This post is sponsored by Frank's Red Hot but the content and opinions expressed here are my own.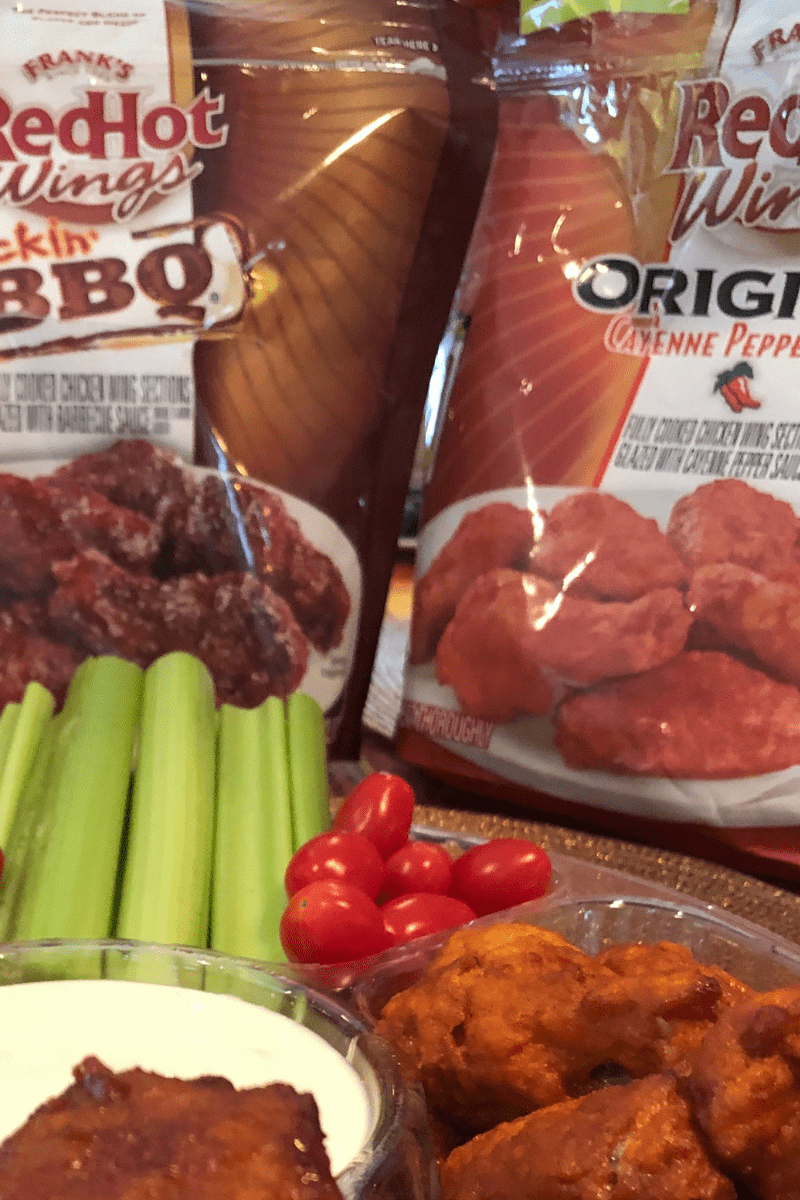 Having kids means, they want to have friends over, which are often last-minute requests. Whether it's to watch the football game or play together in the backyard, if they don't have sport games themselves that weekend, they are usually asking 'Can we have friends over tonight?'
After that question is asked, I'm often kicked into planning mode.  How to invite, what to eat and where to get it.  However, knowing how to make last-minute get together easy, when you get this question will make it stress-free for all.  Here is how we do it!
Send out an Invite
Text messages make it easy! Send out a quick message to your friends with kids and invite them over to watch the football game, a campfire or a board game night.  Or even easier, the kids can play up in their rooms and the adults can chat.  Win-win!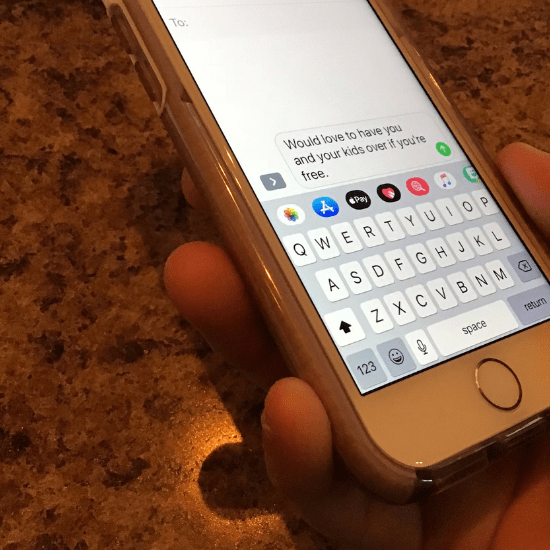 Bring Your Own Beverage
Often times when you invite friends over, they will ask you "What should I bring?" Make it easy on everyone and tell them to bring over whatever they want to drink. This makes it so much easier for you and everyone gets what they like!
One Stop Shopping
When having friends over, I love to head over to my local Walmart to pick up everything I need. Paper plates, napkins, and food. Knowing my guests will bring over their own drinks, makes it one less thing I have to get, however if needed that is at Walmart as well!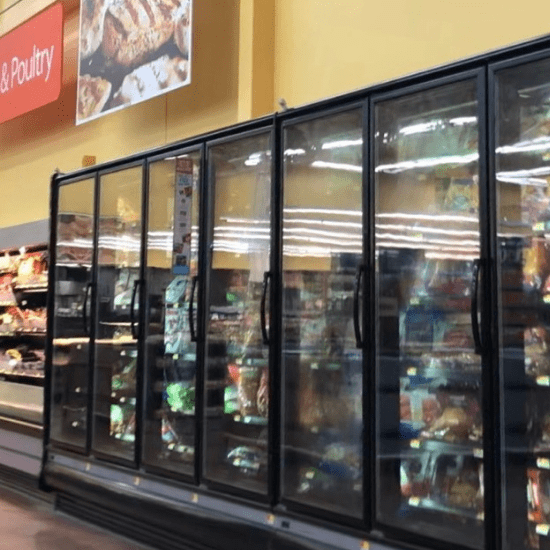 I recently came across something new at Walmart that I picked up for my our last impromptu get together.  You may have heard of Frank's RedHot Sauce. It was the secret ingredient for the first ever Buffalo Wings in Buffalo, New York. This was what kicked off the Buffalo Sauce craze that we love! That was in 1964 and now this sauce is used in from dips, to wings to all things buffalo flavor. Yum!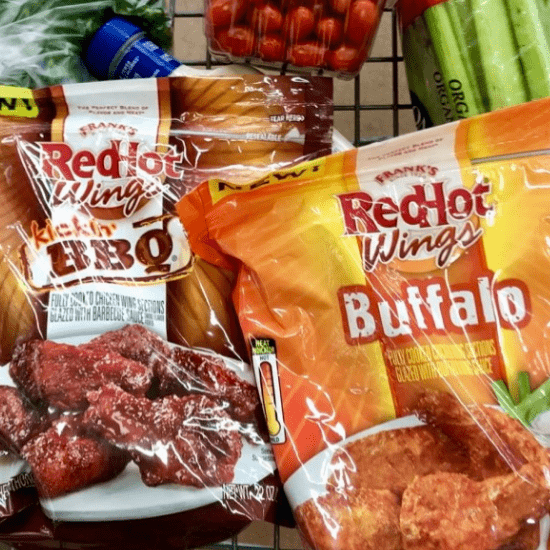 But, what I came across in the freezer poultry section of Walmart, are Frank's Bone-in Wings in three flavors! Buffalo Flavor, Kickin' BBQ and Original Flavor! I grabbed a few bags as well as some veggie accompaniments and a bottle of ranch dipping sauce. Oh I also got a few bottles of Frank's RedHot Sauce in original as well as Chile 'N Lime hot sauce.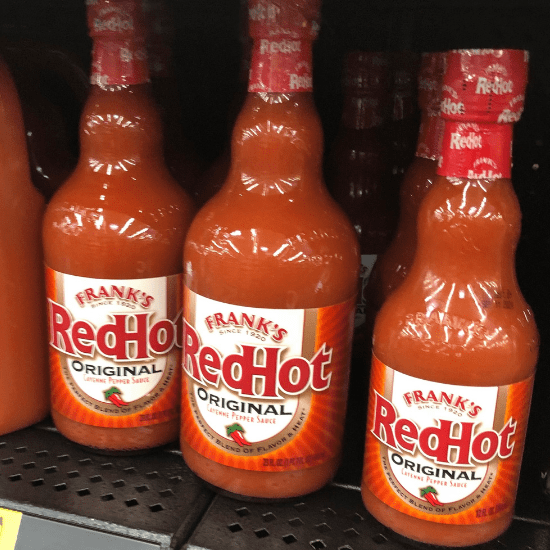 Easy Finger Foods 
With only an hour before guests to arrive, I bake the wings in the oven per the package instructions for about 20-25 minutes. I love chicken wings! One of the things I am concerned about is whether they are cooked all the way through. Frank's RedHot Bone-In Chicken Wings are fully cooked, so no worries here and super convenient! Just heating them in the oven makes it super easy!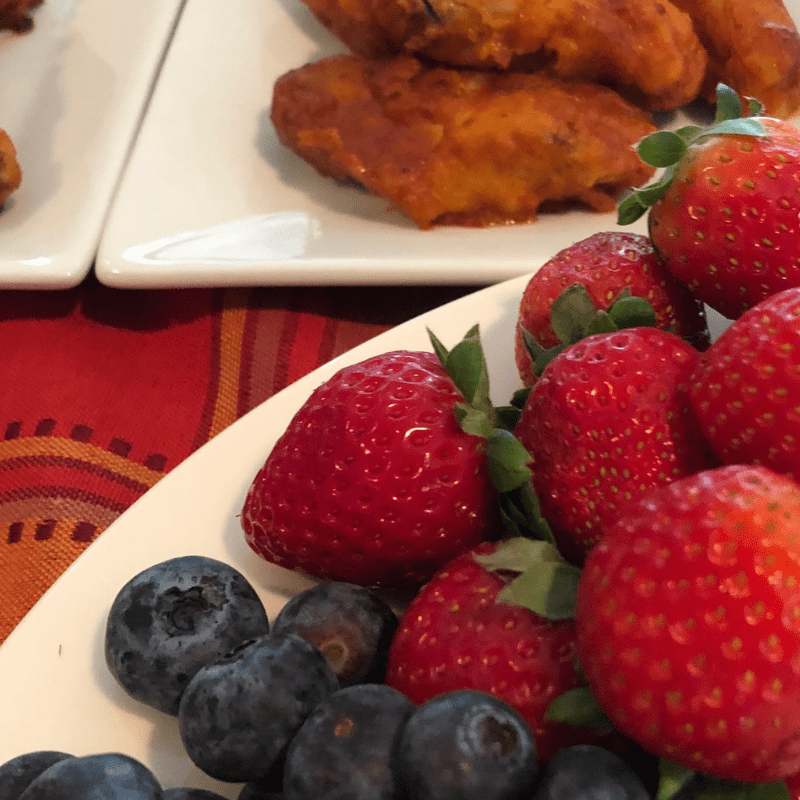 I also love to include a tray of assorted berries and/or cheese.  Finger foods make it easy as all that's needed are a few napkins and kids and adults can snack as they go.
Quick Clean Up
While those are baking, time to clean up the house.  Enlist the help of your family. A quick pick up of toys and items, get piled up on the stairs for a child to bring up.  I also cut up the veggies for the wing tray as well as put out other finger foods such as cheese and fruit out on the table.  With everyone helping, this should be fast and easy to do.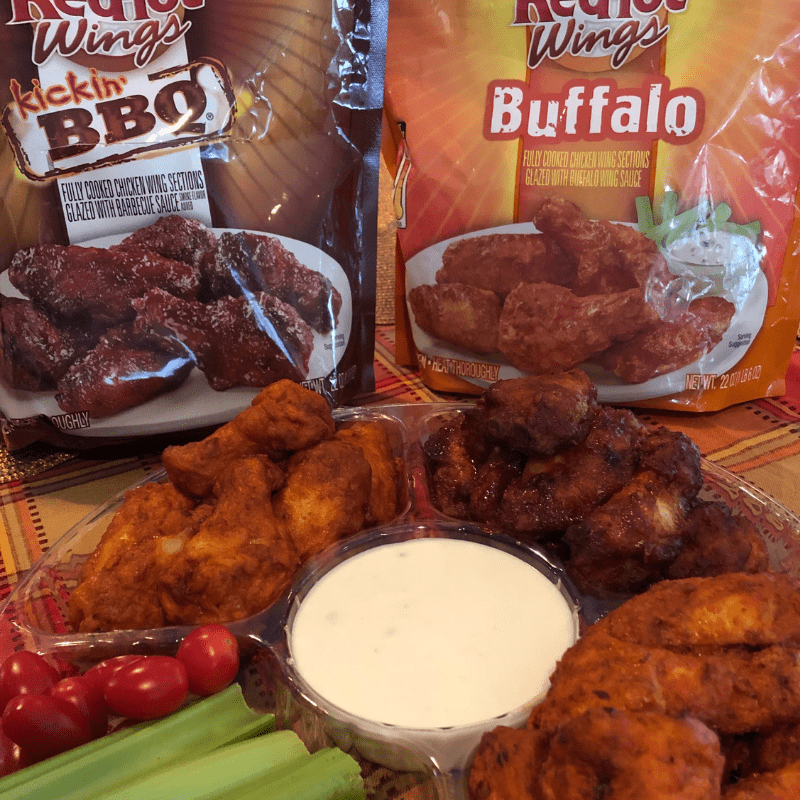 Enjoy!
Put out the food and there you have it, ready to entertain and no stress! The only issue I often have after everything is ready, is trying to get my family to hold off on eating this delicious spread of food before the guests arrive!