My first-born was an October baby. Many people who also had babies born during the fall or winter season, felt the need to warn me about how lonely I was about to be being a stay-at-home mom. I was told that I would be going stir-crazy in my own home.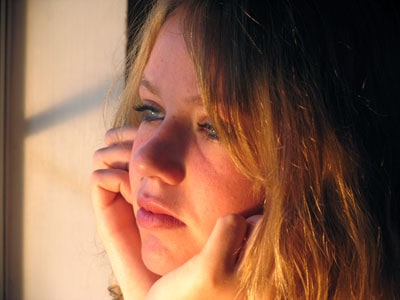 And they were right…well almost!
I didn't want that kind of experience when I was finally a stay-at-home mom! My husband and I tried for so long to have a child, that I was determined that I would not be a lonely stay-at-home mom! There had to be some play groups of some sort out there for my infant son and me.
I began with an internet search and came upon Meetup.com.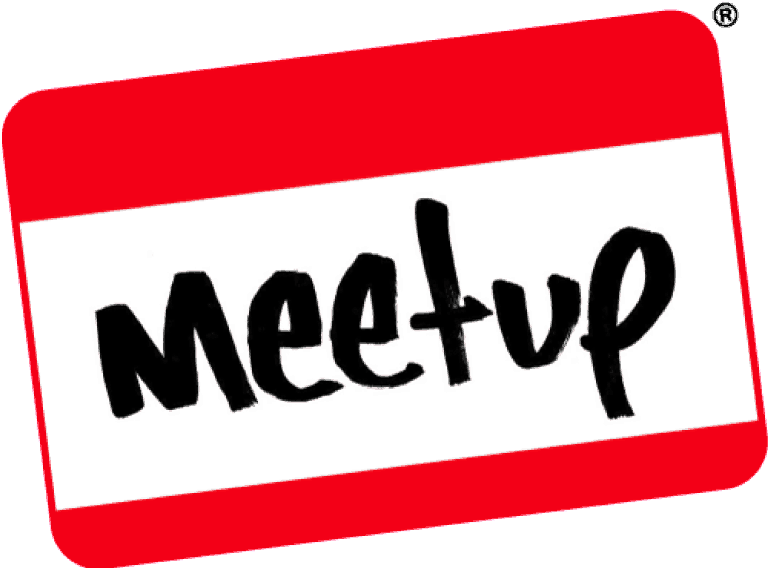 Being a first-time mommy, this was all very new to me. Meetup is a website where people with similar interests in the same areas can create communities for whatever their interest is. Such as play groups or book clubs. According to Meetup, they are the world's largest network of local groups. Meetup makes it easy for anyone to organize a local group. More than 9,000 groups get together in local communities each day. I joined a few different Mom Groups and although today most of the moms have grown out of the groups as their children got older, 9 years later and we are still friends on Facebook and many will be long time friends.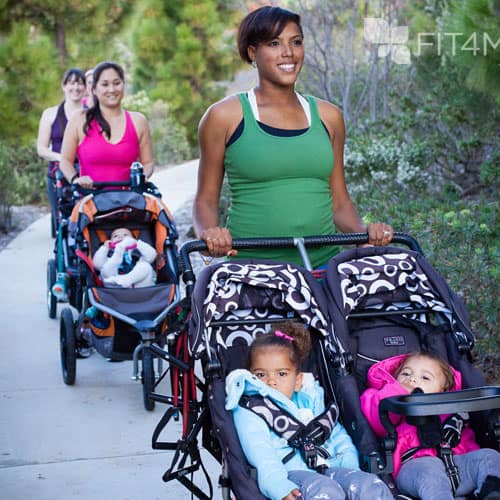 Many of the Meetup groups although in my area, they were still about a twenty-minute drive away. I then came across a group of moms that walked and exercised around the local mall a few times a week while pushing their babies in strollers. The group is called Stroller Strides. They are a Fit 4 Mom group. Get fit, chat with moms and I can bring along my child? Sign me up!
There is a location finder on their page to see if there is a local fitness group in your area.
Because I was still looking for playgroups that were in my town, I still had my eyes and ears out for other groups. It was at a local fundraiser, where I came across the table for the MOMS Club. MOMS stands for Moms Offering Moms Support. The MOMS Club is an international non-profit organization for stay-at-home moms. This group of moms understands the loneliness, the long hours you as a mom puts in, the 'I wish I could just have five minutes alone' crying into your hands. I've been a MOMS Club member for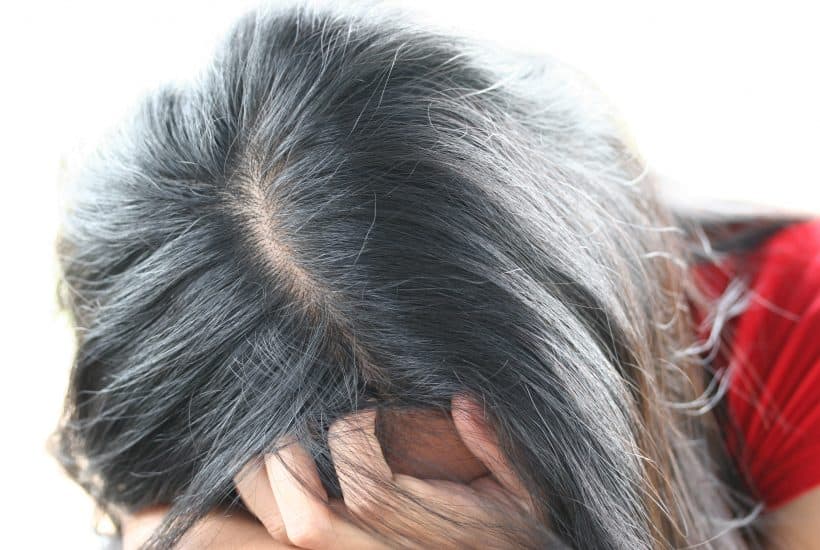 nearly nine years now. We have weekly playgroups, Mom nights out, holiday parties, club socials, a Facebook group as well as doing volunteer work and helping out families within our town.
Although each local chapter may be run a little differently, the main purpose is the same to support moms and their kids within the community. There is a Find a chapter near you link here.
Being a mom is a tough job and there are plenty of moms going through many of the same things as you are. If you are still looking for other playgroups, check your local library's bulletin board and/or ask the librarian about local mom groups. Many libraries also have free music or storytelling type programs. Check with the children's area at your local library.
Being at home doesn't have to be lonely. Be determined to get out there and make some new friends! It will be good for both you and your children!