This tool & resource page is an assortment of helpful links for places to go, things to bring, ways to save money and everything in between! I am forever collecting lists of things.
If you too are a lover of lists, then you will thoroughly enjoy this page as it's a list of all things helpful when planning trips, road trips, camping, saving money, favorite apps and everything else that goes along with being a mom in New England. You will want to bookmark this page.
Shopping + saving resources
Love shopping and saving money? Us too! Here you will find a list of our favorite ways to save! This page may contain affiliate links.
Rakuten - Get cash back when you shop online through Rakuten (formerly known as Ebates). They also now have in-store get money back shopping!
BreatheNH - I get this every year! It's filled with over 100 + coupons for family fun throughout New England. Get your 2020 pass today!
ibotta - This super easy app is great for those that want to get cash back after grocery shopping.
First Leaf wine club - This wine subscription club is amazing! We joined last spring and have been loving it every month when our new selection of wines arrives. The wines are chosen based on your ratings and you can see the wines you will get each time. Switch them out if you want to! Also, you can get the wines every couple of months, if you don't want them every month! Check it out and we'll both get a discount!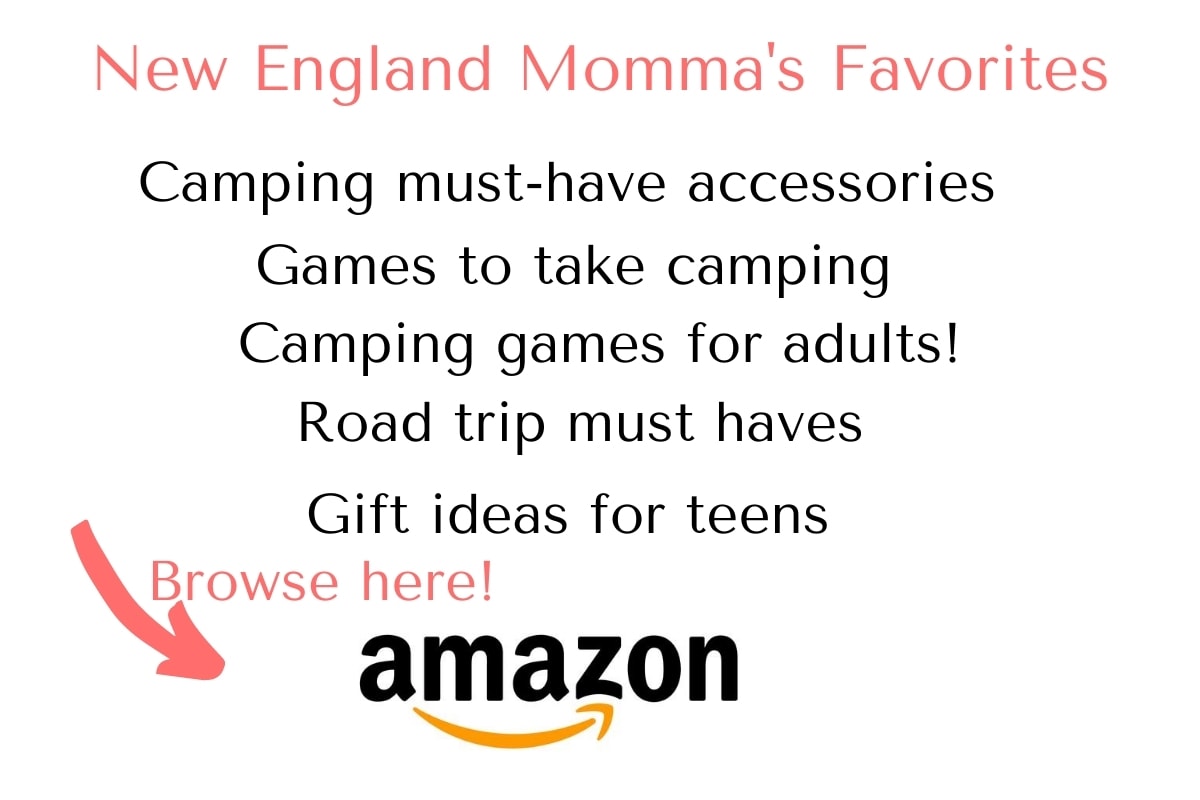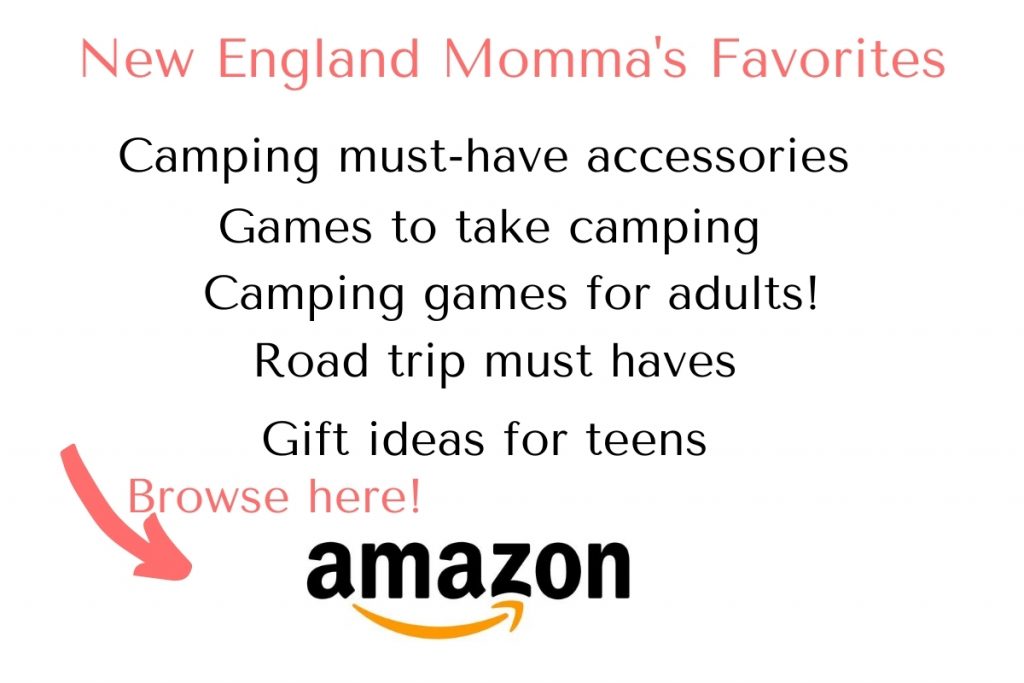 Blogging tools
Here are some of the tools and resource we use for blogging on New England Momma. This page may contain affiliate links.
Tailwindapp – This is a super easy app to set up to repin our own as well as others content. I currently pin about 25 times a day and if I didn't have Tailwind, there is no way I'd be able to keep up with it. I like to set it up weeks at a time. It's also a great way to engage with other like-minded bloggers for similar content.
Flipboard – Need help finding content to send out to your social media? I love to check Flipboard once a week for new and interesting stories.
Depositphotos – Perfect for when I need pictures for a blog post. They have many high quality photos readily available to download and a great variety of images.
Canva – Graphics for Pinterest or your blog post or even creating your media kit. Canva has you covered. I love to also use it to make printables. The free version is great, but if you like to resize your photos for other social media channels or sort your pictures by folders, then you may want to upgrade to the paid version.
PicMonkey - I recently rejoined the PicMonkey band wagon and I love it so much, I bought the annual pass. If you want to do multiple effects to your elements and font, then you want to give PicMonkey a try! With PicMonkey, I'm able to outline and curve it. It's so easy to make pins that stand out.
All Hashtag - Need ideas on what hashtags to use on your social media posts? This site is excellent and super helpful. Just enter in a word and it spits out a bunch of great hashtags to use.
Free Resources of the week - Creative Market is a great resource for fonts, icons, graphics. Get 6 free items a week.