Hi! I'm Christine Gaudreau - Welcome to New England Momma! I am so happy you found me!  I live in Massachusetts, which is one of the six states that make up New England. Massachusetts is perfectly placed making travel easy around New England.
Thank you for being here. Have questions or want to chat about New England? Reach out to me at [email protected]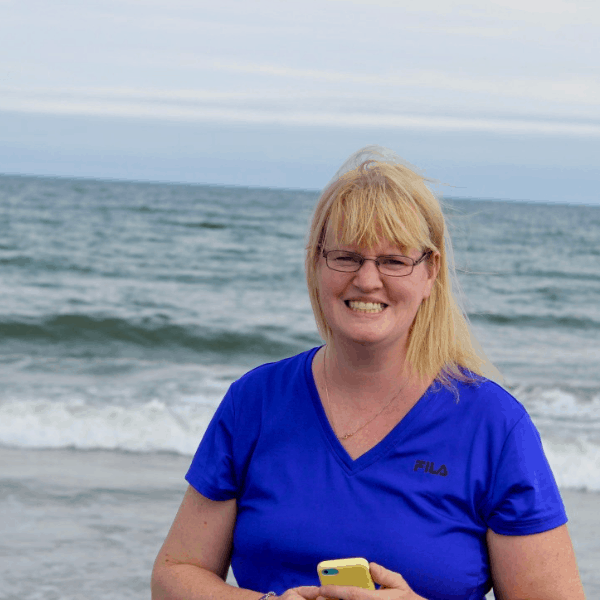 New England parents
I am a parent.  I love to offer fun activities, camping and road trip ideas for families with kids in Massachusetts and other neighboring states. Offering a variety of things to do, hands on activities and experiences, we can all learn to squeeze out a little bit more time with our children as they're finding their own way and becoming older.
Tweens and teens
Tweens and teens, although are physically bigger, they still act like little kids. Right? If you have them, you know what I'm talking about!
Tweens and early teens want to still do things, it's just usually on their terms. They want to be active. Be adventurous. Independent. Yet, still want the comfort of home.
On NewEnglandMomma.com, you will get ideas to get outdoors and explore with your child. Day trip ideas geared towards ages 8 and up, as well as activities to keep busy while camping, in the car, hiking, and of course, having fun in a New England winter as well know there four seasons of fun in these parts!
And if you have a dog, it's great to take them with you. We think so as we have two!
Facebook group - New England Moms
Are you a mom in New England and on Facebook? I would love to invite you to join New England Moms, where we can share travel, camping and life within New England.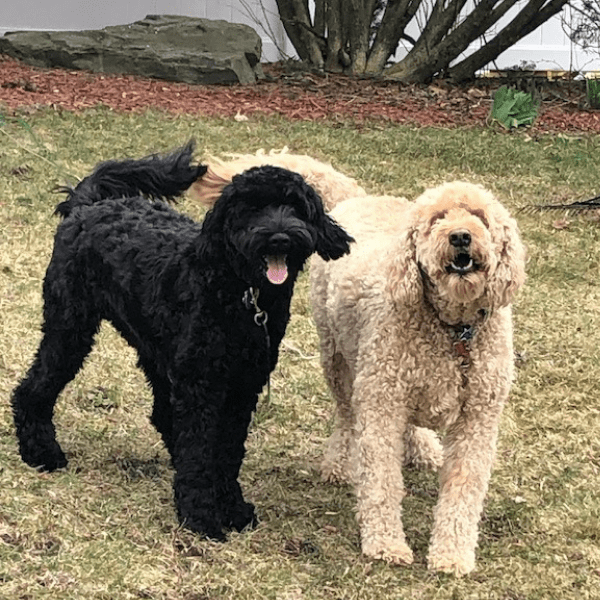 How we got started
I love being a stay-at-home mom! Wanting to contribute to the family income, I turned to blogging in my "free time".  You know, the hour after I finally get the kids to bed, only to then have to take the dog out. Or when the baby sleeps and I end up falling asleep as well, out of sheer exhaustion.
When I first began my business, it turned out to be more of a journaling thing and if you happen upon some of my very old posts, (I cringe at the thought), please remember I was just starting out and wasn't really sure what I was doing! (Ha ha!)
And then my kids got older and they are no longer babies. They are 13 and 8. How did this happen? Time really needs to S-L-O-W down. I ask my youngest all the time to stop growing and he just laughs at me.
But there's so much I still want to do with them!
That brings me to now.
It's often difficult to balance family time, school and sport/activity time. They want to go out on their own and I want to hold them closer. My boys aren't always thrilled with my ideas, but often I get them to join in when I make it about them.
At NewEnglandMomma.com, it's about doing things. It's about finding ways to spend time together without getting on each other's nerves and still be able to have fun together.
Our family
My name is Christine Gaudreau  (Reach out to me at [email protected]). My husband Jason and I just celebrated our 20th wedding anniversary!  We live in Leominster.  If you've never heard of Leominster, it's the birthplace of Johnny Appleseed and in Central Massachusetts which is perfectly placed within New England. All the other states around us make it easy to get to when we're out for a day of fun.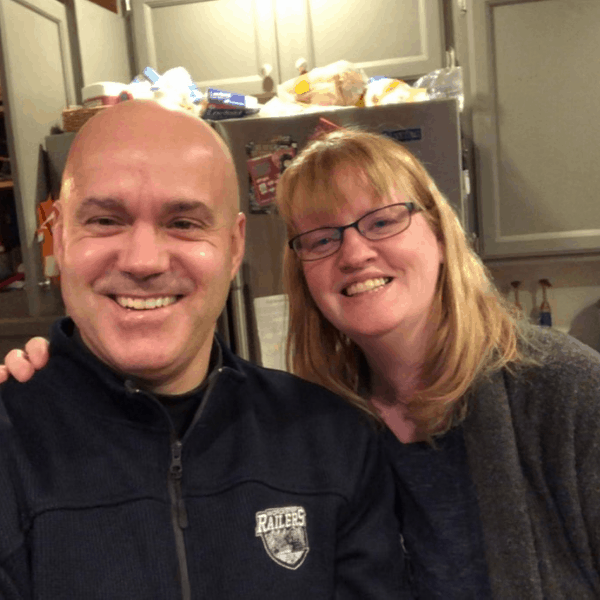 New England is 4 seasons of fun
I'm so happy you are here! Isn't New England great all year round? There are so many fun activities to do with kids. Here is just a sample of what we enjoy all four seasons in New England!
Summer: Cooking tasty treats over a campfire, stargazing, kayaking, bike riding or finding a hidden gem off the beaten path.
Fall: New England fairs, apple picking, Halloween, hiking and of course, hockey.
Winter: Oh yeah, bring on the white stuff because now we're skiing, snowshoeing or sledding. Building a snowman, shoveling snow or excitement of the holiday traditions that will soon be upon us.
Spring: The season for flowers, dare I say it, bugs and of course maple syrup! And although the temperature may fluctuate between 30 and 60 degrees at any given time, dressing in layers is key to being able to enjoy the outdoors.
The bottom line
The truth of the matter is, I can't always get my kids outside doing the things I know they will love. But here's the thing, I  want my kids to learn to love the outside. We love our electronics, but getting outdoors and rediscover again what they love about the outdoors.
When they were younger, it was very easy to hand them a scavenger hunt or tell them we're going on a fun adventure! And they would be super excited about it.
But now... It's not always possible. My teen loves to lay in bed and watch YouTube or play Fortnight, while my 9 year old would be just fine sitting on the couch playing Minecraft. I get it. I love my electronics too!
BUT... When it's family time or an outing together, it's time to put the electronics away and get back into life. And they do.
Sometimes grudgingly, but they do.
Get them outside
Getting kids outdoors is essential. On NewEnglandMomma.com, I'll be sharing ideas to get kids off electronics and back into the fresh air (sometimes it takes bribery or pleading.... No, really) but often times they tell me later on, how much fun they had to be outside again. Massachusetts, and New England have so much to do!
Find fun things your kids will enjoy and go out and do it together!
Let's do this!
Fun things to do together