Hi! I'm Christine. Welcome to New England Momma! I am so happy you found your way here. I live in Massachusetts, which is one of the six states that make up New England. In my opinion, Massachusetts is perfectly placed making travel easy around New England.
About Christine
I am a 50-something mom, that loves making lists, planning fun trips and family activities. Loves dogs, not cats. I enjoy driving around in my car just so I can sing at the top of my lungs. I love dancing when no one is watching and I keep a hundred and five things in my purse at all times - seriously. I feel you never know when you may need something!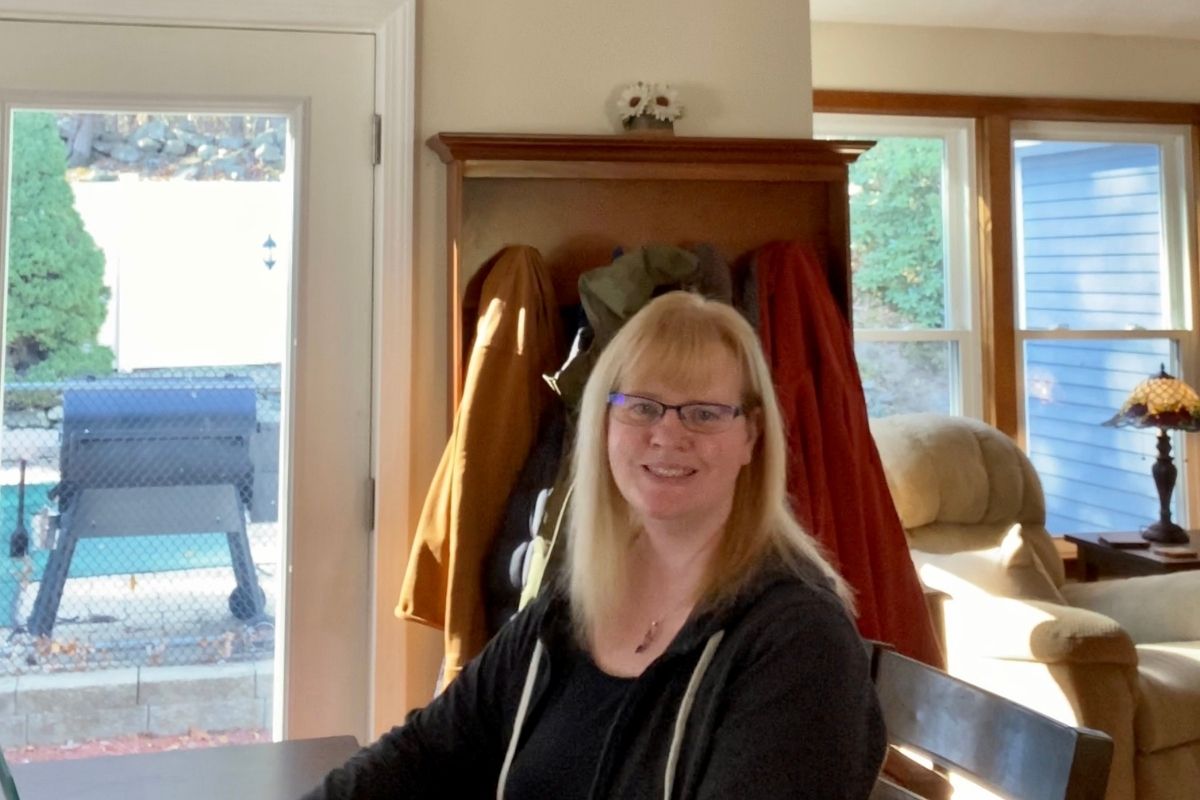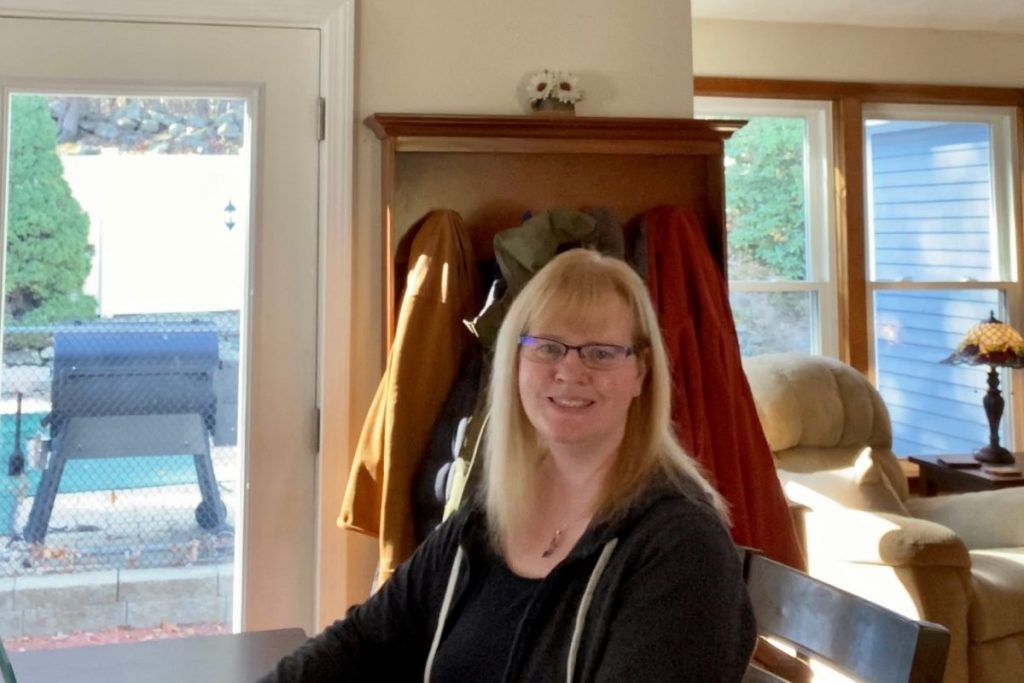 I love the internet, my electronics, research and learning. Finding new hacks and different ways to do things is who I am. I like Lifetime Christmas movies, reality shows and I love to laugh out loud - really loud. In fact, I've been told I have a big laugh and that I sneeze way too many times without stopping. My record is 14.
I love writing about Massachusetts and road trips. And if I can do it and save a buck or two, I'm all over that. I mean, who doesn't love to save a few dollars?
I love cooking but I don't always measure things out. I often cook off the cuff and mom's meatloaf could be slightly different every time I make it.
My family
We had kids later in life, because that's just how it worked out. Jason and I tried for over 5 years to have a baby. We gave up after being told we only had a 1% chance of me ever giving birth. We decided to move onto adoption. We turned to God. Surprise, I was pregnant! And then again 5 years later.
We have two amazing sons. Jason and I recently celebrated 20 years of marriage. Besides our boys, we have two girls - an 11-year-old Goldendoodle and a 2-year-old Portuguese Water dog.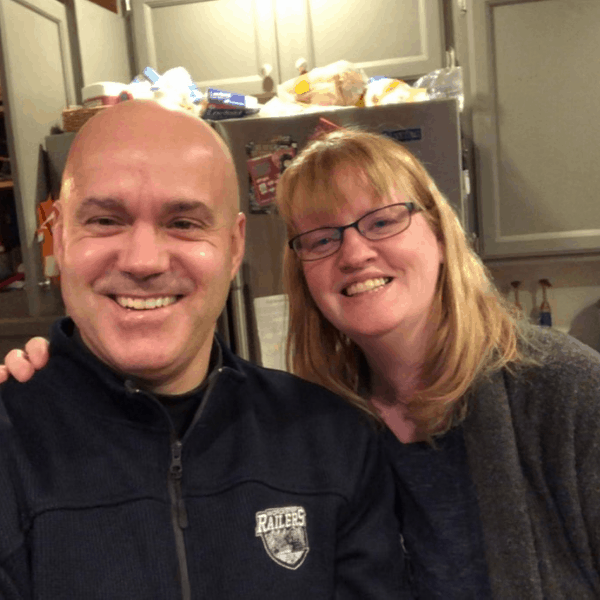 We live in Leominster, Massachusetts which is the birthplace of Johnny Appleseed! We love to go RV camping at a seasonal in Maine. Being in the outdoors, camping over coals in a Dutch oven or on the grill, or even an open flame is what it's all about. Also, the kids get more freedom while at camp. As I've been going there when I was a kid, we have friends and family that go as well and it's something we look forward to every summer.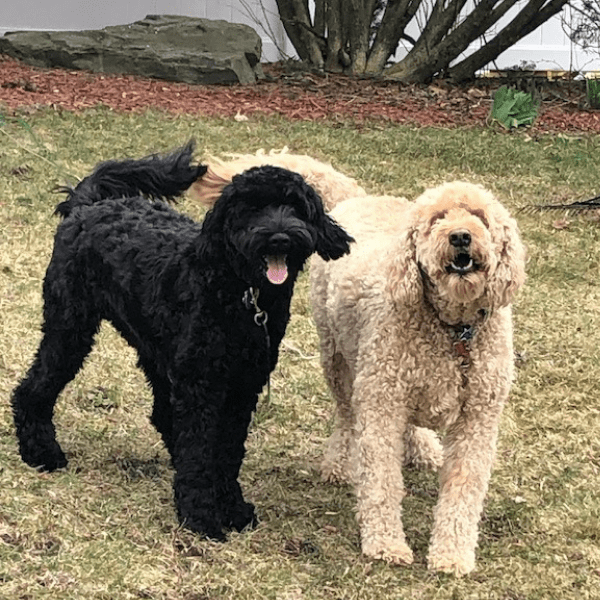 Total Knee Replacement
Just this past summer, I got a new knee! After limping around in pain for three years, I got a total knee replacement and I'm totally loving it. I've been doing more hiking, walking and Snowshoeing. I'm working on keeping up with the boys, who have quite a bit more energy than me.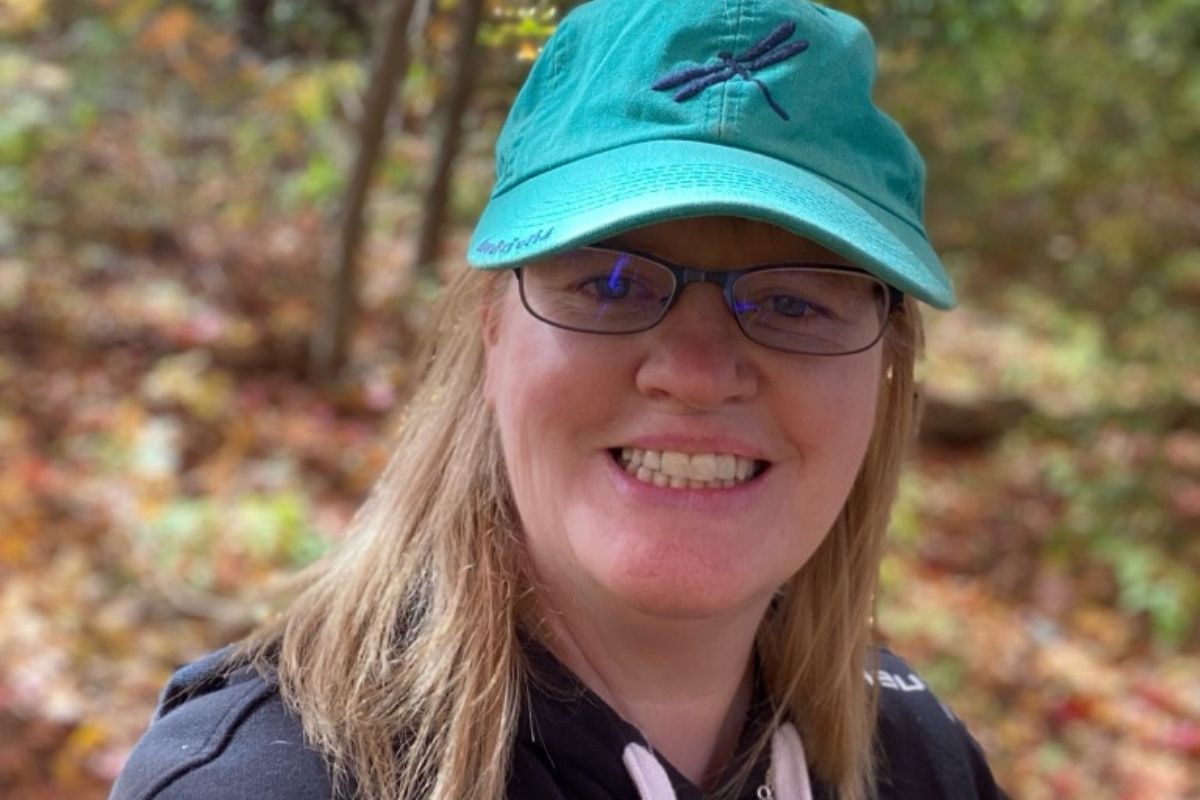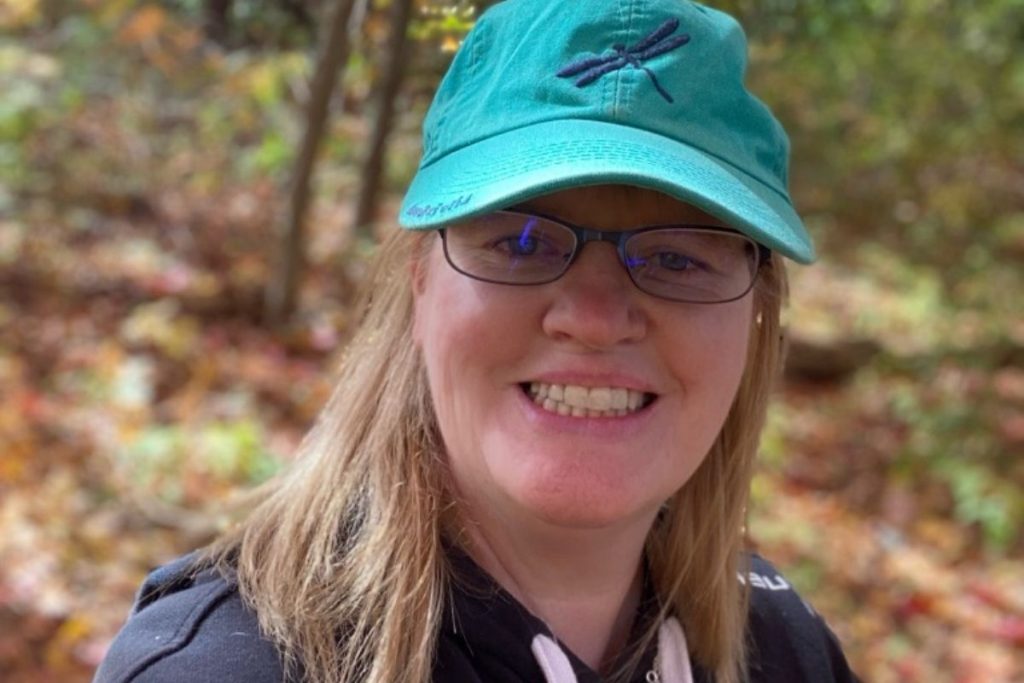 On NewEnglandMomma.com
On NewEnglandMomma, you will find ideas to go outdoors and explore Massachusetts and surrounding areas. Most day trip ideas are geared towards kids ages 8 and up. There are also activities to keep busy while in the car, hiking tips and day trips for every season!
Covid
Since Covid has shown up, we've been focusing on more local and things to do in Massachusetts. But there is still plenty to do! Hiking, walking, Snowshoeing, ice skating - getting outdoors is possible even socially distant!
My kids want to stay in
The truth of the matter is, I can't always get my kids outside doing the things I know they will love as well! But here's the thing, I want my kids to learn to love the outside. We love our electronics, but getting outdoors and rediscover again what they love about the outdoors.
When they were younger, it was much easier to hand them a scavenger hunt or tell them we're going on a fun adventure! And they would be super excited about it.
But now... It's not always possible. My teen loves to lay in bed and watch YouTube or play Fortnight, while my 9 year old would be just fine sitting on the couch playing Minecraft.
I get it. I love my electronics too!
BUT... When it's family time or an outing together, it's time to put the electronics away and get back into life. And they do.
Sometimes grudgingly, but they do.