Summer is nearly here and if you are an avid reader like me, you will want to find ways to get your books for cheap, or even better free! After all books can get pricey, especially if you are getting books the kid's summer reading, your beach chair reading or whenever you can squeeze in some time before bedtime reading.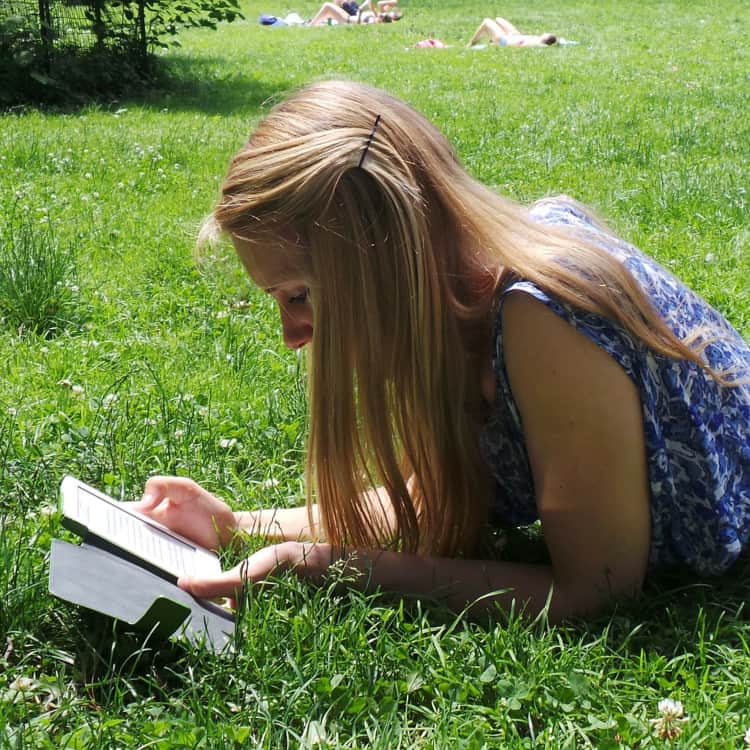 Benefits of e-readers
Getting books online to read is so easy to do! Also, many time you can find books you didn't know existed, including both adult and kid books as well!
 Another bonus, is once you purchase the book, even if you don't keep it on your device, it's yours to keep.  
And don't forget that you don't need an e-reader to read these books, you can download the free app onto your Mac, PC or tablet. I sometimes read books right from my phone!
Where to get your online books
If I am missing any great websites that you know of for free or cheap books, please share it and let me know if you enjoy any of the sites above.

SaveSave
SaveSave
SaveSave
SaveSave