Happy New Year my friends!

A new year is laid out in front of us.  Are you ready to make this your year?  I have so much I want to get done this year, but yet, I am feeling overwhelmed as well.  I have many thoughts on what I want my resolutions to be but I have also learned to take it slow. To have SMART goals.  Specific.  Measurable. Attainable. Realistic. Time.   You can read more about setting SMART goals here.
The gym I recently joined has reminded me of how important it is to set goals.  The goal I am working on right now is to drink more water daily.
Specific:  Drink more water so that I may look and feel better, inside and out.
Measurable: 64oz of water a day.  The gym coach saw that I was drinking from a 23oz water bottle and gave me 3 rubber bands to put on the outside of the bottle.  Each time I drink a full bottle of water, I take off one of the elastic bands and put it on my wrist.  When I see my water bottle with bands on it, I know I need to keep drinking and I do!  Amazing how simple yet effective this method is!
Attainable:  Absolutely.  I know I should actually drink more than 64oz, so this is definitely a great start.
Realistic: Yes, definitely realistic, although getting used to having to pee all the time has been a little challenging!
Time:  To make this a habit and eventually be able to increase my daily intake.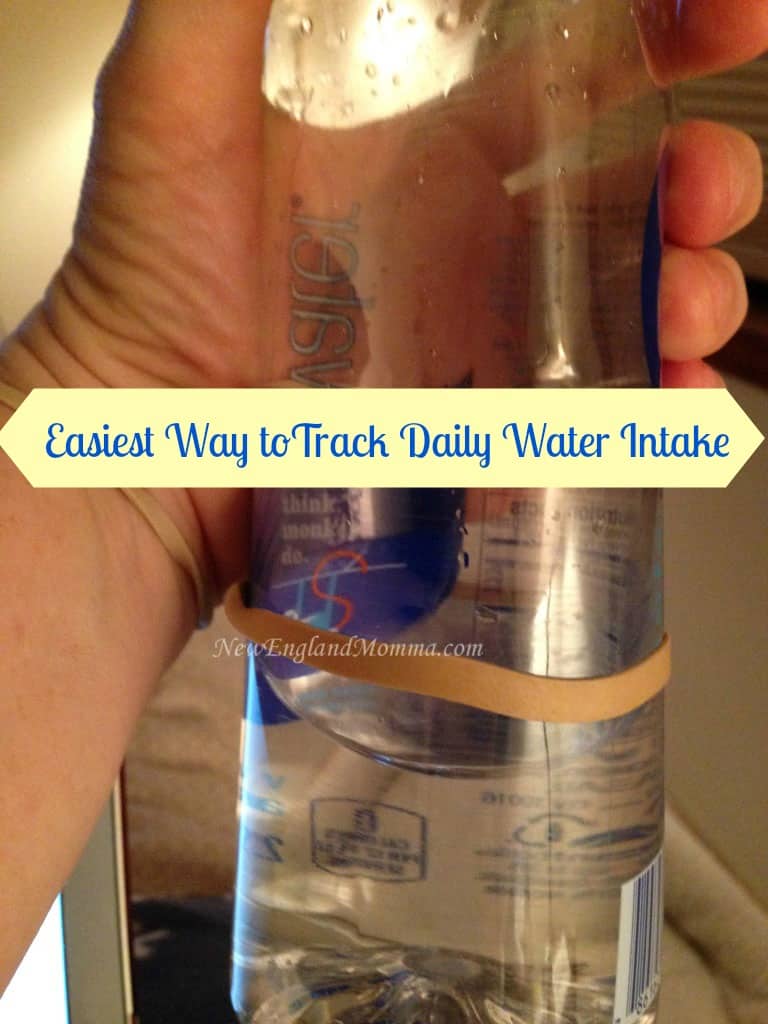 I would love to hear what your goal you are working on right now.  Please share what your goal is and how do you plan on achieving it?