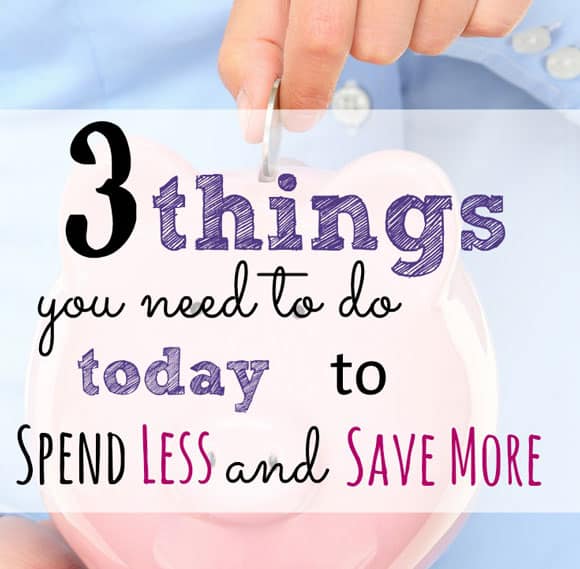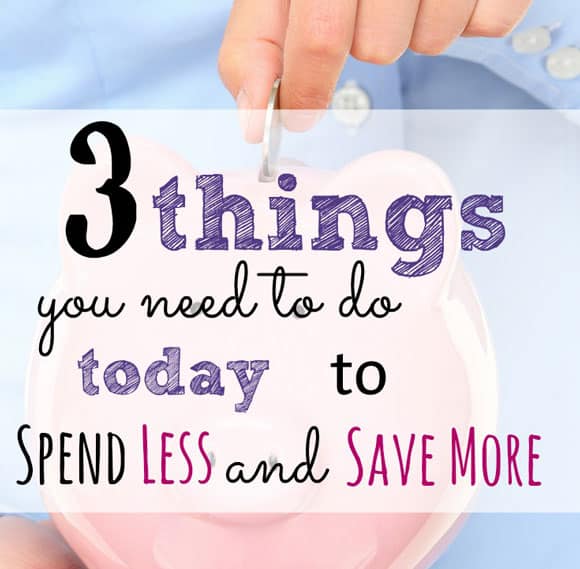 Every year we put Christmas shopping off until the 15th of December. It's not that I like to shop last-minute, it's that we never seem to have money for Christmas gifts. In the Fall comes back to school clothing and gear. There are Fall festivals to do as a family. It's also the time of year, we buy our annual ski passes as well as updating any ski gear our family may need for the winter. Every year the kids grow out of their winter jacket. Schools have their fundraiser programs. Payments for Fall sports are being collected. And then of course, Halloween costumes and candy to buy. It's a damn busy time for us and our bank account.
With so much to do and get done for the Fall, the holiday season shopping falls to the wayside. Then it's decorating and needing a tree and the $25.00 plus one needs to spend for that picture with Santa. It's the teacher and bus driver gifts. When the paycheck on the fifteenth of the month comes around, this is the last and final check that we have to spend on Christmas gifts for the kids. Bills are due but only some will get paid. The rest of my bills are pushed off until after the new year.
It's not a perfect system. It's not even a good system. It fails miserably to be honest. It's stressful trying to get the gifts that we want for everyone as well as having to contact companies looking to get paid and letting them know I will be catching up in January. It's most likely the time when I'm asking our bank if we can skip the car payment this month so can afford Christmas for our kids. It's also usually the time when we are putting purchases on the credit card and saying 'We'll take care of it next year'. It's the time of year that always gets us in trouble.
But…
Not this year. This year, I have been planning ahead. I have found programs that give me money back. I have cut back on various subscriptions we take part in. This year, we actually have money in our savings account. And here's how to do it.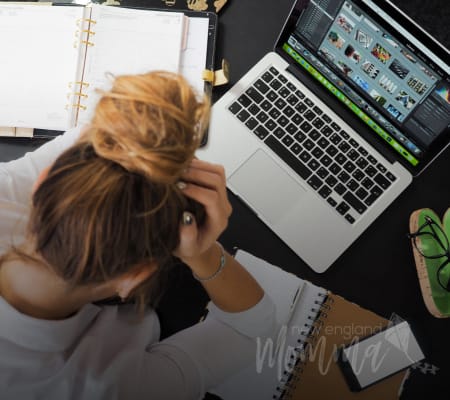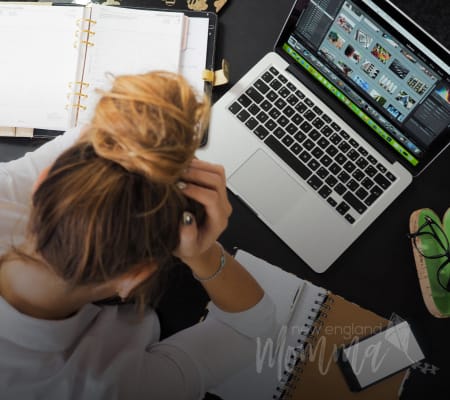 MONTHLY SUBSCRIPTIONS
Take an inventory of all the subscription services you are participating in. It may not seem like a lot but it adds up, quickly, especially if you, your spouse and your kids all have subscriptions going.
Here are some subscription services I've had in the past and the average subscription cost. How many of these or others do you subscribe to?  Consider putting these on hold before the holidays or cancel them all together.
Netflix $9.99 a month (soon going up to $11.99)
Hulu $7.99
Amazon Unlimited $9.99
Epic! Books $7.99
Online Gaming $14.99
Newspaper delivery
Online Newspaper deliver
Premium TV Channels $9.99-$14.99
Kiwi Crate $19.99
MightyFix $9.99
Audible $14.99
Have an Apple or Android device? Check what subscription services you have with them. There may be subscriptions you signed up for, that you didn't realize you never cancelled and are still getting charged. I've included the links on how to check. Apple phone or tablet or Google Play

GET SAVING
Start saving your spare change and in a place it's not so easy to get to avoid impulse buying.  For this reason, I love Acorns Investments. With Acorns, I'm saving yet it's not as noticeable. Start by connecting your debit and/or credit card to your Acorns account.  From Acorns "When you link a credit or debit card to your Acorns account, we track the spare change from your transactions and make it available for you to invest. Choose what you would like to invest, or change your settings to invest round-ups after each purchase."
Acorns investing is a simple worry-free way to put money aside.  Another bonus with saving with Acorns is that there are no impulse purchases!  You can withdraw your money at any time, but know that it can take a 3-4 business days for the money to be transferred back into your account.
This is another great program that will pay you and your friend that signs up $5, when your friends join using a referral link to Acorns.

GET MONEY BACK – In Store Apps
Now that you are shelling out less money for subscription services as well as starting your savings account, it's time to do a little shopping for the upcoming holidays. Before heading out, take all the coupons that you have clipped and put aside or maybe you've recently gotten coupons in the mail or sent to you. Put any and all paper coupons into a gallon size resealable bag.  And then actually put the bag into your car.
There have been many instances when I went to a store or out for lunch last-minute and remembered the percent off coupon I had put aside 'just in case' I go there. Today's the day and I forgot to bring the coupon with me.
Shop at Target? Sign up for their REDcard. Although they do offer a credit card, I enjoy using the Debit REDcard where it links directly to my checking account. When I pay with my Debit REDcard at Target, I get 5% off on most items. You can check here for any exclusions. Also, download the Target Cartwheel app for exclusive savings and coupons.
Are you a Walmart shopper? Download the Wal-Mart app to your phone before you go. When you are done with your shopping, scan the QR code at the bottom of your Wal-Mart receipt with their Savings Catcher app . Per Wal-Mart "With Savings Catcher, if a competitor advertises a special deal for a lower price, we'll give you the difference."  At times it can be a few cents to a few dollars. The money can then be used at Wal-Mart for your next shopping trip. Over the course of a year and half, I have gotten over a $100 dollars back for shopping at Wal-Mart and scanning in my receipt.
Another great app to use when shopping is ibotta. Look through weekly offers and select items you may want to purchase.  Follow a simple task on the offer. This could be from answering a multiple-choice question, to viewing a recipe or a video. After you complete your shopping, redeem your offers by taking a picture of the receipt and/or scanning in a loyalty card.  ibotta has over 275 stores that currently participate. ibotta also has a referral program in which they will pay $5.00 cash when your friend signs up with your referral code and your friend will receive a $10 welcome bonus. I've included my affiliate link here.
More ways to Get Money Back – Online Shopping
Don't want to leave your house to do your holiday shopping? With traffic and trying to find a parking spot at the mall, it's completely understandable.  Besides, there are awesome ways to get money back by shopping online!
Ebates pays you to shop online. Sign up through their website here. By using my affiliate link, we both get money back!  Per Ebates, "Shop today and earn Cash Back at over 2,000 stores online. Find everything you need from men's, children's and women's clothing, accessories and shoes to home décor, electronics, toys and more. Shop the best sales and deals from your favorite online stores – plus save with thousands of coupons and promo codes. Check back daily for new sales and hot deals to help you save with Cash Back at Ebates!"
Spend Less, Save More 
Whether you are cutting coupons, downloading apps to your mobile phone or cutting bills at home, with a little bit of research and planning, you can easily be spending less and saving money on your purchases. What are some ways or apps that help you to spend less and save more?