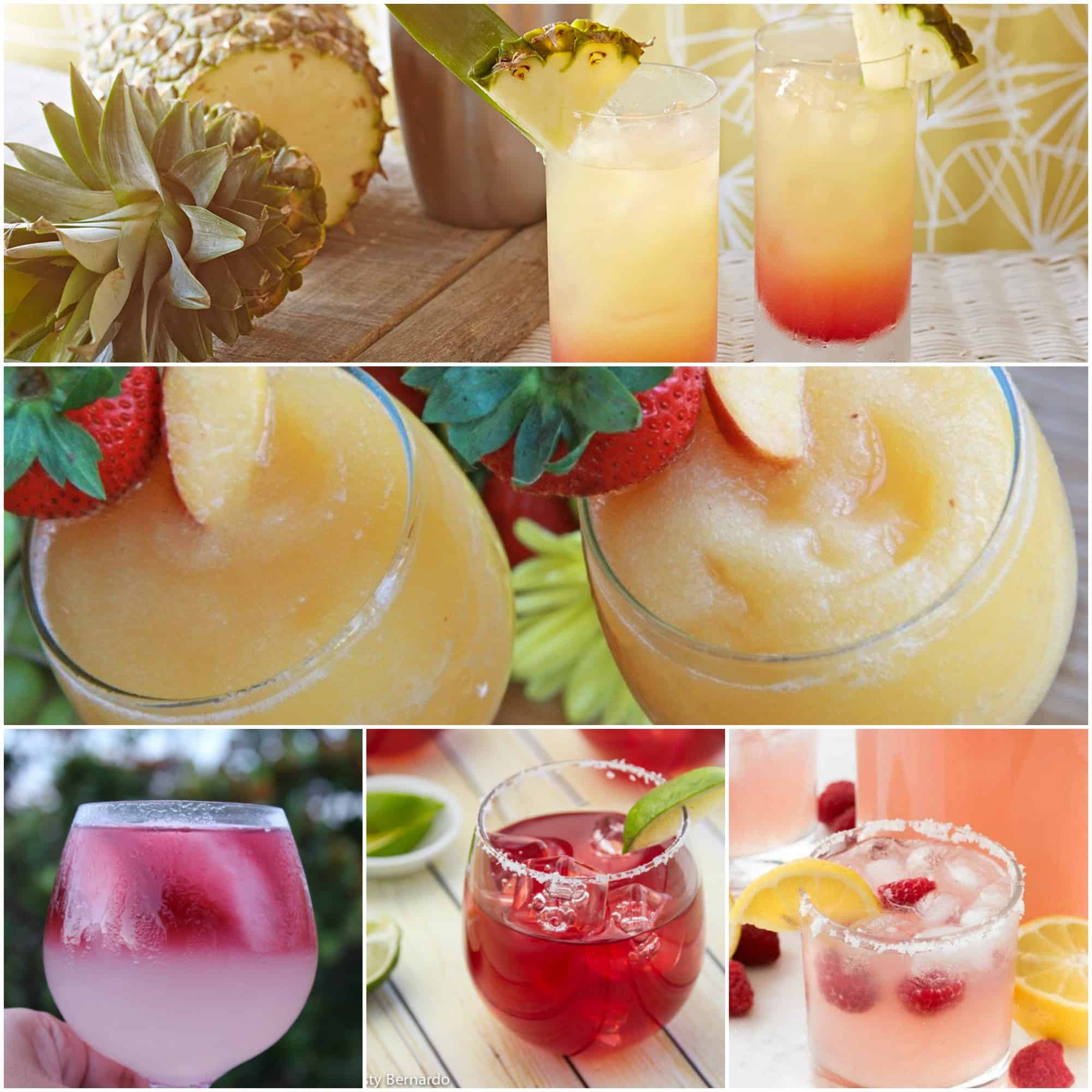 This weekend is Labor day weekend. The unofficial end of summer. A day each year that we get to celebrate the hard workers of our nation.  Its' also the official everyone go back to school.
And in that aspect, it is a celebration of sorts if you are excited for your kids to get back to school. As I write this I know some moms that are super excited to see the yellow bus pull up and I know other moms that are wondering how the summer has ended so quickly and now back to the daily grind of homework battles and after school activities.
Whichever "side" you are on, one thing for sure is that it's a long weekend for most and to that I say "Cheers and I'll drink to that!" Here are some drinks to make for yourself or share with your friends that are reminiscent of the summer.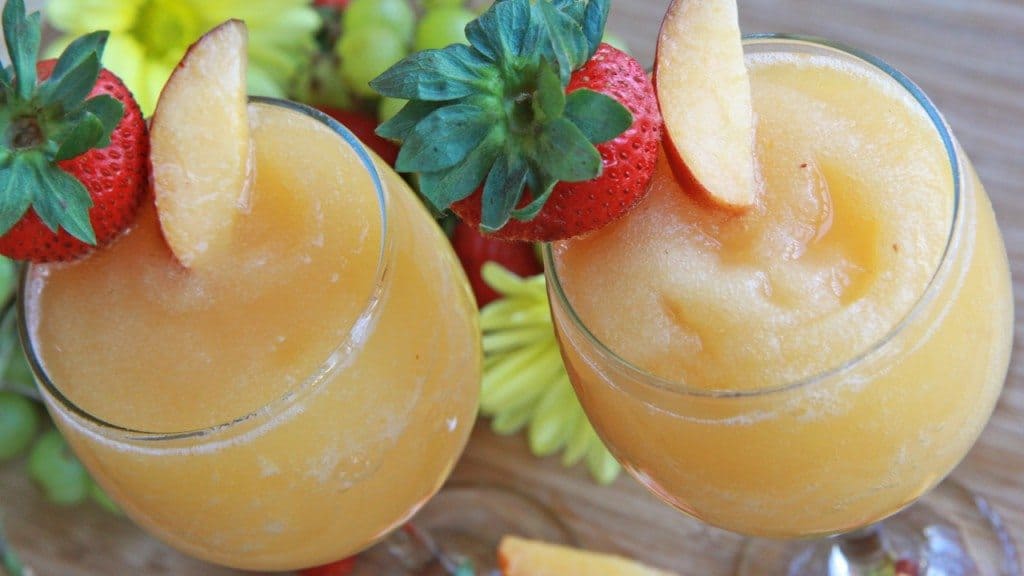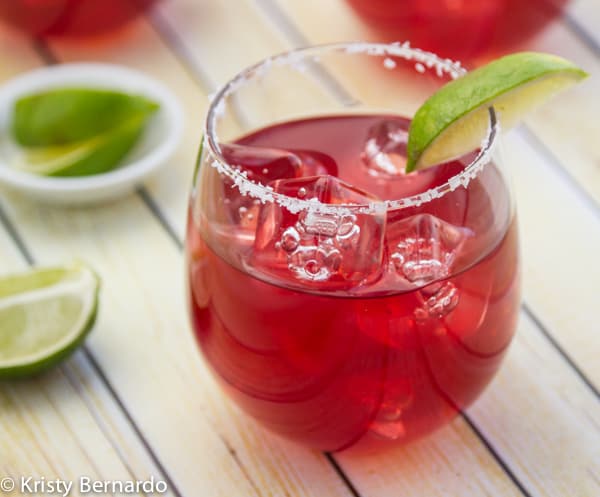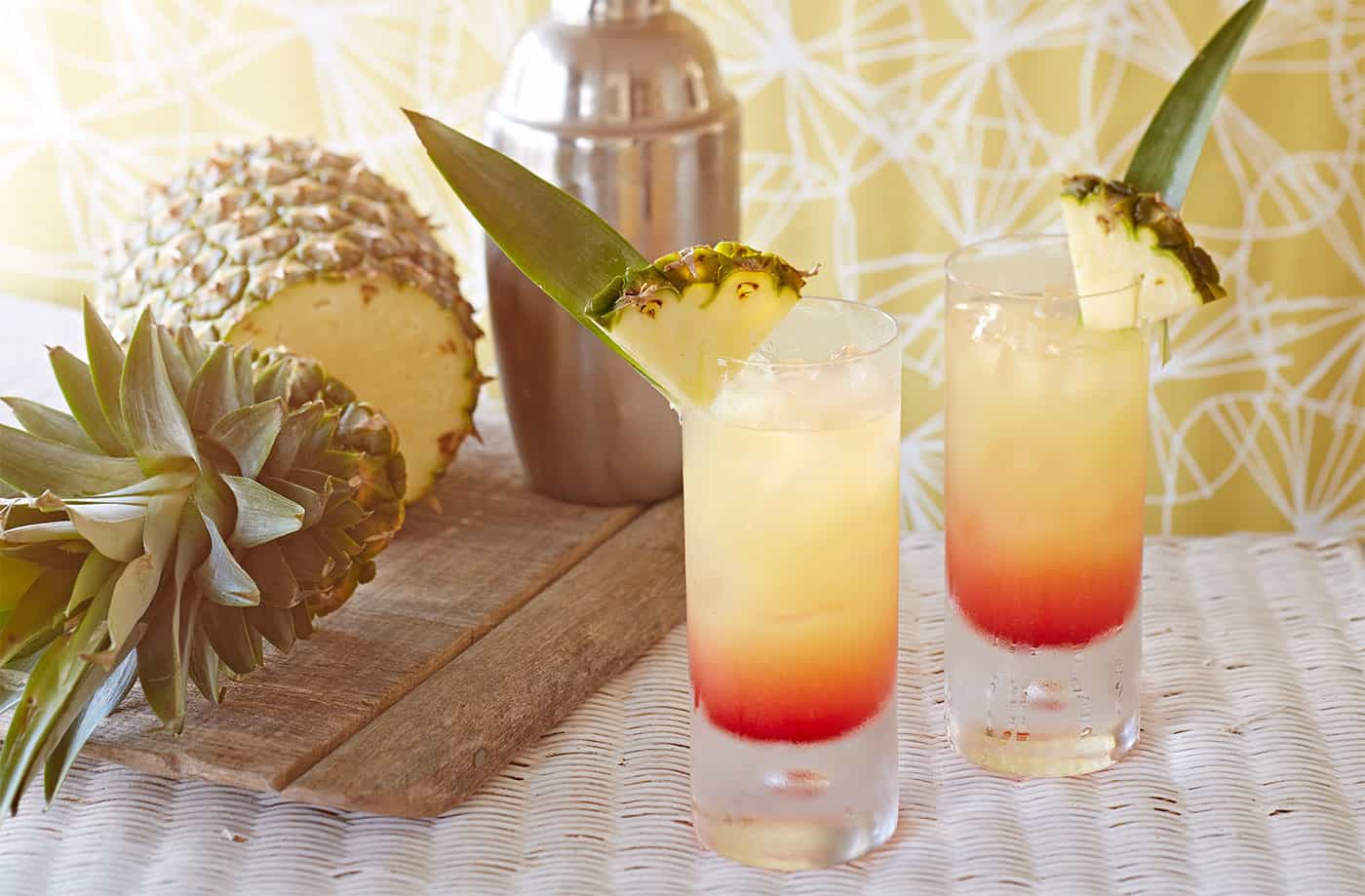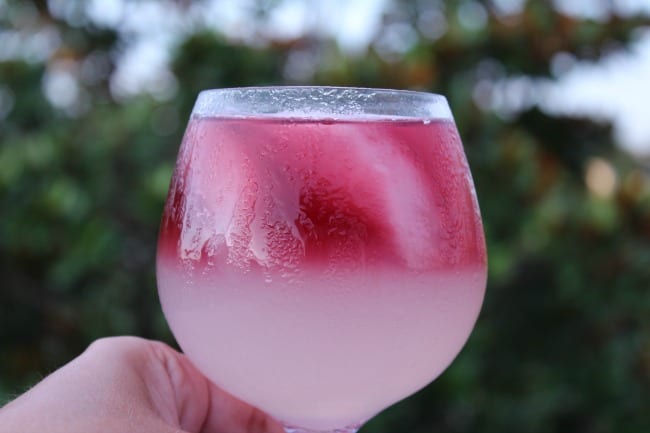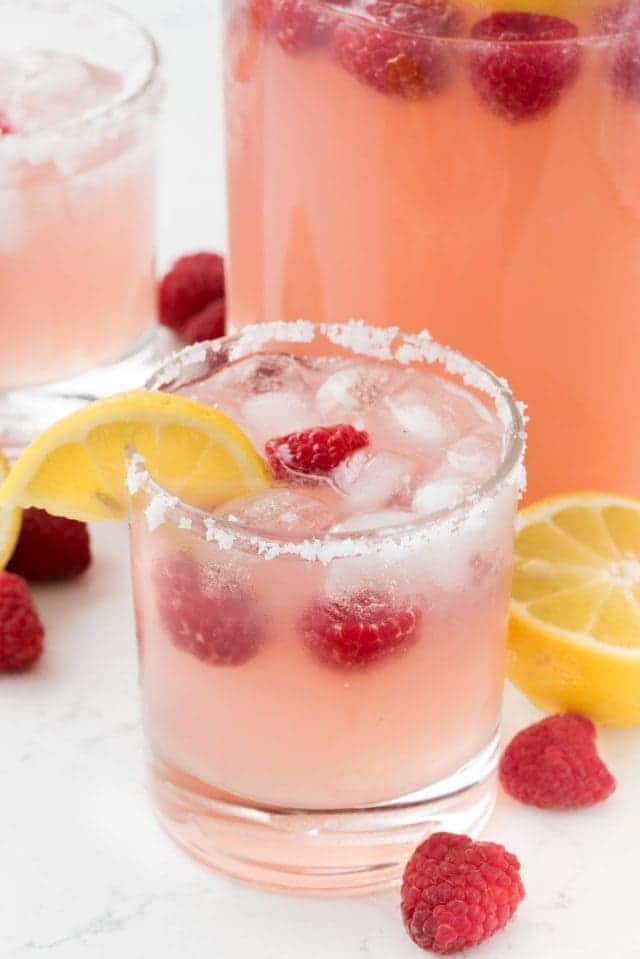 All fruity and all look delicious!  In the comments, let me know what your favorite drink is on a holiday weekend.
Pin for later!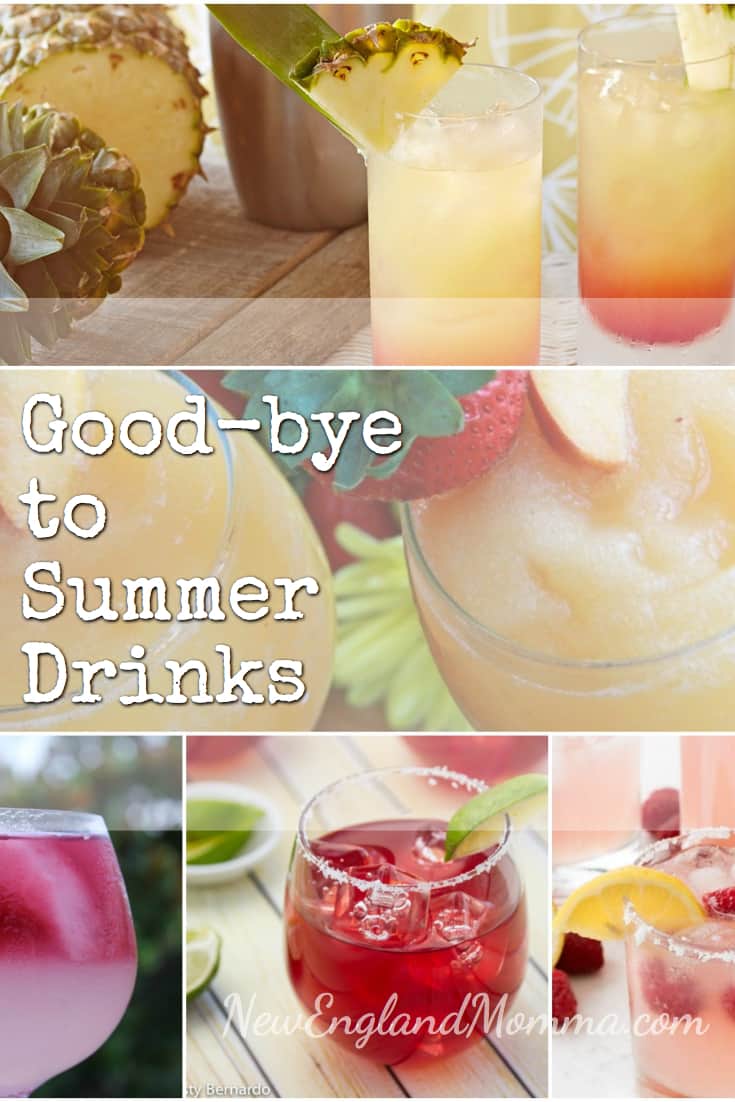 SaveSaveSaveSave
SaveSaveSaveSave
SaveSave
SaveSaveSaveSave
SaveSave
SaveSaveSaveSave
SaveSave