If you haven't been to your local library in awhile, it's definitely worth a visit! Many libraries have activities for kids, computers, reading resources and more.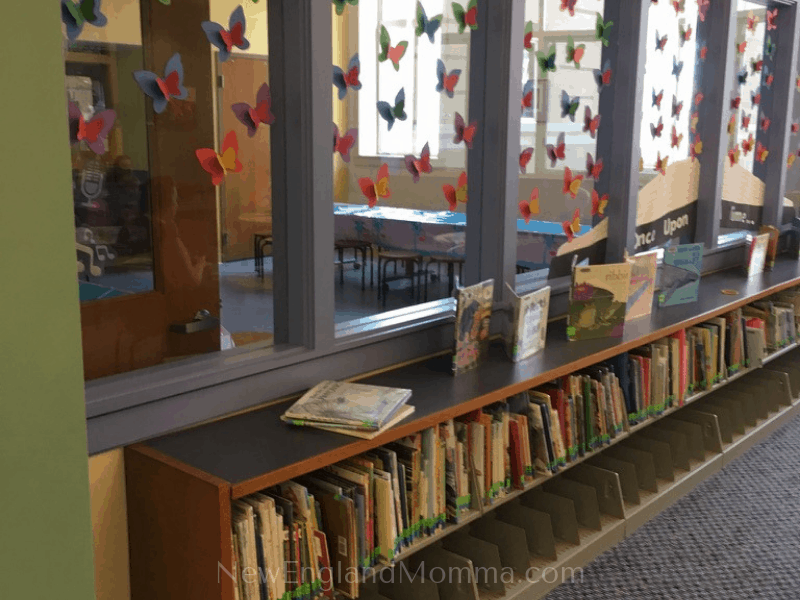 Lots of books of course, but there are so many more reasons to schedule a visit to your local library.
It's FREE!
Most people probably already know that you can get a library card for free but in case you have forgotten, let me remind you, taking your kids to the library is a free activity. In the heat of summer or the cold of winter, heading to the library is a fun thing to do! We love to bring a reusable bag and fill it with books to read each week. Heading to your local library can be something you do every week! Here are 8 more reasons why your local library is cooler than you remember!
FRIENDS AND FAMILY PROGRAM
Most libraries offer a friends / family membership program. Check with your local library. Usually it costs a nominal fee such as $25.00 for a family / $10 for individuals. What do you get with your membership? Most offer discount coupons for attractions, such as museums and other fun places to visit. Getting discount or free tickets to local museums and other attractions is such a great deal! Ask at the library front desk for more information.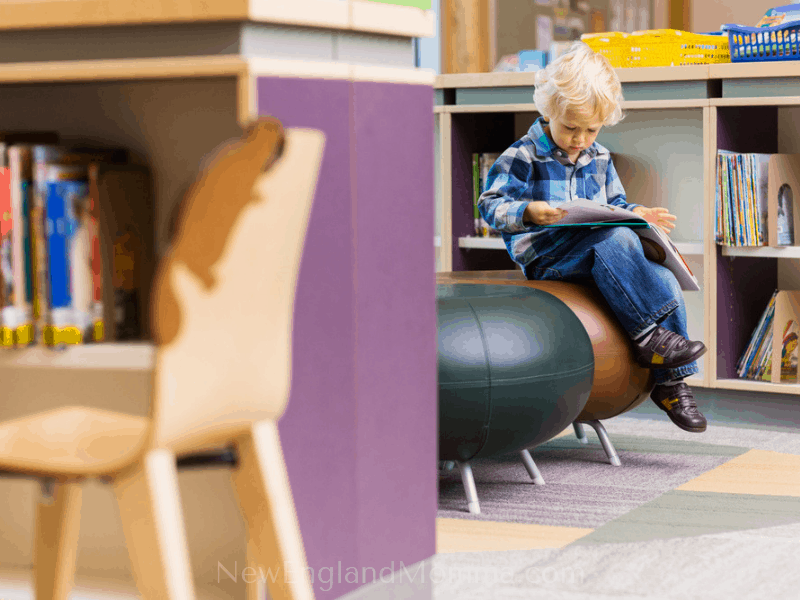 COMPUTER USAGE
In our local library we have computers in the kids section they can log on to for 30 minute increments. My kids love to check out what learning game they have on the pc's there. We have tablets at home and not a big computer. Going on the computers and using a mouse is lots of fun for kids. You can go read a book and your child to get some online learning time in!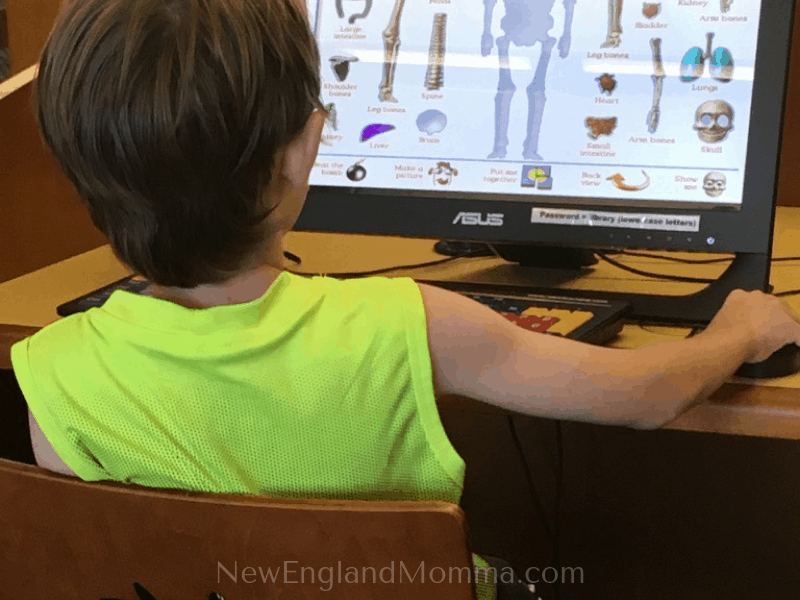 PUZZLES/CHILDREN'S AREA
Most children rooms have puzzles, blocks or other imaginary type things for kids to play with. Get out of the heat of summer or the cold of winter and have your children play at the library. When my boys were younger, we use to hang out in the children's room. I could get some work done, read a book or even talk to another mom that may be there with her kids while our boys built towers or played with the individual puzzles they had scattered upon the tables. Another bonus is that in the kids area the tables and chairs are usually kid size which my kids always loved to be able sit in a chair and have their feet touch the floor. Made them feel like such big kids!
AUDIO BOOKS / DVDS
Public Libraries not only let you borrow books but they also have audio books on CDs, music CDs and movies on DVD. Enjoy them at home and bring them back at the scheduled time.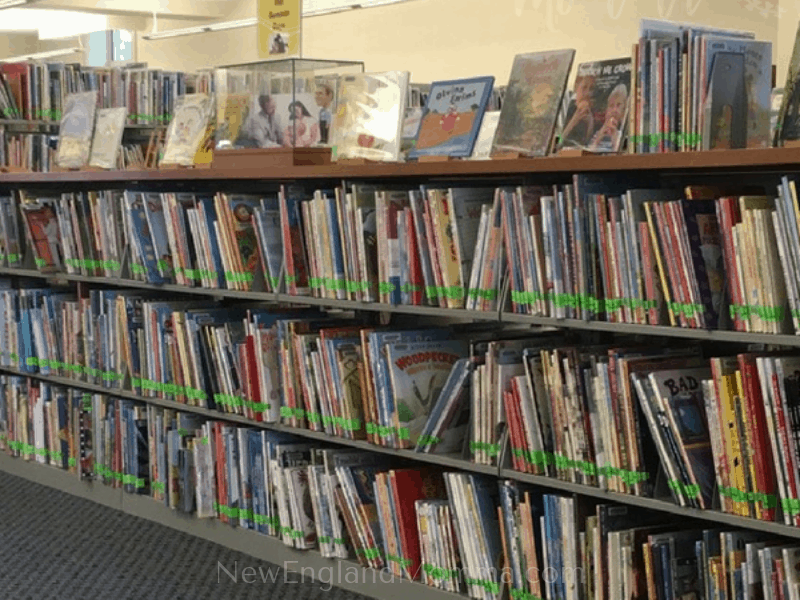 SPECIAL EVENTS
Most have special events for the kids, adults, teens. The libraries in our area all have special game nights, book sales and craft hours! You may be able to reserve ahead of time online. When my children were younger, we use to go to music and story time at the library. It was always a fun activity and we both got to socialize.
RESOURCE OR COMMUNITY BULLETIN BOARD
The library is a great place to see what's going on in your neighbor. Often times they have the weekly/monthly community newspapers or a bulletin board with listed things to do such as playgroups or other events going on in your neighborhood. If you are a new mom and are looking for a playgroup, your local library is great place to start to find a local moms group!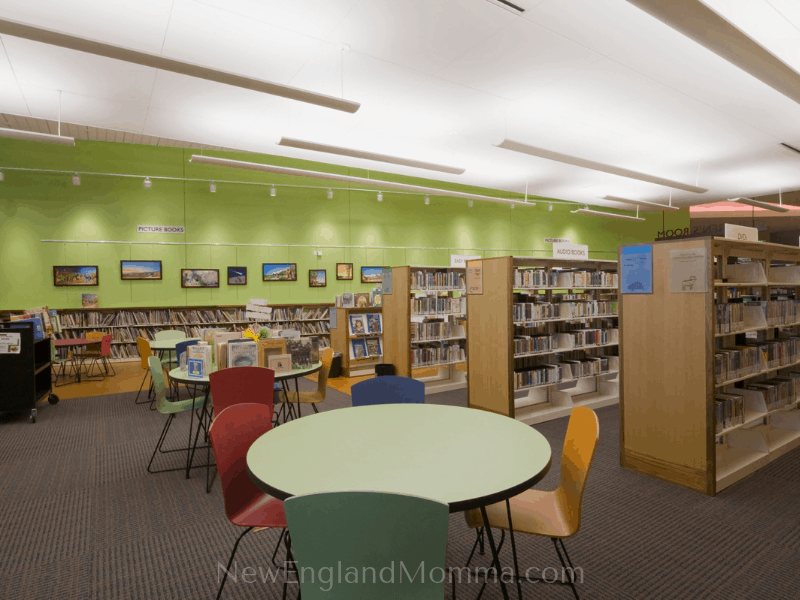 READING PROGRAM
Libraries often offer a summer reading program for kids. I've seen some that give out small coupons, raffles, books and other small incentives to get children to read and again all free!
FREE E-READER BOOKS
Once you get your library card, download the free app called Libby. This app hooks you up with whatever library you are a member and allows you to borrow books by downloading them directly to either your Kindle or to read on a tablet or phone through the Libby app. This free source is amazing. They have books, magazines as well as audio books to borrow online for FREE! Be sure to check out 12 more ways to get eBooks for free (or cheap).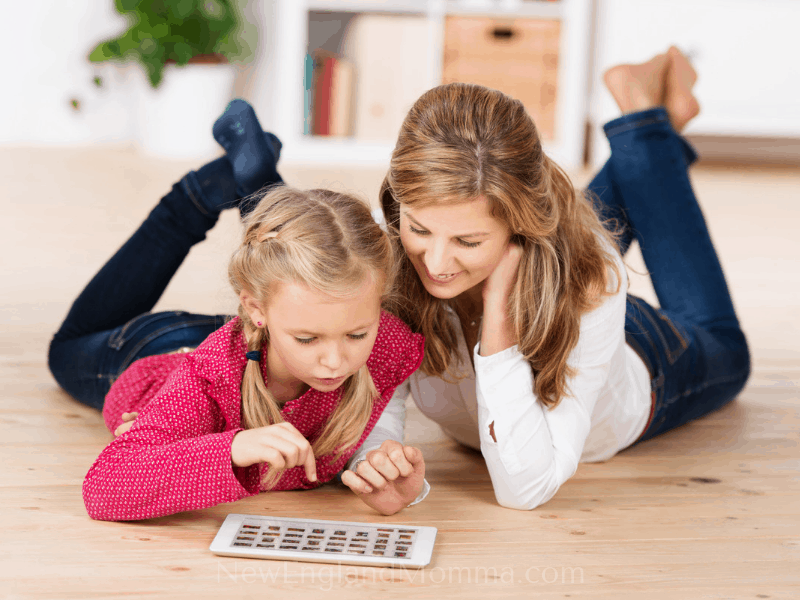 The library is such a great resource. I've always loved going to the library and exploring the different areas such as the children's room, the comfy chairs, the quietness(if you go without your kids!), the book selection...there is so much to explore! You probably already know you can borrow books for free but did you know about all the other events they have going on? My kids love visiting the library. Borrowing books from the library every week, always encourages my children to read more. Plan a trip with your kids today to take advantage of all they have to offer!
First Published: August 1,2018... Last Updated: May 14, 2019