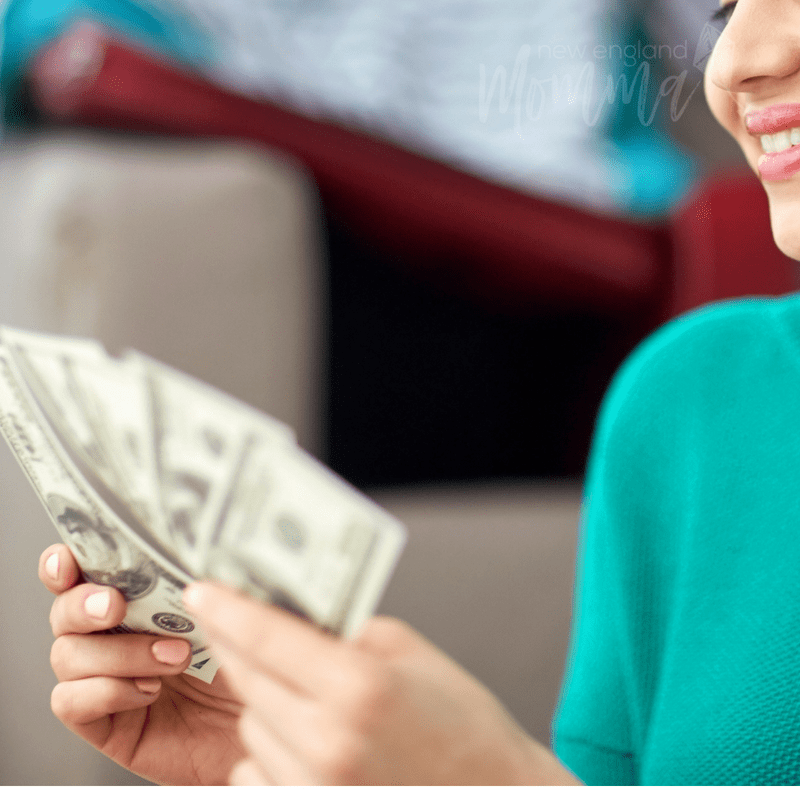 Saving Money on road trips is essential especially, if you want to do family activities!  Plus, taking a road trip together as a family is so much fun. It's such a great time to talk, play games, bond, laugh and explore the beauty of our surroundings. While road trips can be a ton of fun, they can also be a ton of money. Instead of spending time fretting about how you are going to afford that family road trip, relax and understand that there are ways to save money when traveling. It is possible to save, not spend money, while you are on a road trip. If you need a bit of help in thinking of ways to save money, here are some suggestions on how you can save money on your road trip.
1. Map it out!
While it may be tempting to just wing it and have a wild road trip with no limits, it's not a practical approach. Plan ahead, map out your route and understand the timeframe that it is going to take you to approach your final destination. If you don't have a plan, it will be extremely hard to budget accordingly, especially when traveling with children.

2. Bring your own food
We love to eat out when traveling in different areas.  The cuisine and atmosphere are different and exciting, but it can be expensive to eat on the road! I love to pack up a cooler with water bottles, fruit, cut up veggies, cheese sticks, pepperoni and yogurt in the tubes as well as snack packs, crackers, granola bars and instant oatmeal.  Now, I have both breakfast and snacks for us.  This will help save money not having to go out for every meal when on a road trip.  If you get a place that has a small kitchenette in it, even better because now can you make even more meals "at home" instead of paying to eat out every meal.
3. Be open to where you lodge
While you always need to make certain that you are staying somewhere safe for overnight lodging, be open to different lodging options that you maybe hadn't thought of before. It can be such a fun family adventure to spend an overnight camping outdoors at a local state park! If you have room in your car, pack up a tent and a few sleeping bags and think about getting cozy under the stars. Compared to spending hundreds possibly for a hotel room, a camping fee of under $40 sounds pretty great!
4. Get your car road-trip worthy
Nothing is worse than having an unexpected breakdown of your car along the way. Those can be extra costs that add up quickly and are totally unexpected. Be proactive and have your car looked over before you go. Change the oil, check the tire pressure, your wiper blades and make certain that it's in tip-top shape so that hopefully there won't be any hiccups along the way!

5. Plan ahead
Immerse yourself in the activities that are free in the town you are traveling to. Taking a road trip to a destination more than likely means that you are headed to a place that has different activities going on. While some activities cost money, there are plenty of ways to find free resources for you and your family to scope out! Ask the locals, grab a local paper or surf the net to see if there are any free activities going on that you and your family might love.
Taking a road trip is a lot of fun! I hope you get some time this summer, to take one (or more!) road trips together! Check out these in the car activities for your kids to do to beat boredom in the backseat!
How else can one save money on a road trip? Let me know in the comments below!