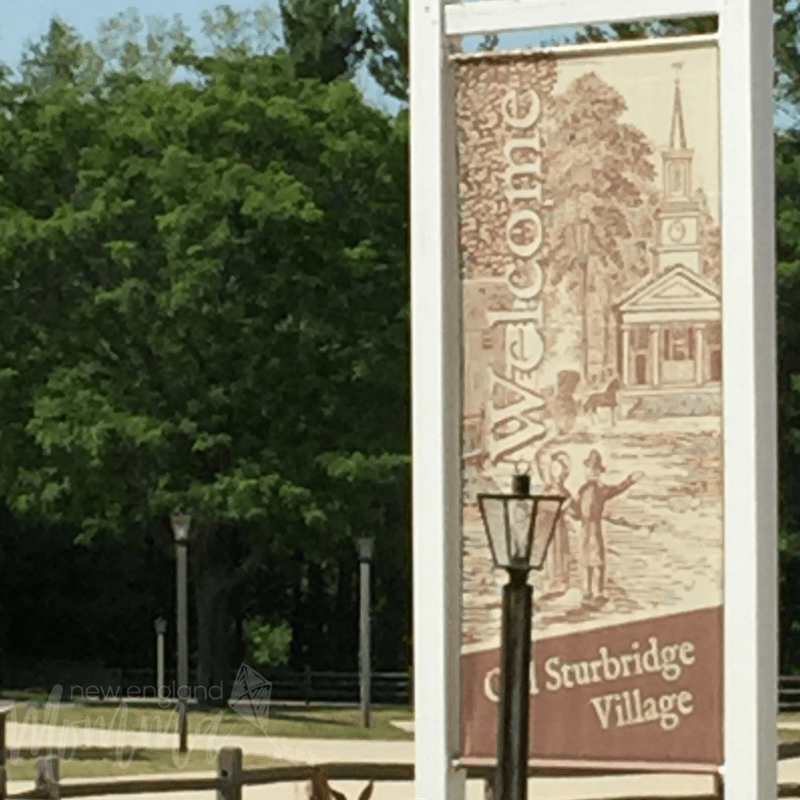 Are you planning a trip to central Massachusetts and looking for some fun things to do? Central Massachusetts offers a wide range of activities and places to see. Today I'm featuring 15 things to do when you're in this beautiful New England area.
1. Old Sturbridge Village is a living museum is a fantastic New England destination that re-creates life in rural New England dating from the 1790's to 1830's.
2. Previously known as The New England Science Center, the Ecotarium in Worcester is a science museum that provides fun and education for the entire family.
3. A fascinating location that will educate you about the Shaker's lifestyle that also offers a historical account of the Native American history is the Fruitlands in Harvard.
4. Davis Farmland and MegaMaze in Sterling is a seventh generation family-run farm is all about fun. The entire family can see farm animals and get lost in the corn-stalk maze.
5. Experience New England's large zoological experience at Southwick's Zoo in Mendon, where you can see hundreds of animals from all around the world.
6. Doane's Falls in Royalston is a place where you can experience the calm turned turbulence of the Lawrence River as it heads to meet up with the Tully Lake. This is a beautiful natural location to take a hike and relax with family.
7. Built in 1826, the Asa Waters Mansion in Millbury has been recently restored family mansion which offers historical re-enactments as well as guided tours.
8. Central Rock Climbing Centers in Worcester is a great place to work on your team building skills with the family, offering a rock climbing experience for beginners to advance family members.
9. Animal Adventures in Bolton is open year round, rain or shine. Animal Adventures will allow your family to experience exotic animals with hands-on exhibits and live animal presentations. What to know before you go? Check out our recent visit!
10. Experience New England like no other location, than how Fruitlands Museum in Harvard can. It offers through the education of heritage, art and nature at this museum.
11. The Bolton Fair in Lancaster held for three days on 52 acres, this annual fair is a wonderful event to attend while in Central, MA where you can enjoy animals, live music and a demo derby.
12. Royalston Falls in Royalston is only a 0.08 mile hike up to witness this beautiful waterfall created by prehistorical glacial meltwater.
13. Tower Hill Botanical Garden in Boylston has over 350 varieties of trees and shrubs as well as an amazing view of Mt. Wachusett and the reservoir. Your family will love this Botanic Garden especially at the holidays!
14. At Purgatory Chasm in Sutton, walk the trails here where you can witness many hidden caves and a variety of rock formations, pack a picnic and enjoy lunch at this 70 foot gorge.
15. The kids may go a little crazy over the amount of chocolate they will find at the Hebert Candy Mansion in Shrewsbury. This location has been providing candy to Central MA for over 30 years.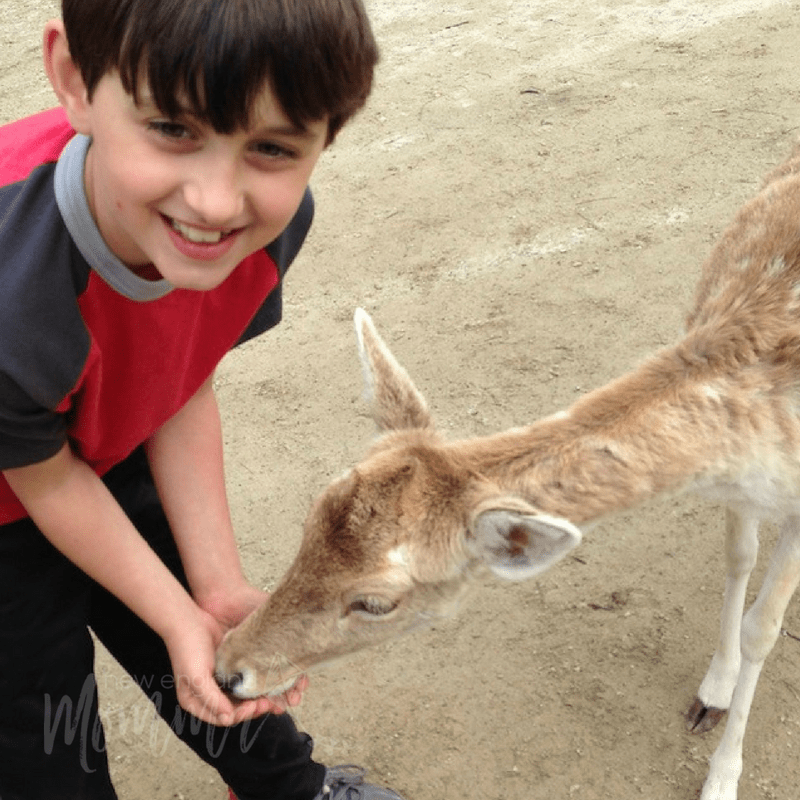 As you can tell Central Massachusetts is the hidden gem of New England. There are so many family friendly activities and events for you to enjoy. You'll have fun with the entire family in Central Massachusetts when you use these 15 things to do as a starting point for your vacation planning or day trip ideas.
Thinking of exploring the Berkshires? Here are some top places to visit!