It's time to get your 2021 calendars. How are we already at the end of the year? Can you believe it? And the one thing, I always have to purchase in the month of December is a new calendar. I'm very particular about the calendar we use each month. It has to have room for writing in all the appointments we have as well as activities. It can either hang on the wall or stick the refrigerator. And if it has a pocket for a pen to always have on hand, a total bonus!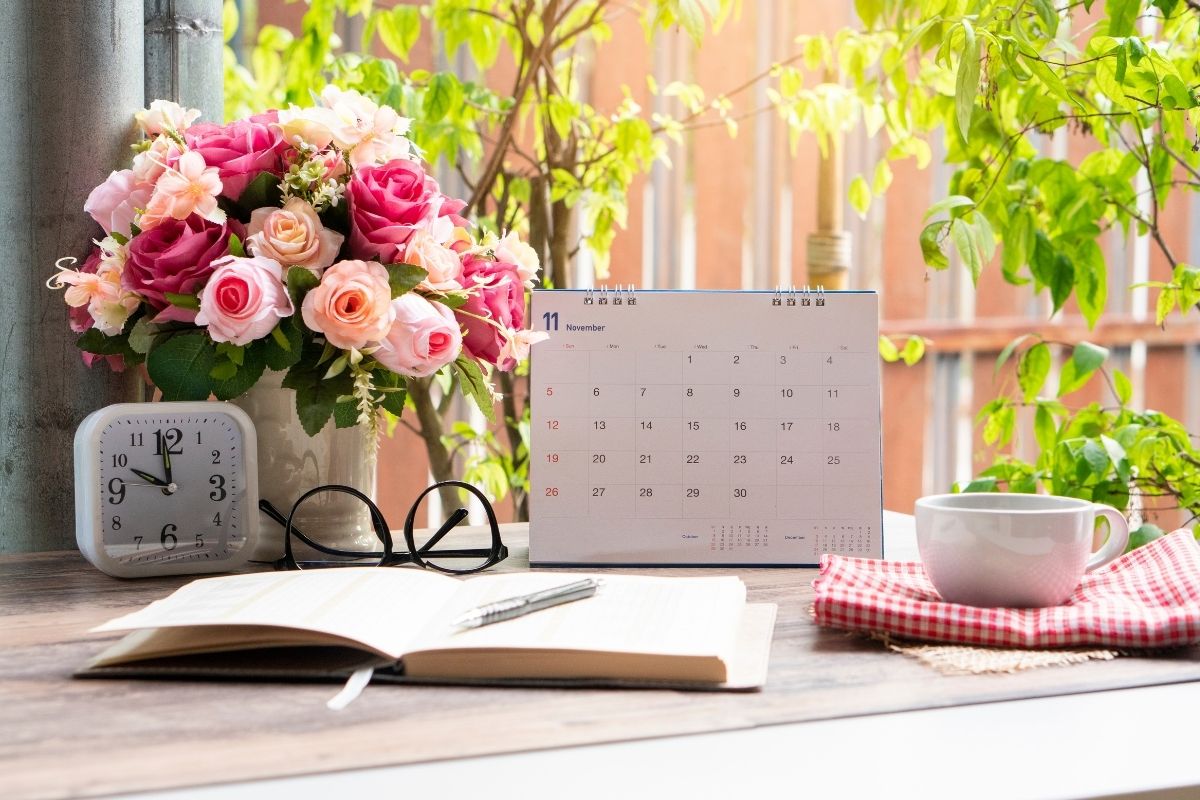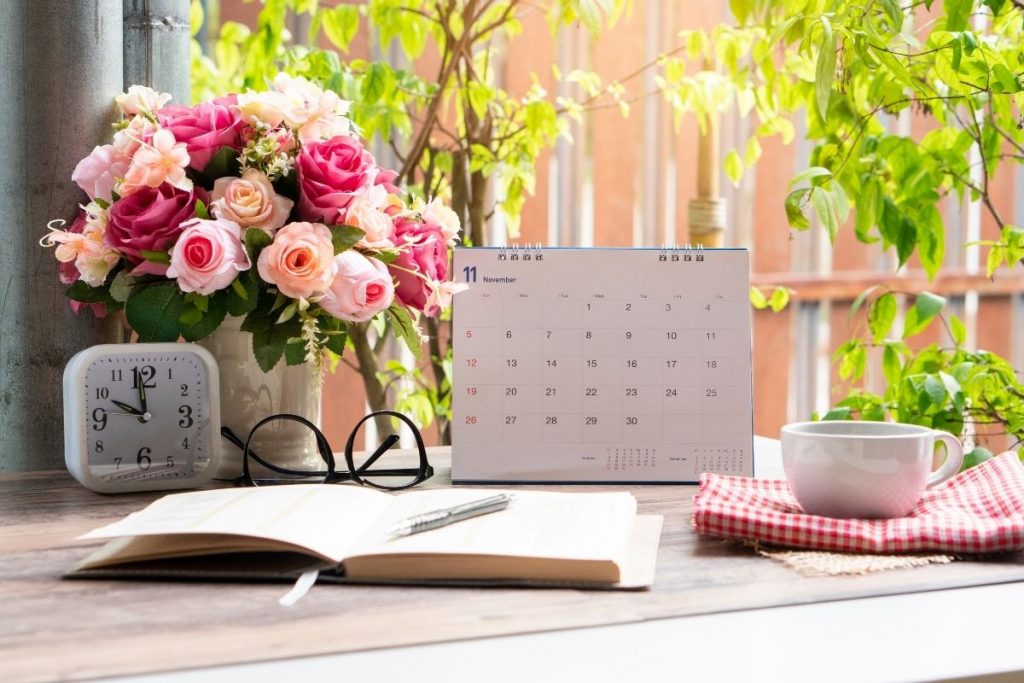 Not everyone has the same requirements as I do, so I collected some favorites to give you some ideas for your next 2021 calendar.
As an Amazon Associate I earn from qualifying purchases.
2021 National Park Foundation
A 12-month collection of nature photography. Includes brilliant color photos of national parks from all over the United States. Each month also lists significant anniversaries and events in park history.
Do It All Mom Calendar
This is one of my favorite calendars as it has a grid on each day for all the many activities kids do or the appointments to remember. It also has a cool pocket, which I love to throw in appointment cards into. Also, I like to add in a pen to mark off days on the calendar. This calendar comes with both a magnet for the refrigerator or a hole to hang it on the wall. And stickers, who doesn't love cute little stickers to decorate your calendar with?! So fun!
2021 Dogma wall calendar
I'm a dog lover. Guilty and if you are too, then you will love this calendar! Not only will you get one of famous photographer, Ron Schmidt's super adorable puppy photos, but also, a lighthearted proverb that perfectly captures the personality of mans best friend.
2021 Fortnite calendar
Do you have a tween or teen in your life that loves Fortnite? I have two boys and they love Fortnite and all that has to do with it. I also have one child that is a complete planner like his mom and he's going to love this calendar.
This calendar features an all-new line-up of iconic Fortnite Outfits, including Riptide, The Scientist, Catalyst, and more. Featuring full-color artwork and plenty of space to write in your plans for those times when you're not playing the game.
2021 Chalk It Up calendar
Are you the type of person needs a little inspirational motivation in your life? With sayings such as "You are capable of amazing things" and "Make yourself proud", you will be able to view your calendar each day and be able to enjoy the little things in life. See what I did there? That's the name of the calendar!
More Time Moms 2021 Organizer + Wall Calendar
Another great moms calendar is here! And who doesn't need help with a little organizing? This large spiral bound calendar is sure to please! It's a 16-month calendar from September to December. Each day includes a lined box for all the many dentist/doctors and play day appointments. More than 500 stickers are included.
2021 Every Day's A Holiday
Like knowing what every day is? Exactly what day is 'Get out your guitar day', 'National drink wine day' or 'National waffle day'. Great for those that love to post on social media or just want to be in the know!
1000 Places to See Before You Die Wall Calendar
Now that we've all taken the past year off from traveling, it's time to dream plan for the future. This calendar will feed you daily ideas on where you should travel to once you're able to. Includes a map and text with highlights and history for each featured destination. Perfect gift for travelers!
2021 Nature's Bouquet Wall Calendar
Wild flowers galore on sunny days will certainly brighten your day and mood with these beautiful and colorful photos. Sixteen-month wall calendars feature spacious grids for each month.
2021 Seasons Wall Calendar
Here in New England, we are always seeing beautiful foliage as each season comes and goes. These colorful photos will allow all to see nature's beauty of our world. Gorgeous photographs of enchanting meadows and serene lakefronts will be a welcome addition to your wall.
Whether you're buying a new calendar for the new year or in September with one of the 16-month calendars, there are many great options to choose from. Keep in mind what you will be using the planner for, whether it's for a list of appointments or just to see what day it is. This will help you in deciding which calendar should you should get. And next year, you can get the same or try something different!