These top 10 gift ideas for tween boys are perfect for boys ages 8+. I have two tween boys. They are both active, loud and curious.  They love hands-on type activities and can be quite adventurous.  Although one is on the cusp of being a teen, he still loves imaginary play, building toys and science experiments.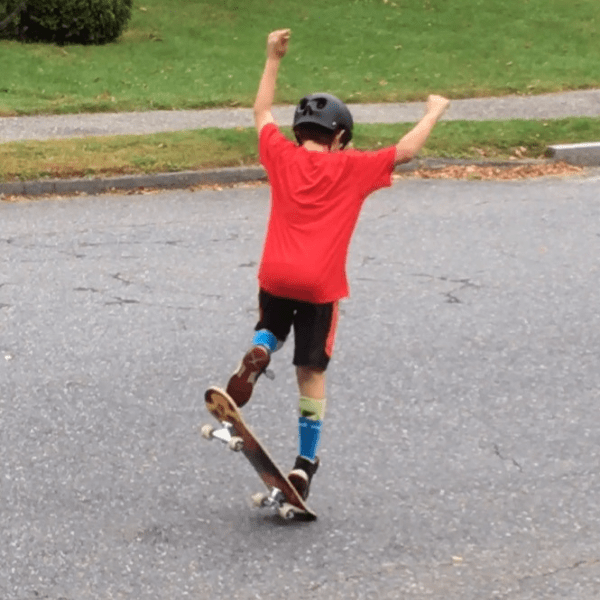 First Published: Nov 04, 2017... Last Updated: Oct 20, 2019
These gift ideas are perfect for 8 year old boys up to 12 year old boys. Between the gifts my boys have asked for on their birthday list as well as toys they are currently enjoying, I put together this list for gift ideas for tween boys on your holiday shopping list.
The following are affiliate links. NewEnglandMomma.com is a participant in the Amazon Services LLC Associates Program, an affiliate advertising program designed to provide a means for us to earn fees by linking to Amazon.com and for affiliated sites.
LEGO Star Wars VIII BB-8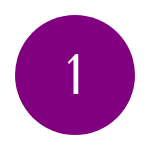 After my son and I saw a LEGO store employee demonstrating the BB-8 Robot, I knew as his eyes lit up that this was going to be an amazing gift. With over 1100 pieces this Star Wars LEGO set, will not only be a fun challenge for your tween as he puts it together but it also has a wheel-activated rotating head and a hatch that opens! A must for any Star Wars fan!
Nerf Guns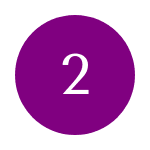 I'm not sure what it is with boys and guns, but most boys I know have at least one Nerf gun laying around. Here we have quite a few as well, and they never seem to tire of them! Also, the bigger the better and if it's motorized, well that's even more of a plus! Their favorite so far has been the Nerf N-Strike Elite Stryfe Blaster.
EVA Soft Bullet Targets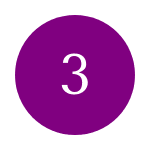 Got the Nerf gun and now you may run into the same challenge we have. What are they going to shoot them at? The bedroom wall (marks on the wall)? Each other? The dog? Then I came across these awesome lightweight targets by EVA. This 12 pack of lightweight Soft Bullet Targets by EVA are perfect for stacking up and shooting down.
PUENTE Skate Board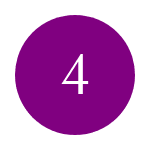 My (almost) teen recently got a Skate Board from his grandparents. He was beyond thrilled. This board by PUENTE is a well-made durable board made out of maple wood. Wearing his skate helmet, knee pads and elbow pads is a must and helps keep him safe.  The PUENTE Pro Cruiser Complete Skateboard is perfect for a beginner!
Razor A Kick Scooter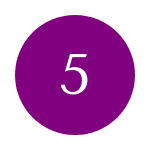 Perhaps you or your child is not yet ready to make the jump to skateboard. Check out the Razor A Kick Scooter. Scooters are fun, easy to learn and fold up when not in use. My boys love riding their scooters up and down the sidewalk in front of our home or at our local skate park. Pair it with a helmet and they are good to go! Be sure to check the specifications before purchasing as usually they list the amount of weight each scooter can support.
ELENCO Snap Circuits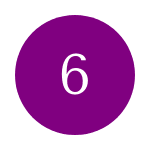 Hands on learning and fun with over 60 snap-together parts and instructions to build over 300 exciting projects Snap Circuits SC-300 Electronic Discovery Kit by ELENCO includes step-by-step color coded instructions to build a radio, doorbell, burglar alarm and more. When my son was younger, he tried out Snap Circuits Jr, now that he is a little bit older, he is excited to try bigger projects!
KEVA Contraptions Plank Set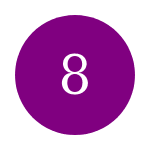 What can you do with hundred wooden planks, all cut the same size? You can build high or create ramps or whatever you come up with? These are KEVA Planks by MindWare and they are AWESOME! We like to turn them sideways to make bigger towers and ramps. Create parallel tracks to zoom a little plastic ball down, put walls around your tracks and how about a couple of planks across the top of the walls to create a roof? My tween and his little brother sat for over an hour, happily experimenting with many different structures and ramps.
Franklin Sports Kid - Hockey Set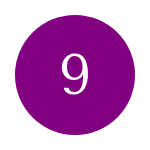 Got hockey fans in your home? Me too! My boys love this floor mini- hockey set. They play on their knees in our rugged hallway. They are diving and slashing and laughing. The set includes two foldable nets, two mini sticks, two adjustable hockey sticks and two mini knee hockey balls.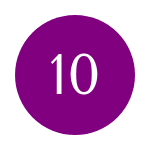 My boys are builders and when they have a set like the Catapult Wars, they can built and then compete. A win-win! This includes everything to build two catapults as well stickers to customize each one. Then take the targets, again included, and see who can take them down first!
This top 10 gift ideas for tween boys will be popular ideas the next time you are stuck trying to decide what to get your tween boy for their birthday or Christmas. Tween boys play hard and their toys need to be able to keep up. If you're looking for gifts for tween boys ages 8 to 12, they will enjoy any of these ideas.
Fun ideas to do with your tween