The fall bucket list printable is here with a long check list of awesome Autumn ideas for fall fun! New England in the fall means there is are some fun places to travel to, food and drinks, fun to be at home as well as activities to do with the kids! I hope you enjoy the Fall as much as we do!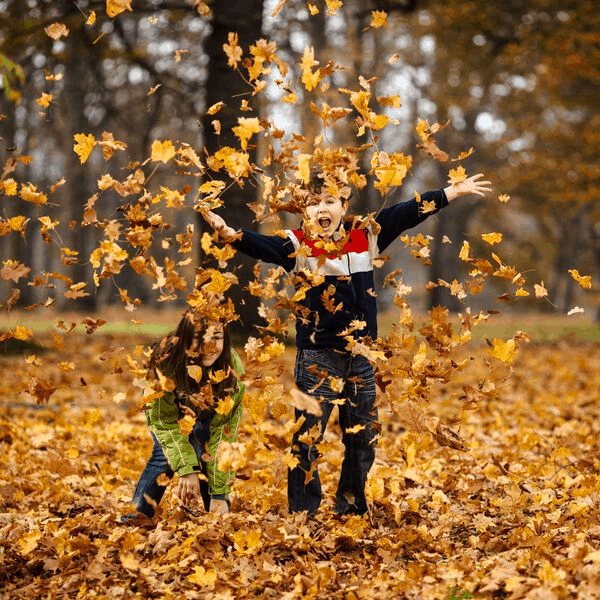 As the kids go back to school, the cooler weather starts to move in (perfect sleeping weather!) and the leaves begin to change signals that fall is nearly here. Here in Massachusetts and for New England for that matter, means apple picking, campfires while holding a mug of hot cider, fall decor and a ton of local festivals.
Fall fun
Every year, we make a list of the festivals we really want to go to as there are so many of them and the kids begin team activities, there is no way we'd be able to get everything in!
Last year, we choose to visit King Richard's Faire in Carver, Massachusetts for the day. This year, we decided to hit up The Big E fair in Springfield, Massachusetts.
We always find a few hours on a weekend to go apple picking. And then enjoy a half a bushel of apples to make apple pie, apple crumble and of course just to pick one up and take a big bite out of it! Crunch! Yum!
Fall bucket list printable
Use this Fall Bucket List printable to help remind you exactly what Fall is about and having fun with your family. Download your free copy by clicking the button below and you will be taken directly to the .pdf file.
What fall activity are you looking forward to most? Share below in the comments.
Here are some other fall fun ideas!