First Published: Feb 8,2017... Last Updated: Nov 29, 2019
 A FUN FAMILY DAY TRIP
Warm Banana Bread from the oven; the salty air at the beach; the tanginess of a margarita; the fresh bouquet of flowers on a table....Some of the best smells!  And what better way to take them all in then by heading over to the Yankee Candle Flagship Store in Deerfield, MA for a fun family day trip!
THERE IS SO MUCH TO DO
It's so much more than the store you see at your local mall with wall to wall candles. Don't get me wrong, Yankee Candle in the mall is nice but we're talking about a place where you can spend a few hours shopping household goods and garden products, a Bavarian Christmas village where it "snows" every four minutes, a collection of Department 56 scenes which are on display and lit up, Santa's toy and workshop, a candy and book area!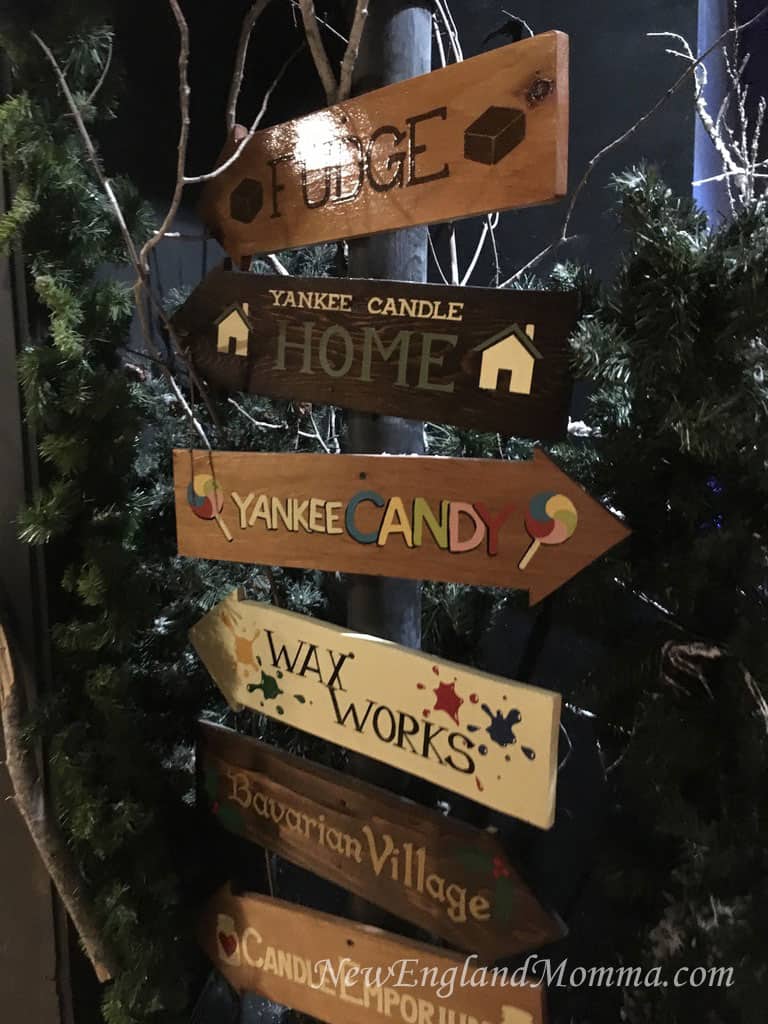 But wait, there's more...dip your own candles, a sit down restaurant or a walk up counter service for delicious food selling sandwiches, gourmet popcorn and fudge. And finally who can forget what Yankee Candle is so famous for....their candles that smell so good you are able to conjure up images or memories by taking the cover off and lifting the candle to your nose.  According to YankeeCandle.com, here you will find you'll find 400,000 candles in over 200 different famous Yankee scents.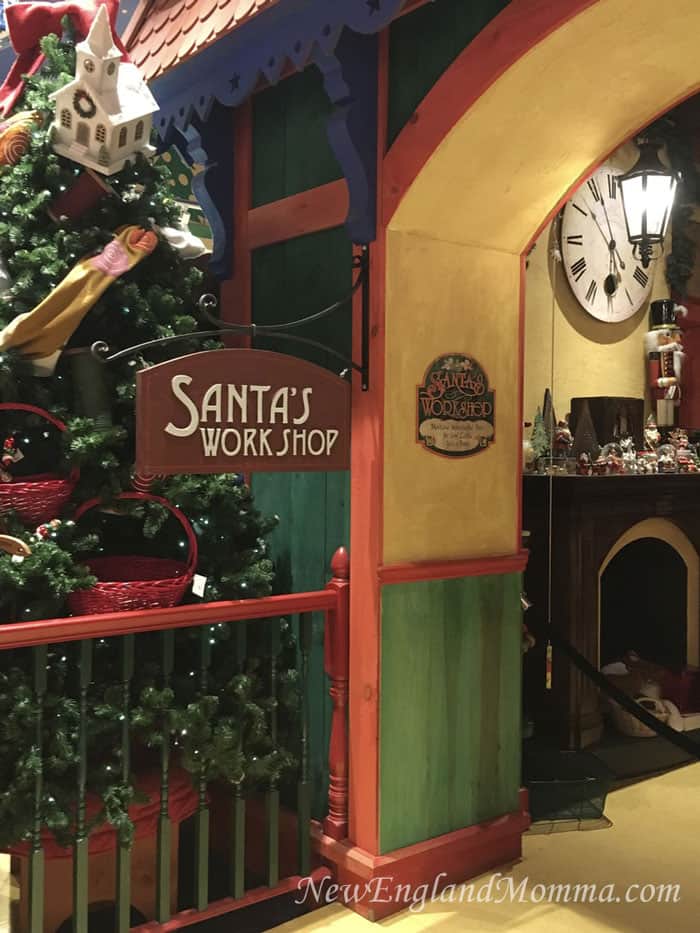 CHECK THE EVENT CALENDAR
It will be busy.  Know this going in and you'll have the right mind-set.  Check their Event Calendar to see what may or may not be going on at the Deerfield store. One year, we went when they had a pumpkin painting event going on, which made it a very popular day to go.  Having the right mind-set will help make your experience and time here much more fun.
PLAN AHEAD 
Bring a stroller and/or snacks for the kids if you need it.  Also, remember although this is a fun place, kids may get bored while you look at candles and household goods.  Make it fun!  A game I like to play with my kids once we are in Yankee Candle is "What's that smell?"  One of us picks up a candle, take the lid off and we have to guess what the smell is with our eyes closed.  There is only so much of this game I can take, but my boys ages 5 and 10, love playing it together.
BRING YOUR CAMERA
There is so much to see and do, we love to snap pictures in front of the castle front while the kids throw pennies into the fountain.  Or you may see Santa in the workshop.  Have it on hand and ready to go!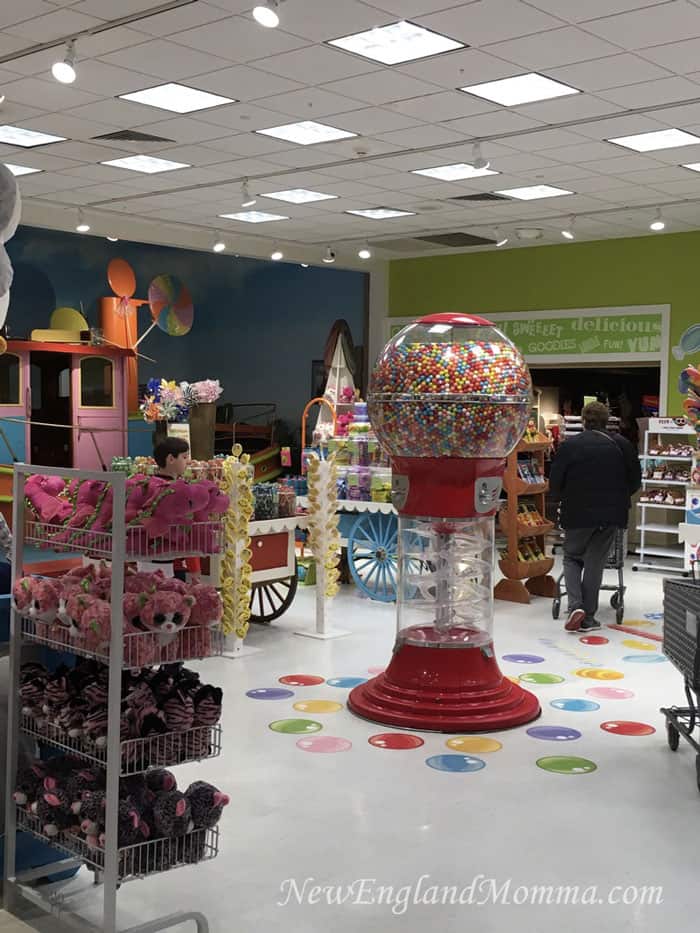 GET A MAP
I know this sounds silly but I can't tell you how many ties, I've walked into a mall department store and when it's time to leave, I couldn't remember which door we came in!  Make a mental note of where you parked as there are many doors in Yankee Candle's Flagship store. There is ample free parking all around the store.
COUPONS
Did you check your mail for the latest coupons or even check online as they sometimes have printable coupons there.  Be sure to check that the coupon is valid in-store and at the Deerfield, MA location.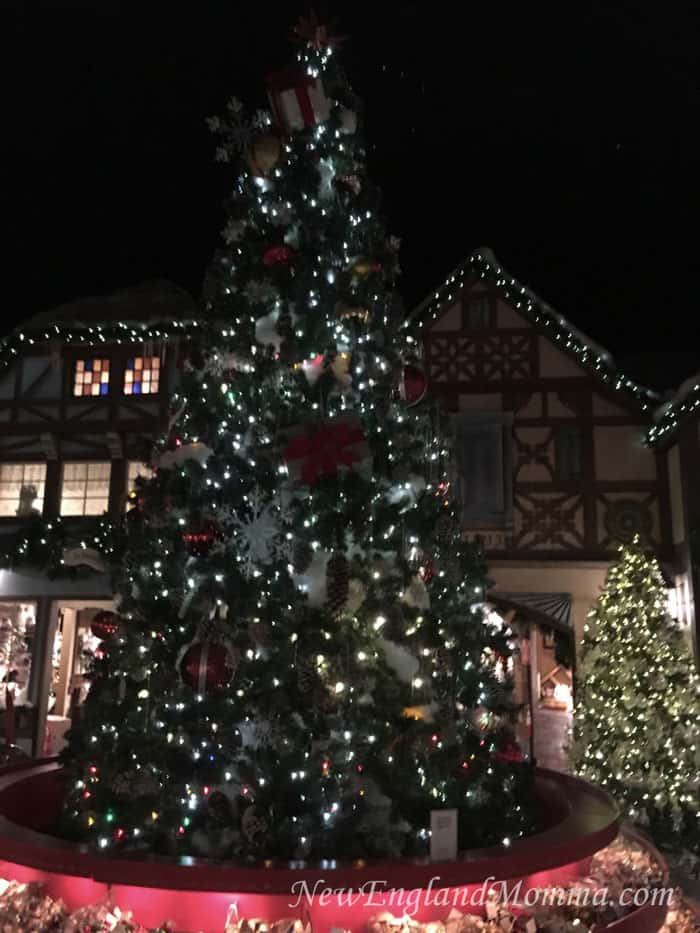 Yankee Candle in Deerfield, MA is a great place for the whole family to visit any time of year!  From candles to housewares, from food to toys, there is definitely something here for everyone to enjoy!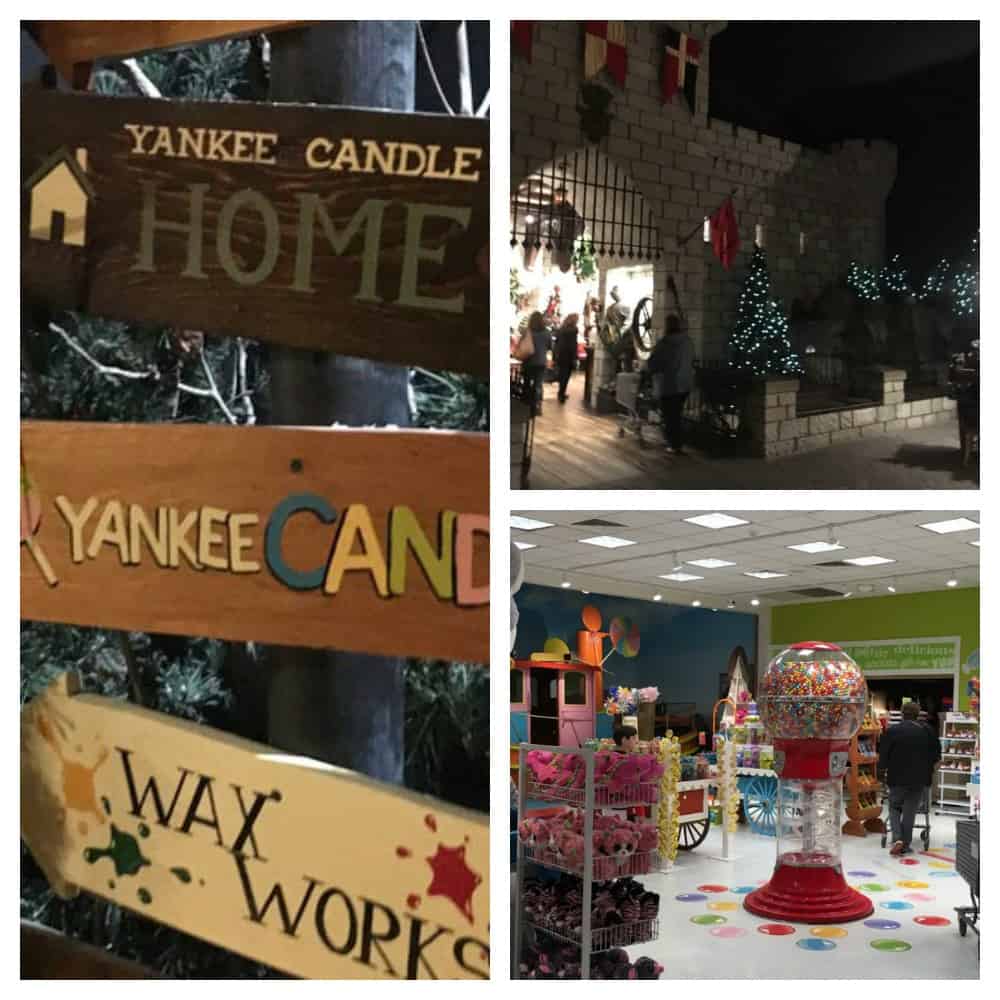 If you do go or have already been, be sure to leave a comment and let me know what your favorite part of Yankee Candle in Deerfield, MA is!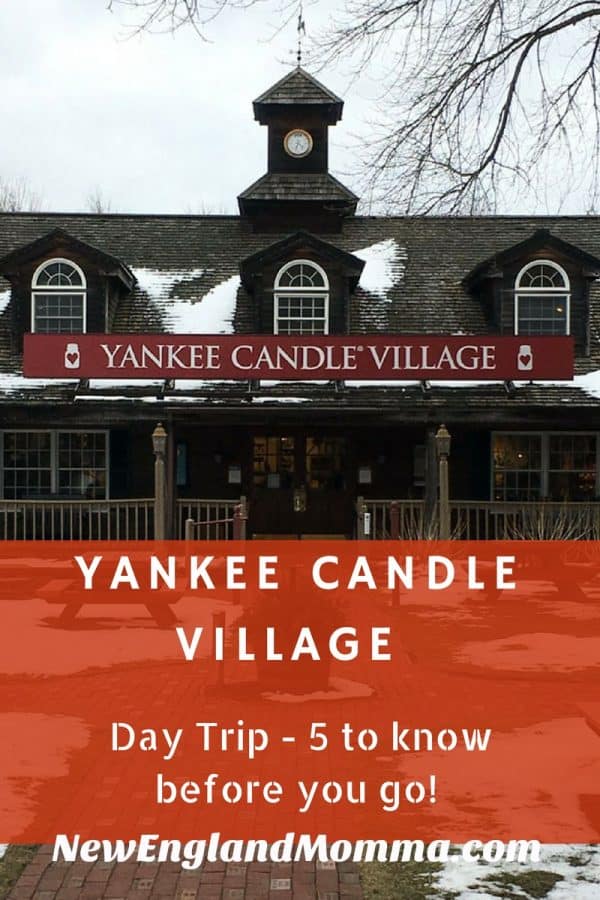 SaveSaveSaveSave