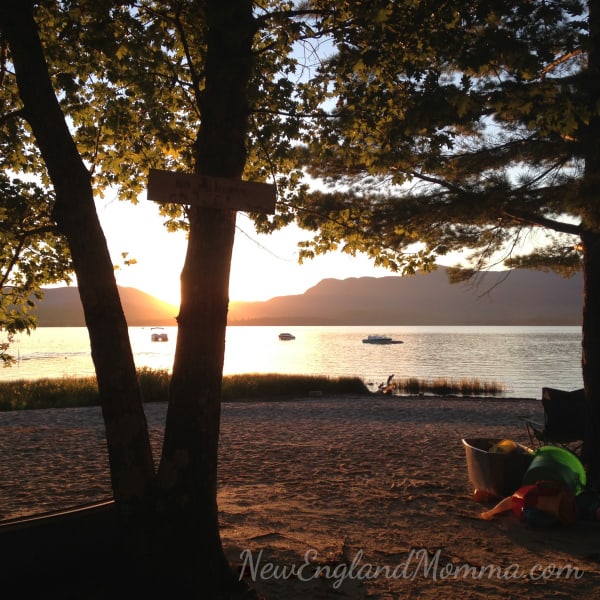 There is a mix of cold rain or snow in many parts of New England today. Not the type of weather that one thinks of when they want to go camping. It may look and feel like winter, yet the season of spring is here which will soon give way to warmer weather and sunny days. This means that the family camping season is almost here! I can already picture the fun of hiking, bike riding, beach-visiting and campfires at dusk. Are you getting excited?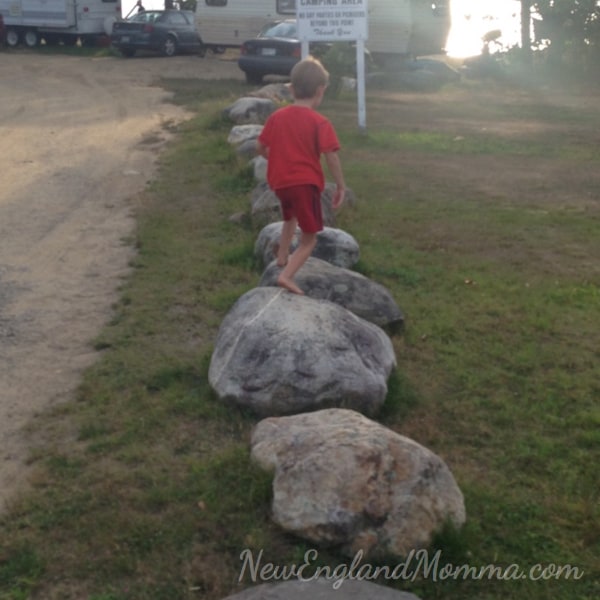 You may be thinking, this year I'm going to take my kids camping for the first time or try a new campground. Perhaps you may be off exploring the sandy beaches of Cape Cod? Will you be visiting the White Mountains of New Hampshire or the Museums of Mystic, Connecticut? Is visiting Ben & Jerry's in Waterbury, Vermont your stop or how about enjoying the ocean views of Newport, Rhode Island? Perhaps a beach trip to Old Orchard in Maine?
New England State Camp Directories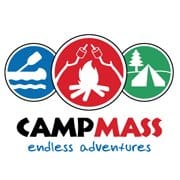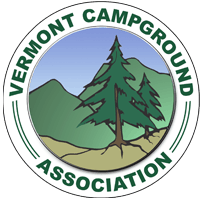 Below you will find campground links to each state in New England. But, these directories are no way near completion! Each New England state also have state parks that may allow camping, as well as independent-owned campgrounds. Such an example are Kampgrounds of America, also known as KOAs.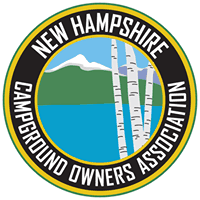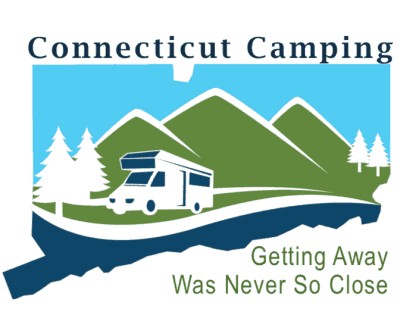 New England has so much to offer! Start thinking of your summer bucket list! Ask your kids where do they want to go and what do they want to do this summer. Don't let the cold weather of today, keep you from dreaming of those warm summer days ahead. There are only about 15 weekends between Memorial Day weekend and Labor day weekend.
Need ideas? Here are some ideas for the Berkshires of Massachusetts!
Now is the time to start thinking of your fun camping trips for the summer!