I love to go out to eat, but sometimes not with my kids. Come on I know I can't be the only one! They are good kids, but they can be obnoxious in a restaurant.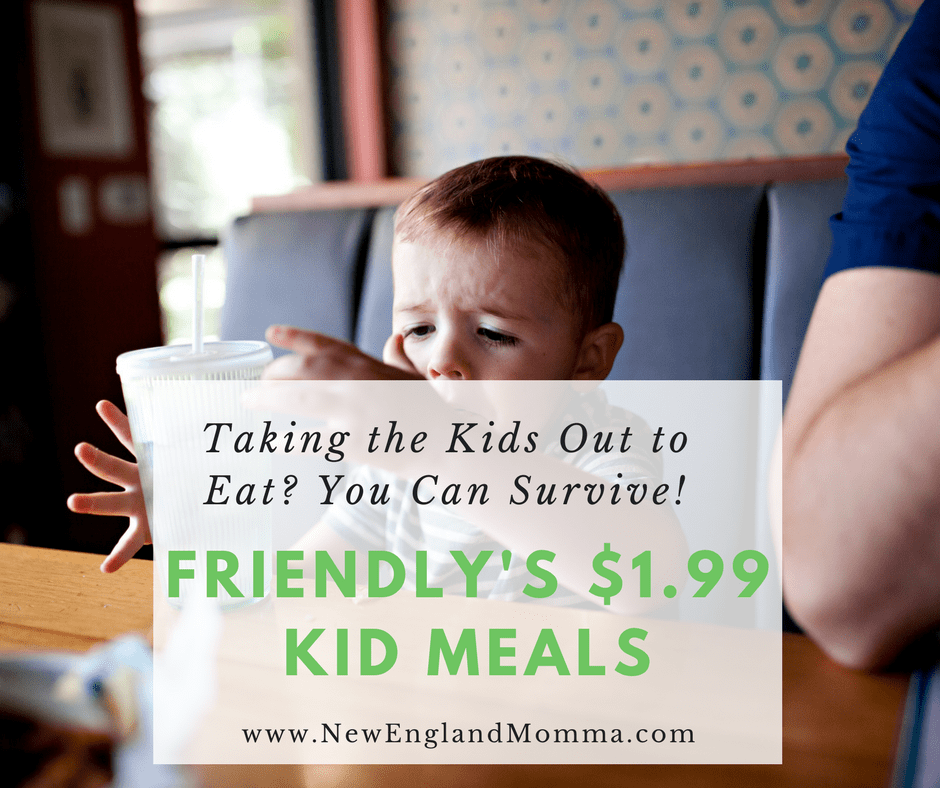 Usually, I'm that mom that has to bring a whole bag of activities for the kids to do because they don't want to sit still for a meal out of the house.
At times, it can seem not worth the aggravation of having the kids fight over the one green crayon or who is going to play stack the tower with the little packs of jelly at the table left over from breakfast, but it is nice to be able to enjoy a meal not cooked by one of us!
DINING OUT
Yet, even at age five, my son still finds it amusing to crawl under the table during a meal and my husband and I sort of half-smile at the server who I'm sure is wondering why we are letting our kids get away with this behavior. If they were a parent, they would know, the aggravation is not worth it at times!
Finally, after many whiny "Where's my food?" and "I'm so hungry!",  the food arrives only to be met with the "I'm stuffed!" or "I don't like this!" complaints.  And yet again we pay $6 dollars (or more) for a kid's meal that will only be boxed up, taken home, and stuck in the refrigerator until we throw it away in three days time because no one but the dog is interested in it.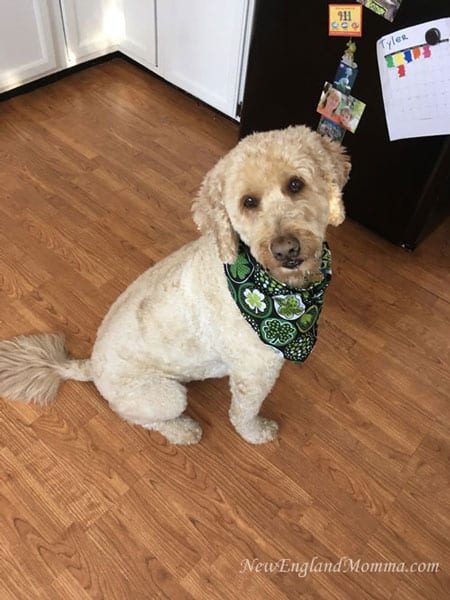 This happens to us a lot.  How about you?
And then... We decide to take the kids some place they have been asking to go. Friendly's! And in all honesty, as adults who grew up going to Friendly's at the mall for an ice cream cone or during the wintertime for hot cocoa, my husband and I agree to give it a try.
Why They Love It
Excitement fills my kids! Let's go to a place where they will feel welcomed. After sitting in a booth, a large coloring sheet with crayons are waiting. I love that my kids can pick out their own meals from a menu filled with colorful pictures.
And then the magic happened... Okay, so it wasn't magic, but they are content. They are happy. They are sharing and getting along.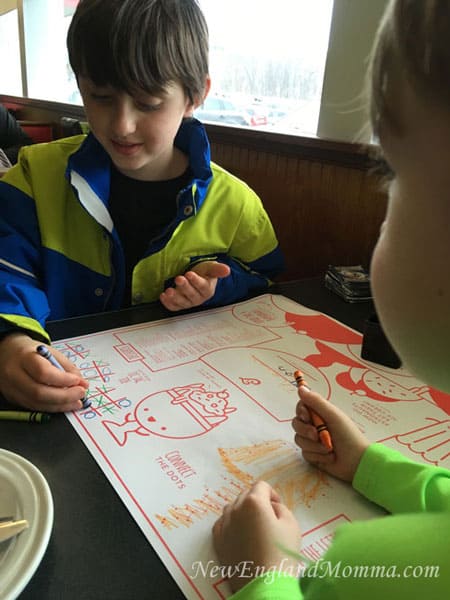 Friendly's is for families. The kids wear what they want. Eat what they like. Friendly's caters to kids and they do it so well! Balloons, Coloring sheets, kid cups with lids, sundaes with smiley faces!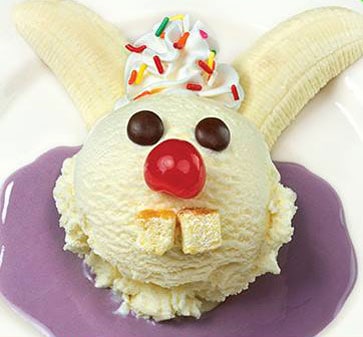 Why We Love It
Because I don't need to pack a million things to keep the kids entertained. As mentioned above, I usually have to load up on activities to do to help us have a peaceful meal in a public place.
Because Monday through Wednesday from 4pm to close at participating Friendly Restaurants, kid meals are $1.99 (with the purchase of an adult entrée) and the kid's meal always comes with ice cream!  Worth repeating right?  Kids meals are affordable and come with ice cream.  A pretty terrific deal!  To find out if your area Friendly's participates in this offer, check here.

Save Even More
And a bonus for the adults, if you sign up with Friendly's BFF Club you can save 25% off your next visit and get a free scoop of Ice cream! As Friendly's BFF, you get first dibs on awesome perks in your area plus a ton of tasty sign up benefits such as weekly deals and promotions, a coupon for $1 off 2 Friendly's ice cream cartons and free birthday sundaes and cake discounts for you and your children!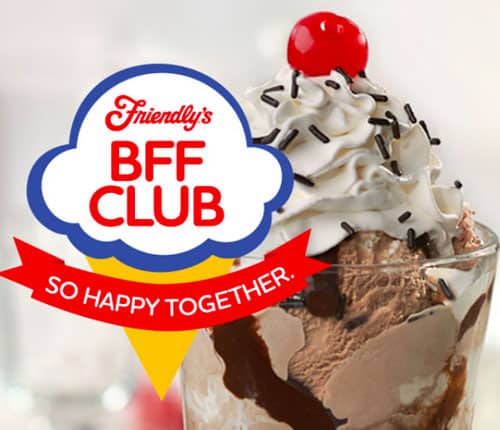 Friendly's has been around for over eighty years!  Born from an ice cream shop in Springfield, Massachusetts, Friendly's is a family restaurant serving food, fun and of course ice cream!
TRAVEL IDEAS FOR FAMILIES