Is there ever truly a wrong month or time of the year to plan a road trip? Depends on who you ask. Some people love to road trip at any time, day or night, no matter what. To those people, road trips are the ultimate trip. Who can blame them? There are so many great things about going on a road trip!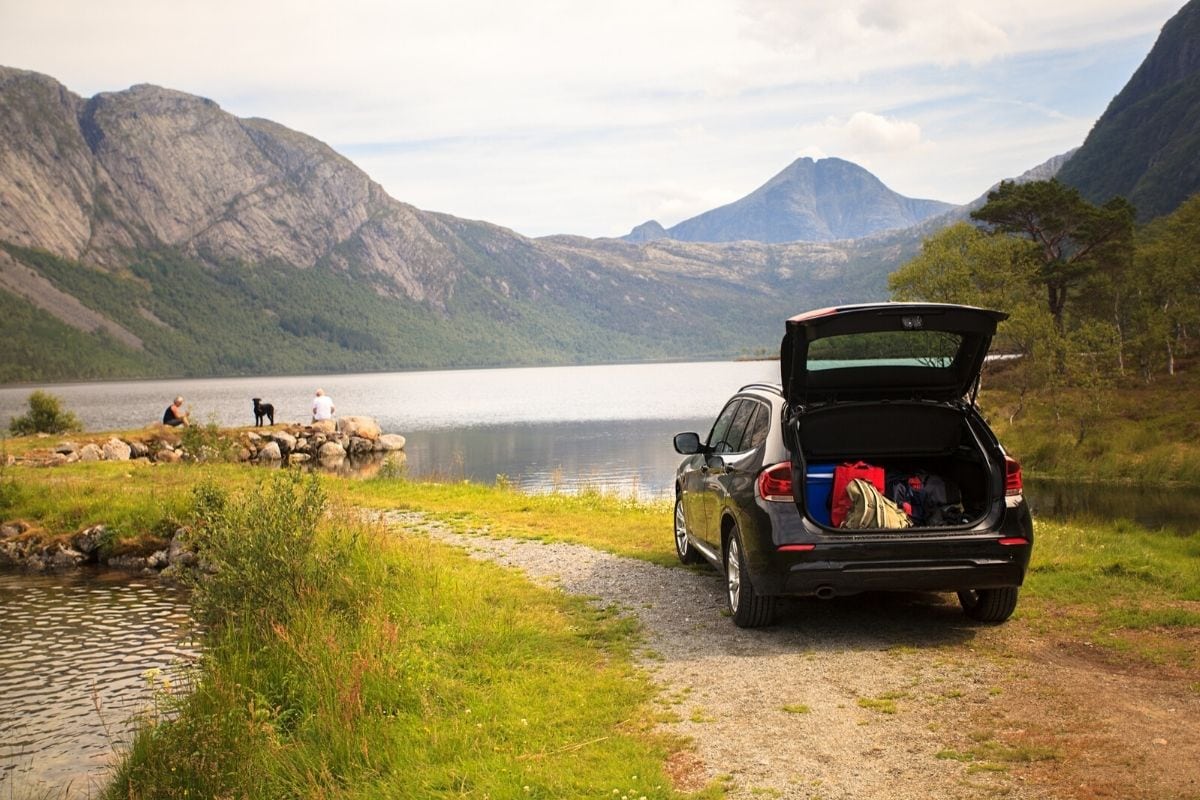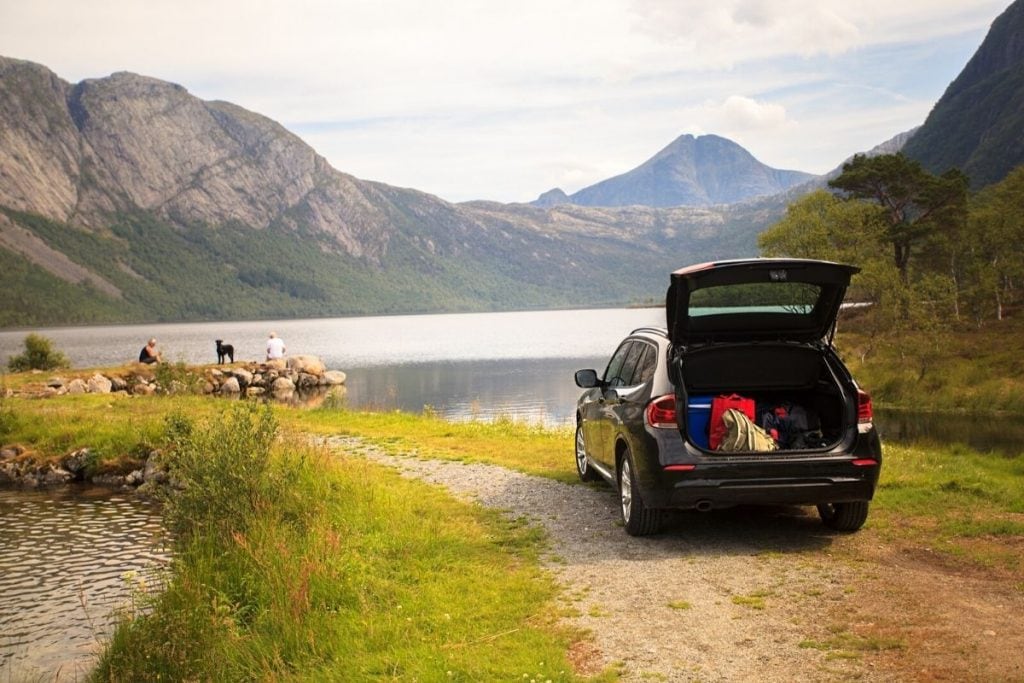 The destination, the fun conversation, the adventure and excitement. All reason why so many people love road tripping!
But what about those times of the year when the conditions may be less than stellar travelling? Deciding what the best time of the year for a road trip for you and your family is truly up to you. Here are some tips to keep in mind.
May
May tends to be a great time of the year for many to hit the road. The air is mild, making the travels not too hot and not too cold. Outside temperature plays a key role in making or breaking a road trip!
Think about those super hot summer months when that heat just seriously feels unbearable. But planning a road trip in May? Totally doable! Travel more than likely will be less for many because most people are just getting over their spring break vacations, which means another destination isn't on their minds at the moment. Cool temperatures with no crowds? Sounds like the perfect month of the year to plan an epic road trip!
RELATED: 5 Outdoor activities with kids to do this summer
September
Another month that tends to be a good travel month is September. Again, those fall temps during this month is manageable. While a few hot days may still be peeking their heads and making an entrance, typically September temps are a bit more bearable than those previous sizzling hot summer months. The best part? Most summer vacations are officially over because school has started! That means that the crowds are WAY down.
October
The beginning of October is a very popular time to travel to areas of the country that have fall foliage such as New England or the Appalachian mountains.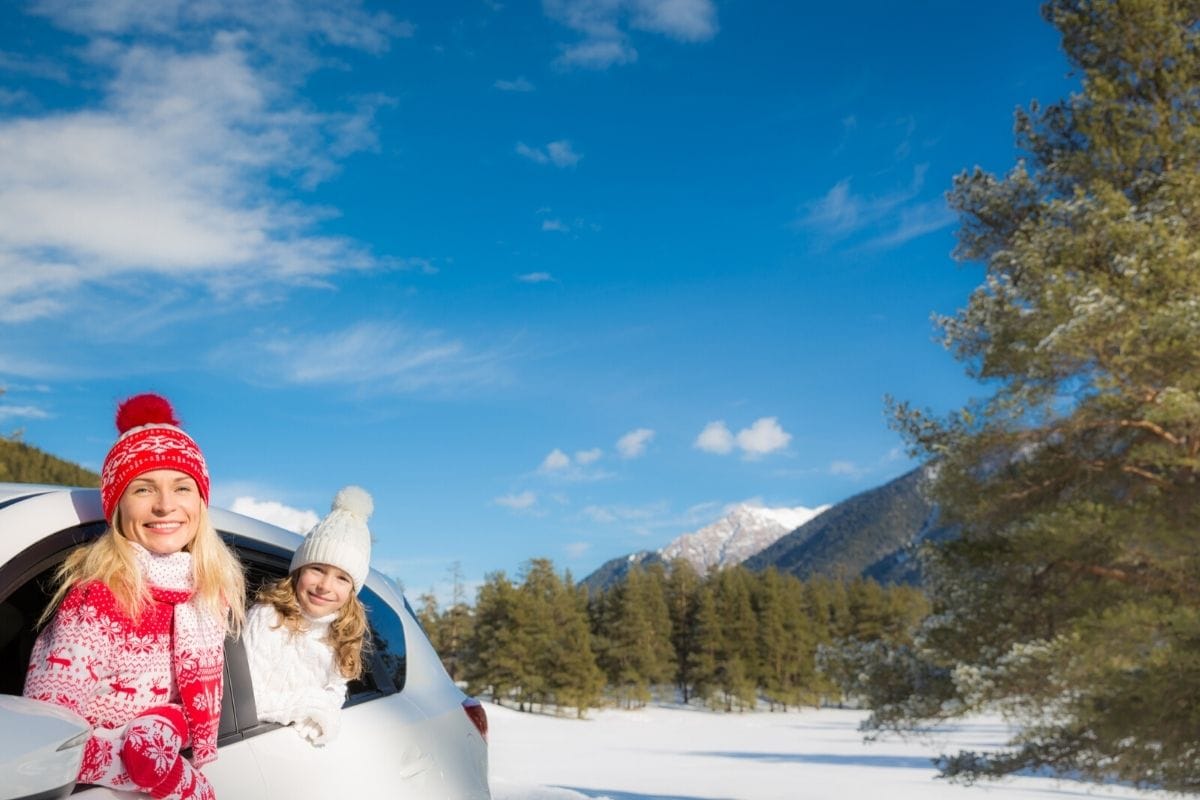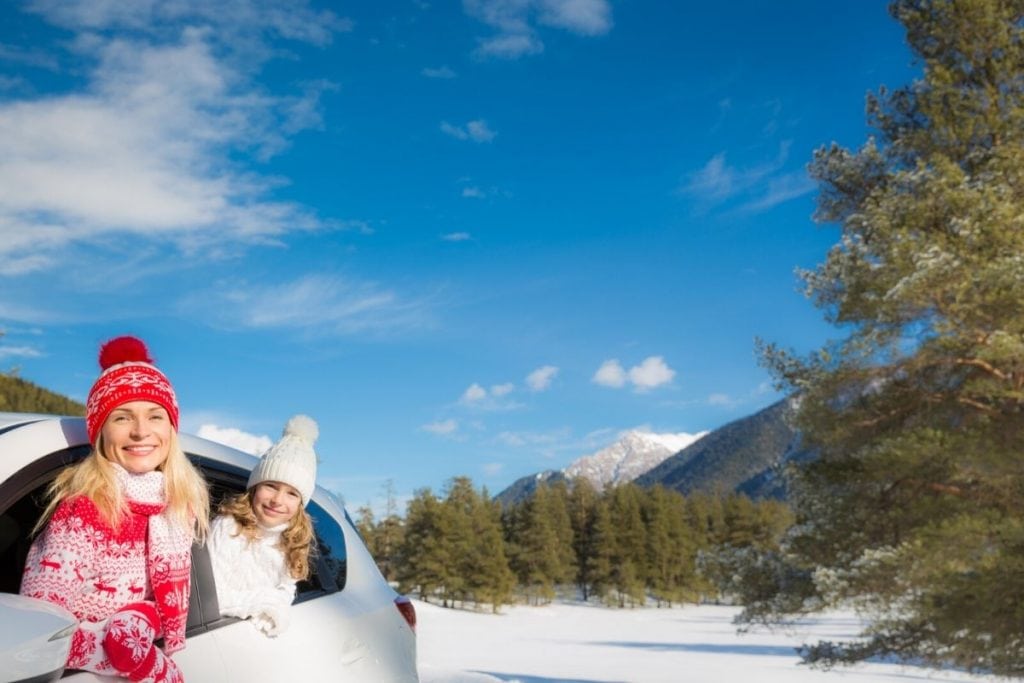 December
December is actually a great time to travel if you love holidays decorations and snow activities such as snowshoeing, sledding and skiing. We have made a trip to Vermont as well as Florida in the month of December. Watching my Children's eyes light up when they see the Christmas decorations is a bonus that doesn't happen any other time of year!
RELATED: The best road trip accessories!
Is there a best month?
While there may never be a perfect month to travel for your ultimate road trip, there are a few that may be better than others. May, September and October seem to be months that fall right in line with the "fair weather" months causing travel to be a ton more enjoyable.
However, if you love snow and Christmas celebrations, December maybe be the time for you! Think about the type of weather that you and your family prefer, and also look at your upcoming calendars to plan out what is doable. If you can come to an agreement on a month and date to make it happen, don't delay!
Picking the best months to take a road trip has a few factors to consider before deciding what month works best for you and your family. Which ever month you choose, taking a road trip is a great way to bond, have fun and be together!