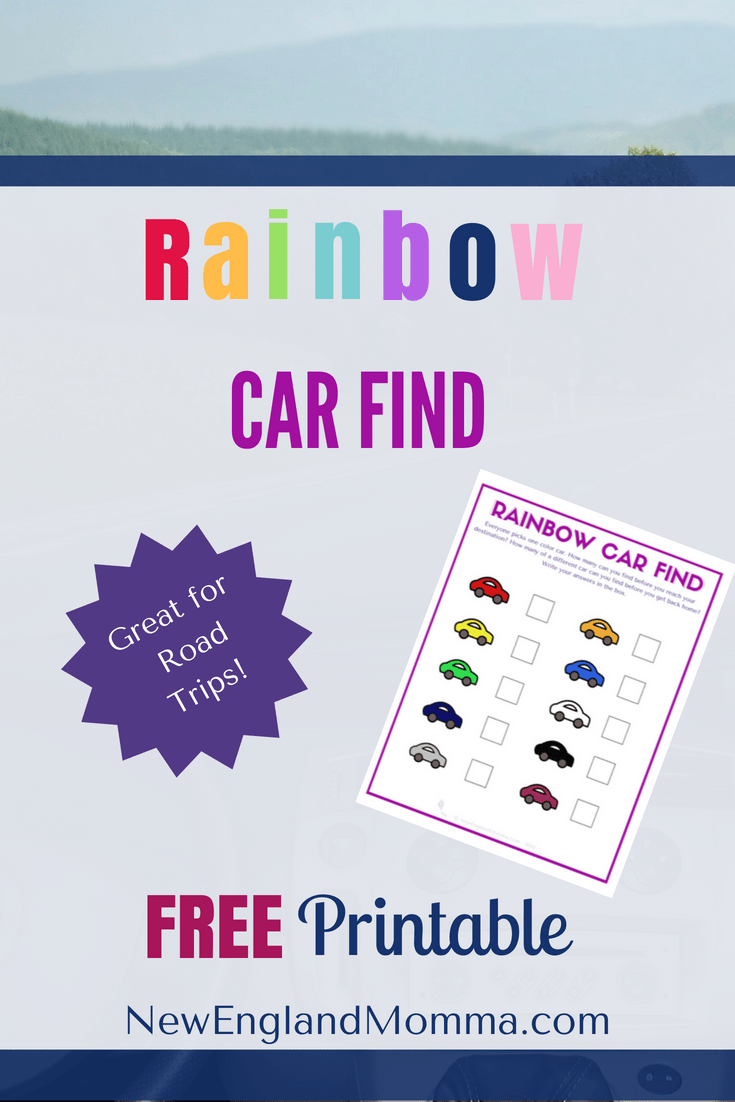 It started as soon as my sons could talk. The counting.  They wanted to count everything. I have videos of them at a very young age counting up to twenty and beyond. So it comes to no surprise to us, nor many that know them, to know how much my boys love anything math related. When they were toddlers, we would have to see how many green cars we could find, or how many blue. As we drove around in the car, we would all pick a color and let the counting begin! At first, it was fun and like most things that are done over and over and over... the kids love it and the parents grow to get annoyed with it!
Fast forward ten years later and they are still seeing who can find more red cars and then argue if the cranberry color isn't red or is it? There is always an abundance of red, black, blue and white cars so one must be quick when picking what color they want. Sometimes it's fun to see who can find a yellow or orange car first. Or maybe you just want your little one to practice their numbers and write how many they see in a given time frame in each box.
However you choose to play, I hope this printable helps out. It was inspired by my six-year-old asking if I could create something so he can search for the cars and write them down as we travel on road trips. My older son, who also still loves to play, wanted to call it 'Car Find' and the youngest wanted to call it 'Rainbow Car' -- Ta Dah! Thus the name Rainbow Car Find!
You can get a copy of Rainbow Car Find by downloading right here!  If you would like to be included in my email newsletter list for more fun tips, travel ideas and other printables, such as my I-spy road trip game. You can sign up by entering in your information in the box below!