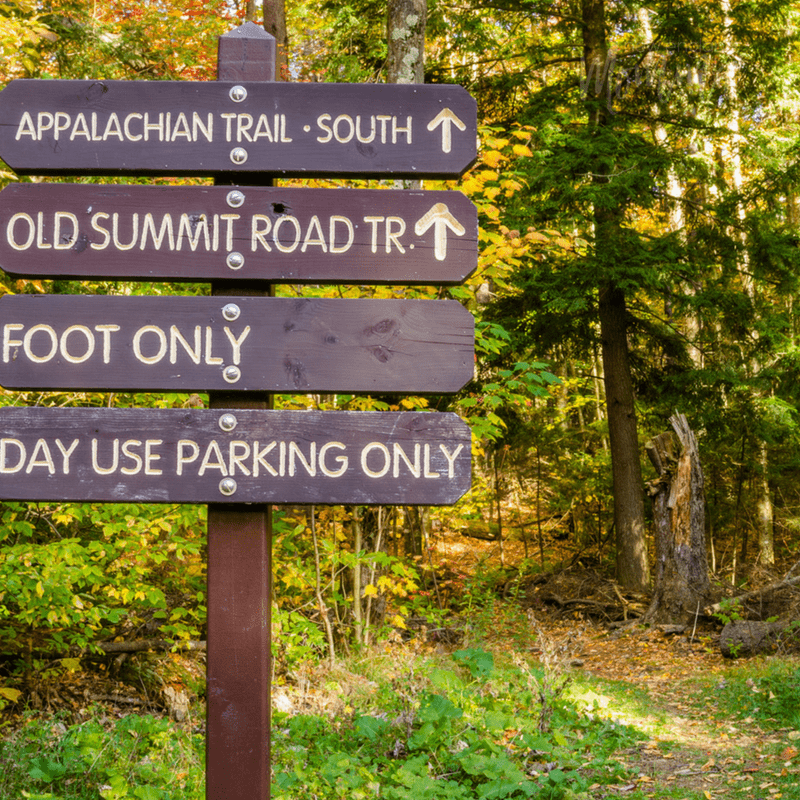 Dotting with villages and towns, along with the Western side of Massachusetts you'll find this lovely location. The Berkshires of Massachusetts is a popular rural destination for vacationers. You'll find this area is known for its wide variety of outdoor activities, annual festivals, and thriving art institutions.
Today I wanted to feature 15 things to do when you're exploring the Berkshires of Massachusetts.
1. Located in Stockbridge, MA, the Normal Rockwell Museum is a place where you can view some of his original paintings. The museum is open all year round.
2. Also in Stockbridge is the Mission House & Gardens which is a Historical Landmark which showcases a story of the Mohican Tribe.
3. In historic Deerfield, Mass, you can visit 12 home museums and see what it's like to step back in time of the early New England life.
4. The Hancock Shaker Village is located in Pittsfield, MA, and offers demonstrations, gardens, and trails. It's a great way to learn some history with the family.
5. The Lincoln Memorial Sculptor, Daniel Chester French, had a summer home located in Stockbridge. You can visit the home, studio, and gardens on your tour of Stockbridge.
6. The Berkshire Botanical Garden offers 23 beautiful garden displays and is one of the oldest Botanical Gardens in history.
7. Don't forget to visit the Berkshire 18th Century Trail, which allows you to visit six incredibly preserved homes from early history.
8. Are you a fan of "Moby Dick"? You can visit Herman Melville's farmhouse where it inspired Herman to write such a great novel. The farmhouse has been registered as a National Landmark.
9. In Great Barrington, MA, you can find the largest display of Asian art in the US. AsiaBarong was chosen by Yankee Magazine as a must-see destination.
10. Turn Park located in West Stockbridge, offers a unique outdoor gallery of sculptures, exhibitions and even live music and a theater. This location is even pet-friendly.
11. Eastover Estate & Retreat offers 600 acres sanctuary which offers you a magnificent holistic retreat.
12. The Appalachian Trail offers you 90 miles of hiking and exploring through Western Mass with plenty of campsites and shelters along the way.
13. Berkshire Canoe & Kayak Scenic Tours offer the ability to experience the untouched beauty of the Housatonic River.
14. Enjoy Ziplining? Be sure to stop in at Berkshire East Mountain Resort where you will find North America's longest Mountain Coaster and Whitewater Rafting.
15. Sitting on 1,356 acres, the Mt. Everett State Reservation offers breathtaking views, hiking, fishing, and canoeing. Get out and find the explorer in you at this great Reservation.
There is much more to explore in the Berkshires of Massachusetts than the 15 options I listed today but hopefully, this gives you a great starting point to create your vacation itinerary.  And before hitting the road, check out the family trip section for a ton of great information on handling backseat meltdowns to 27 snacks to pack and more!