Are you giving a gift card or cash this year to your teen, coworker, grandkids, neighbor, or anyone for that matter? Sure, you can put it into the included small envelope, a greeting card or small gift card tin. But before you do, check out these unique gift card holder ideas. What a fun way to give two gifts in one. Many of them are a brain teaser or a puzzle maze the recipient has to figure out before getting the big gift.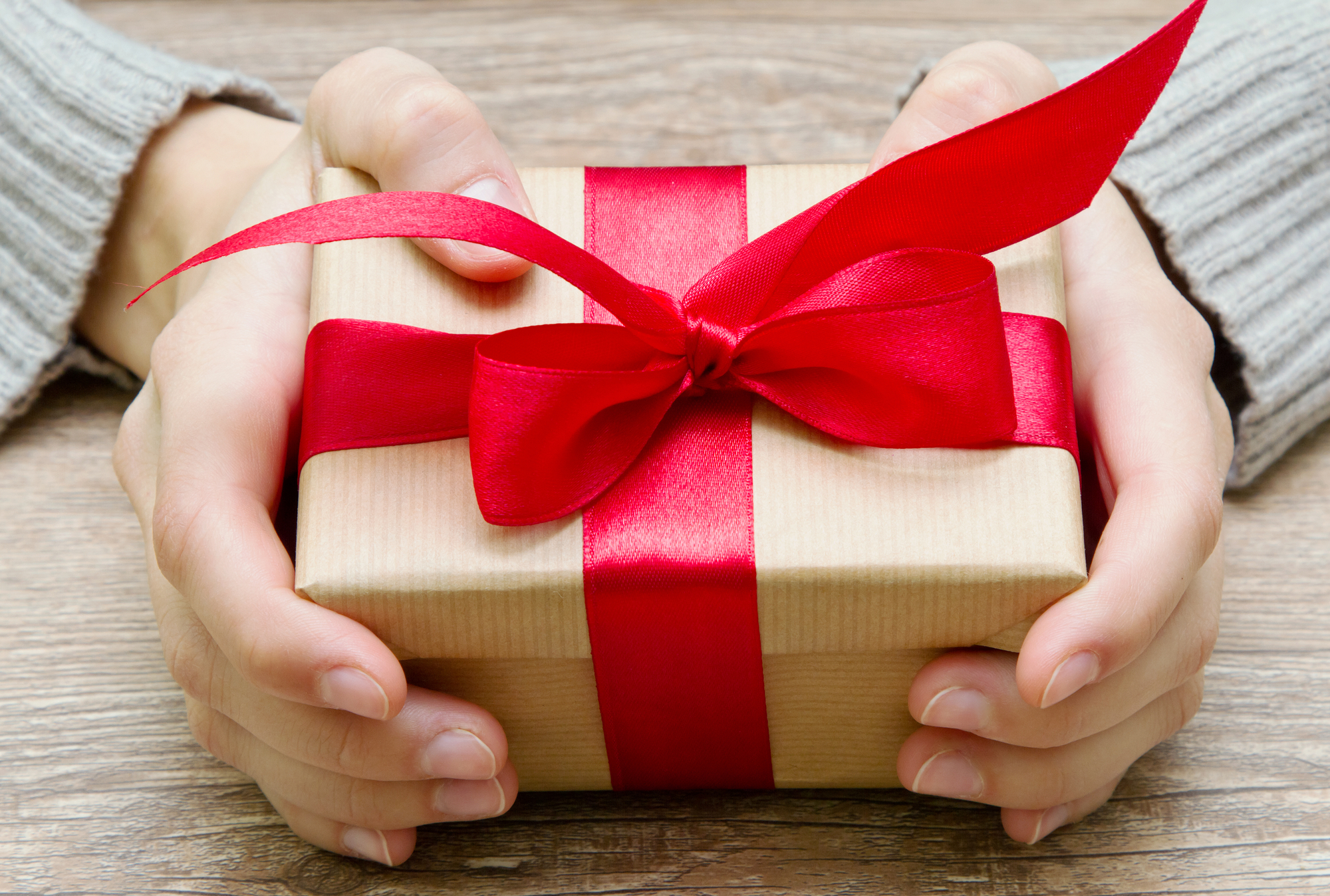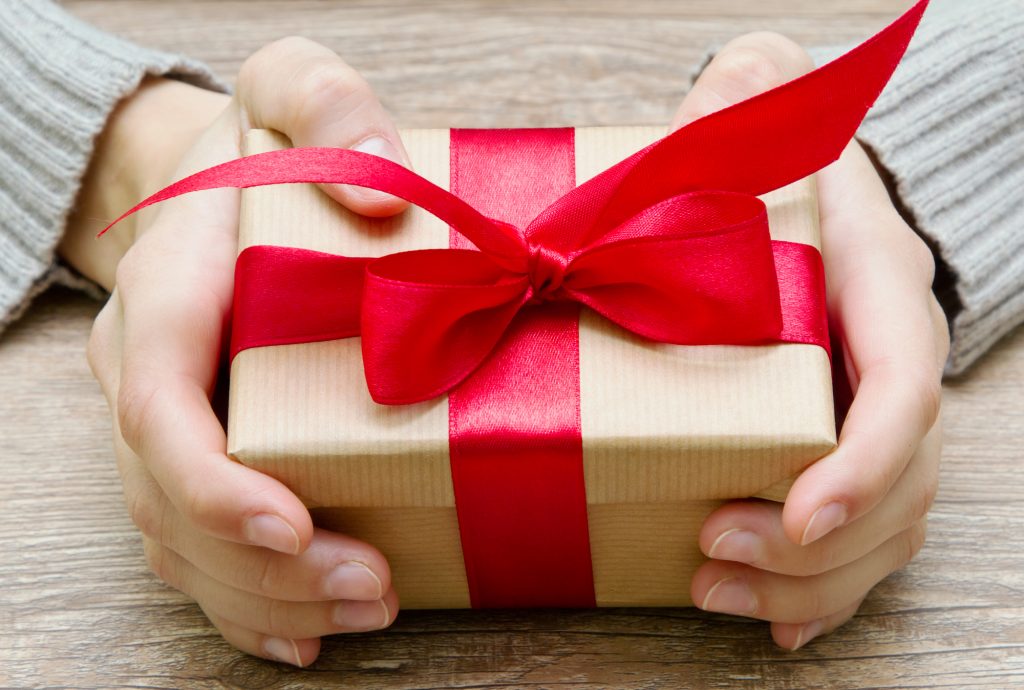 Getting gift cards for Christmas or another holiday is a great gift, especially if you're not sure what they would like. Giving them a gift card means they get to pick out their own gift. But why not, make it extra special with one of these unique gift card holder ideas?
As an Amazon Associate I earn from qualifying purchases.
Puzzle Pod Junior
Turns a Present of Cash, Check, or Card into an Exciting Code Cracking Game. First, set up your own personalized three letters unlocking code. The recipient must solve your clues whether they be in person, text, phone, or email to open the locked drawer.
Pop-up Amazon.com Gift Card Holder
Merry Christmas and here is your Amazon gift card! What a fun way to give a gift and a holiday cheer! This gift card is affixed in the gift box. No need to even wrap it! Stick a bow on top, if you would like and hey, you're done.
aGreatLife Money Maze Puzzle Box
Instead of just putting cash in a card, set up this fun maze for the recipient to receive. No more boring wraps with this cash maze money box. It's affordable for the giver, awesome for the recipient!
BILZ Gift Card and Money Puzzle
Like the idea of a maze puzzle, but want to give a gift card? Just pop in your gift card of choice and your giftee needs to navigate the metal ball bearing through the maze before the interior chamber can be opened and the gift card released. So much fun!
Puzzle Box Enigma Secret Explorer
This unique money holder can hold more than just money or gift cards. Try small jewelry like a ring or a watch or candy. This pine wood box is easy to use. Slide your coins and bills through this clever box, then solve the challenging solution to opening it. The solution is included.
RELATED: Get next year's calendar before the end of the year.
Big Dot of Happiness - Gift card holder
Just want a simple and festive gift card holder? Christmas Enclosure Cards hold both paper money and gift cards or prepaid shopping cards. They are the perfect holiday gift for coworkers, family, friends, coaches and teachers.
Bits and Pieces - Magic Box
This trick box is a great way to gift money; the recipient will be scratching their head trying to figure out how to unlock it and access the treasure inside. This is a great way to give cash or gift card to someone who loves puzzles or brain teasers. The recipient receives two gifts in one!
Puzzle Pod Cryptex
This puzzle is both a brain teaser and a coin bank. This puzzle box allows you to create your own treasure hunt adventure for the recipient. Your gift inside becomes a prize to be captured when they solve your clues and crack the five-letter code word you've set before giving the gift. If the receiver likes brain teasers, puzzle boxes, money maze, gift boxes, or a gift card, puzzle, then this is for you!
Giving cash or a gift card this year doesn't have to be boring. Make it fun by putting it into one of these unique money holders. If the recipient loves games or puzzles, then they will love receiving cash or gift card in one of these holders this year!