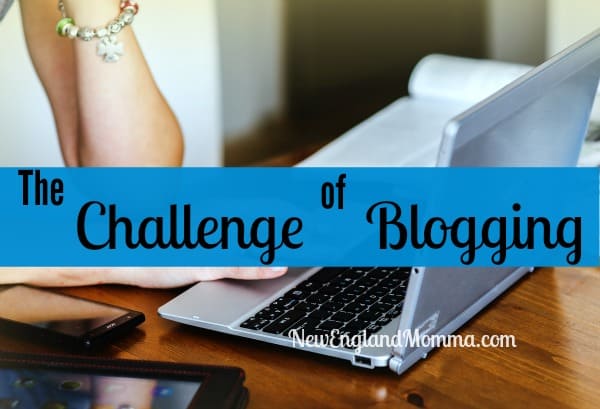 Hello friends, fellow mom/dad bloggers and new readers!  It's a new year and thus a new challenge for me!  I have decided to participate in a 'blog every day for a month' challenge.  The blog challenge can be found here at the The Ultimate Blog Challenge.  I don't know about you, but blogging can be quite a challenge trying to think of new ways to keep myself motivated!
I was browsing the internet (Bing because I get points to search to get free gift cards, but that's a post for another time!) and I thought perhaps if there was some type of the blogging challenge/support group that I could participate in, it might just give the motivation that I need to get writing more often on my blog.   Normally when I think of writing a blog post, I begin to write and then think it's not good enough or long enough or the pictures aren't that great, so I leave the draft sitting there… Days, weeks, months go by and I wish I was writing more so I go back and look at my drafts and I am right back where I started.   I know that I am my own worse critic.
Often times, I will start laundry or picking up the house instead of sitting down to write.  In fact, I just told my husband how much cleaner the house is getting because I find myself picking up more when I should be sitting down to write a post.  As you can imagine, he is all for it — the blogging and the cleaner house!
I am hoping by participating in the Ultimate Blog Challenge  that it will give me the incentive to write every day,  increase readership, send more traffic to my website, as well enjoying the camaraderie with other bloggers.
[Tweet "Ultimate Blog Challenge. Join & receive daily blog ideas http://bit.ly/BlogChal #blogboost"]
I appreciate the time you take to read my post and invite you to comment, ask questions, and/or share information.  If you too would like to join the challenge, you can do so by following heading over to the Ultimate Blog Challenge website and sign up very easy and free to do!
*This blog may contain affiliate links, which I may earn a tiny commission to help defray the costs of running my website, NewEnglandMomma.com. Thank you.