This post was sponsored by PhysicianOne Urgent Care as part of an Influencer Activation for Influence Central and all opinions expressed in my post are my own.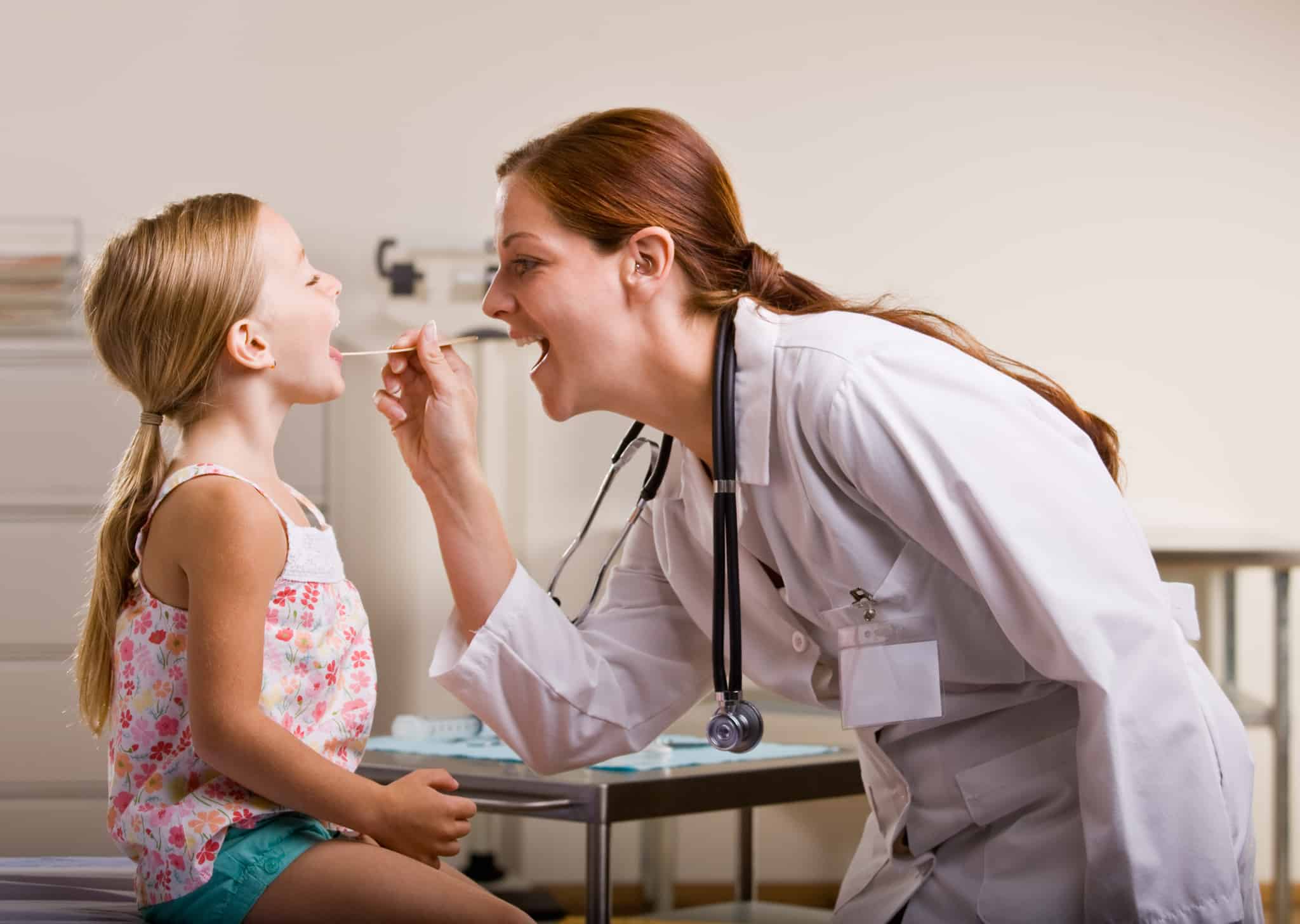 Emergency Rooms are important, but they aren't always necessary if your child's injury or illness isn't life threatening.  If you've been into an Emergency Room, you will know that it can be a long wait for your child to be look at by a medical provider. Often illness or injuries that are more severe will be seen first.
Sitting in an Emergency Room waiting for a medical provider for a few stitches or to check whether your child has an ear infection on a Saturday afternoon because your pediatrician isn't open can be a long drawn out wait for you and your child.  Most times these things can be handled easily and that's where PhysicanOne Urgent Care comes in.  If your child's pediatrician office is closed or you're not able to get in to be seen, there's a better alternative than the Emergency Room.
PhysicianOne Urgent Care 
Last Christmas we were taking a road trip for the holiday.  We were planning to leave very early Saturday morning. At least that was the plan! Unfortunately, illnesses aren't always informed of the plan! The Friday afternoon before we were to leave, I picked my son up at school. The plan was to go home, finish up packing and get ready for our trip!
Sickness doesn't care if it's a holiday
That's when my son said something that stopped me in my tracks, "Mommy, my ear hurts so much I want to cry."  Ugh! I knew what it was and when I called his pediatrician I was told they were booked solid being two days before Christmas and I could call in the morning to try to get him seen. Seriously? Meanwhile, my son was crying in pain and all he wanted to do was to lay down. This is a great example of where PhysicianOne Urgent Care would have been able to help us out!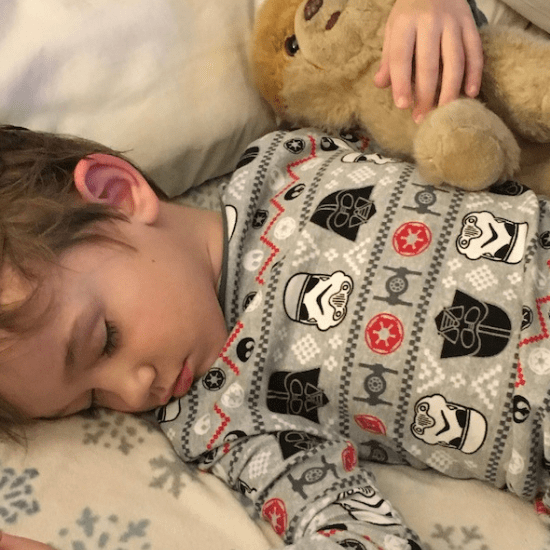 Getting care when we need it so our kids can get well and back to playing is the kind of care us moms want for our kids!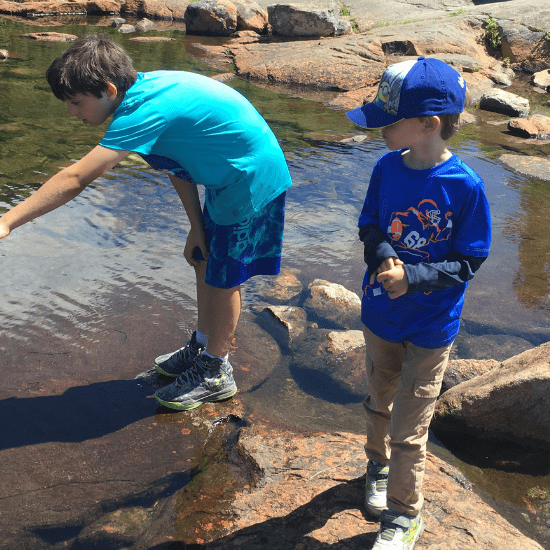 Open Everyday + Extended Hours
PhysicianOne Urgent Care understands that kids don't get sick between daylight hours only.  That's why they are open everyday! On weekdays, they are open, 8am to 8pm, 9am to 5pm on weekends and holidays and 8am to 3pm on Christmas and Thanksgiving. That's right, PhysicianOne Urgent Care is even open on major holidays!
Check in or Check wait times 
Before you head out the door, check online to see what the wait time is at each of the centers. Convenient right? Just click the 'Get in Line Now' button to add your name to the list and hold your spot in the queue! Or give them call at 855-349-2828 to let them know you're on your way or if you just need to get here, then just walk-in.

Most Insurance Accepted 
Most health insurance are accepted. Such as Aetna, BCBS, Cigna, Medicare and many more as well as affordable self-pay rates. If you are concerned about whether you can be treated at PhysicanOne Urgent Care, please know you can always give a call to them at 855-349-2828.
Significantly less money than ER
PhysicianOne Urgent Care is an affordable alternative to going to the ER.  It costs on average $150 a visit at PhysicanOne Urgent Care as compared to going to the ER, which costs on average $750 for the same care. Actual cost will vary by condition, treatment or procedures required, state, and whether or not the patient is insured.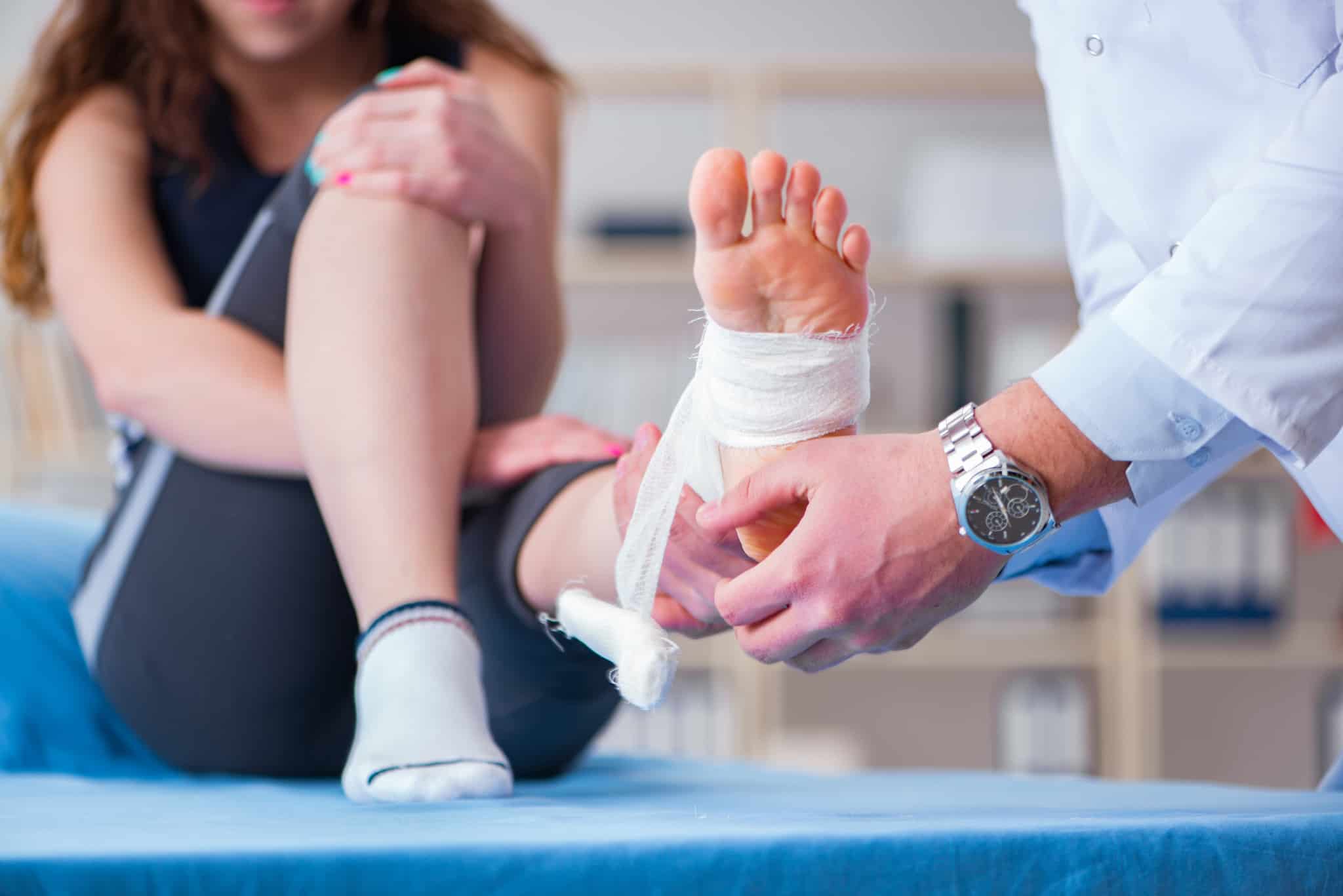 Not just for kids
Although you've read all the benefits of PhysicianOne Urgent Care for the kids on my blog post. PhysicianOne Urgent Care are here for adults and elderly patients as well.
Keep your Doctor 
PhysicianOne Urgent Care is not a replacement for your primary care provider or your child's pediatrician.  Your doctor knows your medical history, has established a relationship with you (or your child) and is there for your routine check ups.
PhysicianOne Urgent Care offers a service for when your pediatrician or primary care provider is either closed, booked up, you're traveling, or it's just not convenient to get to their office.
And any info will be faxed back to the primary care physician right after your visit with PhysicianOne Urgent Care!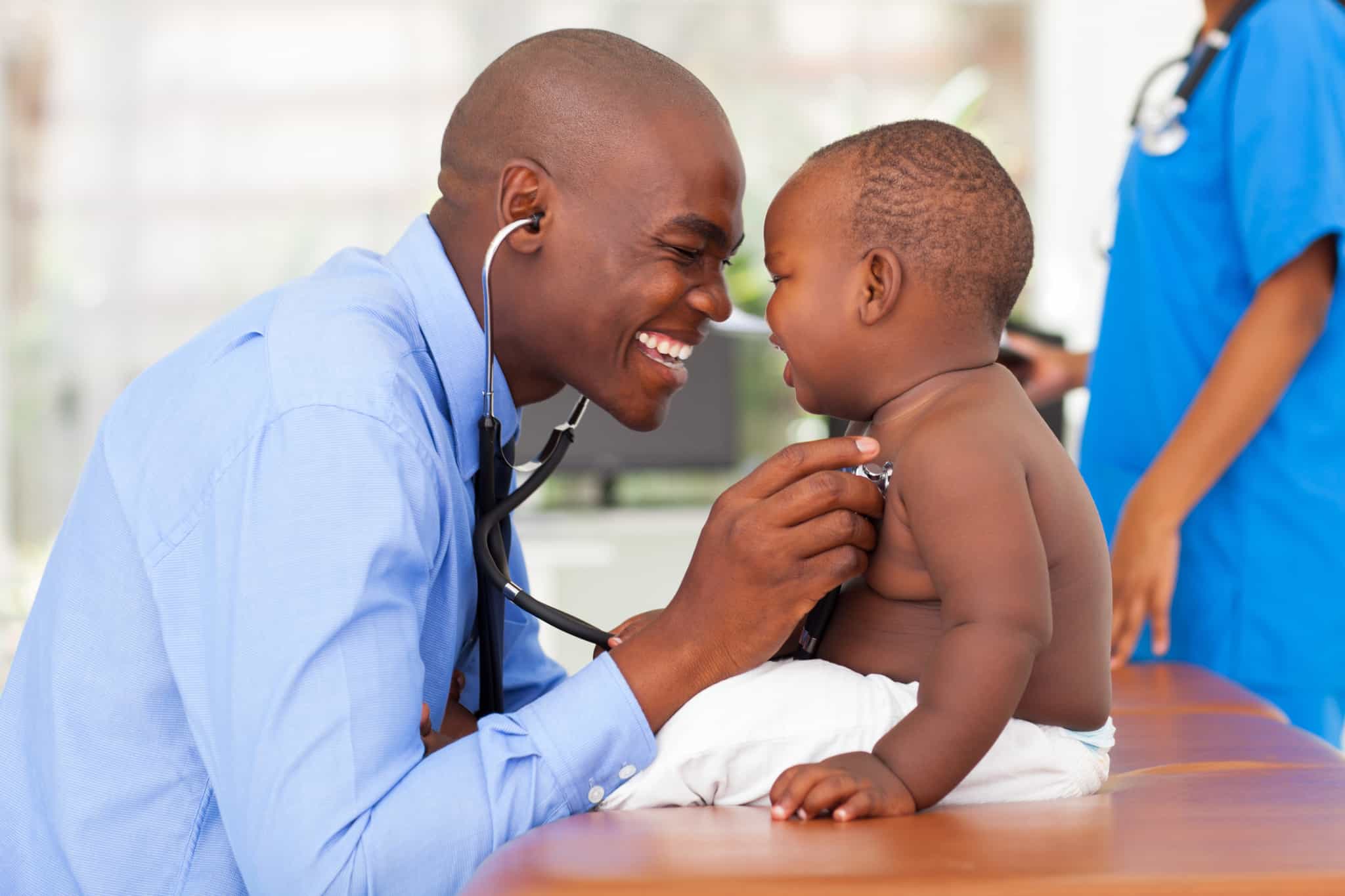 When to go to the ER
If your child is having trouble breathing, has blue lips, tongue, or skin tone, a change in mental status, seizures, ingestion of a toxic chemical or a prescription for someone else, then please head right to the ER.
Always head to your ER first, If you aren't sure and/or call 9-1-1 for a medical emergency.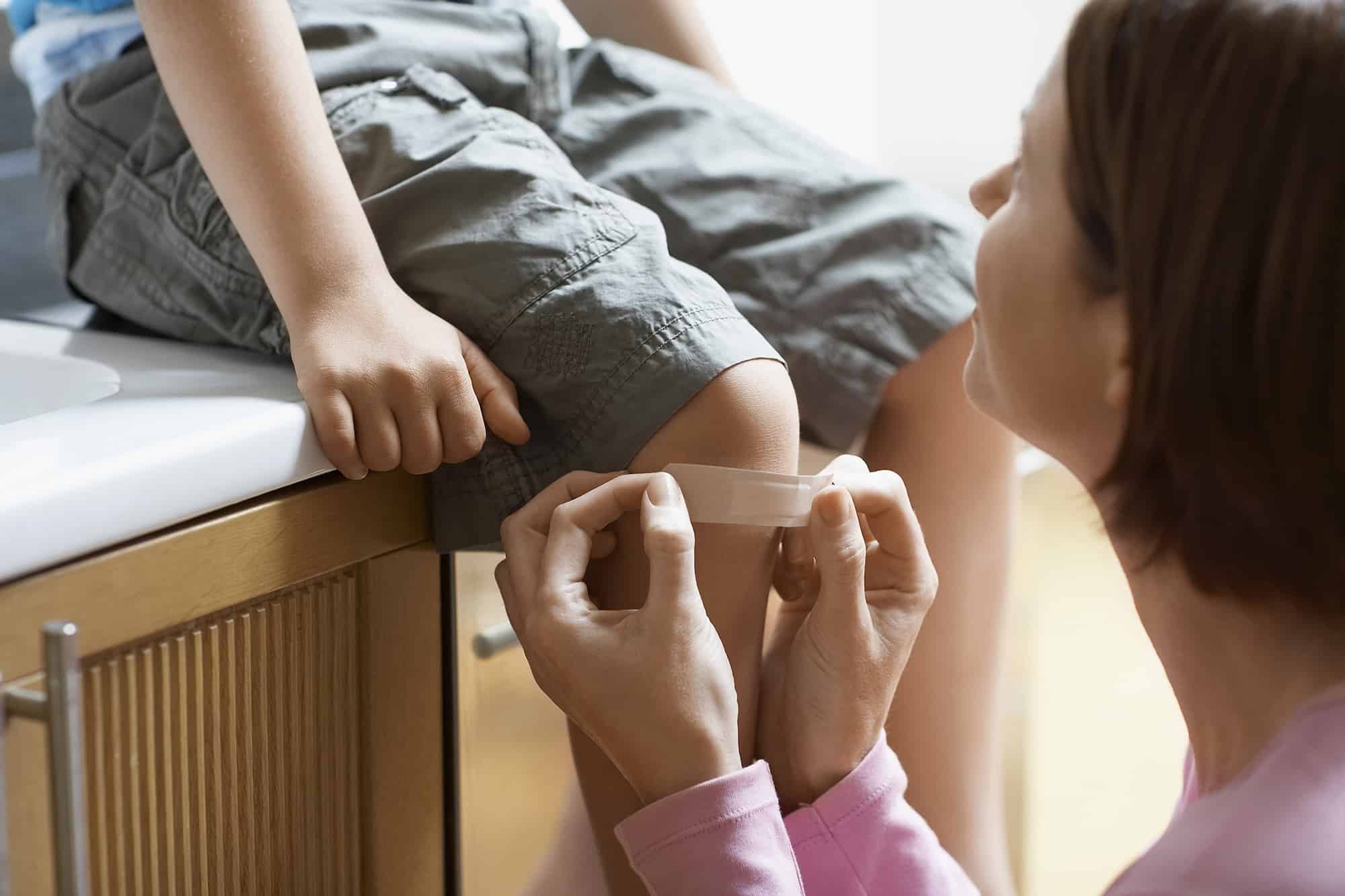 On-Site Services
I think most people would imagine that an urgent care  is place to go when someone is sick or hurt, however there are many on-site services that PhysicianOne Urgent Care is able to care for you such as X-ray services, minor surgical procedures, intravenous medications, laceration repair as well as other procedures on a walk-in basis. As well as Tick bite checks, STD testing, Cold/Flu, Urinary Tract Infections or Yeast infections, Vaccines and Physicals.
Preventative
PhysicianOne Urgent Care has the flu shot. I can't tell you the number of times I have been told by my doctor that they didn't have the flu shot in stock anymore or I had to wait for a special flu shot clinic to bring my child in to the office. Get the flu shot when you are ready for your family to get the flu shot. Also free blood pressure checks are available as well!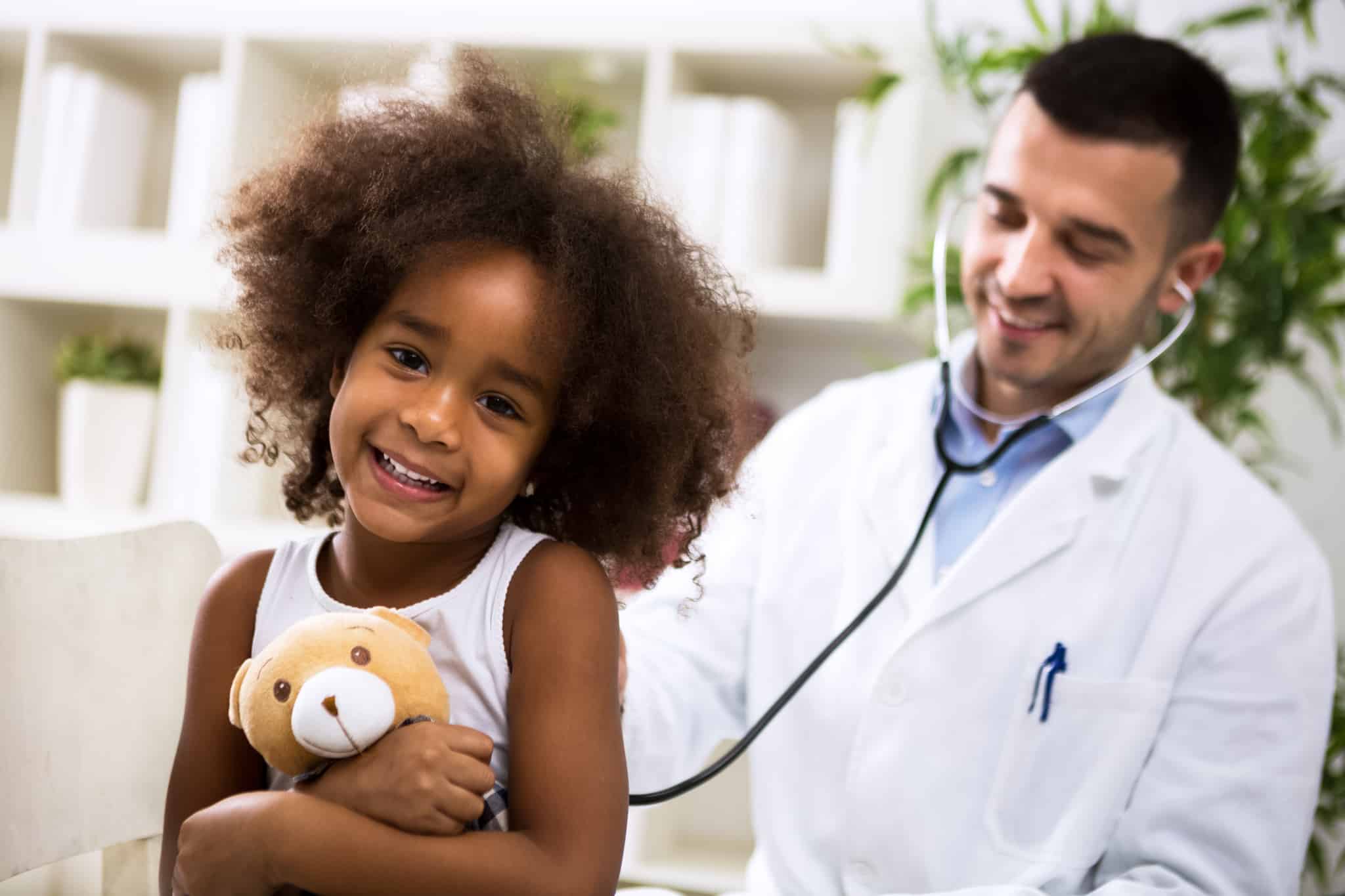 PhysicianOne Urgent Care
Moms, our lives are busy and really we don't have time for high cost and long waits at Emergency Room. We want our child to be seen by medical providers as soon as they can so they can start feeling better faster.  Kids need to get better sooner so they can go back to running, jumping and having fun.
SaveSave