These beginner camping tips will help to get your family camping for the first time. It's a great way to spend quality time together, embrace your sense of adventure, and make memories your family will cherish.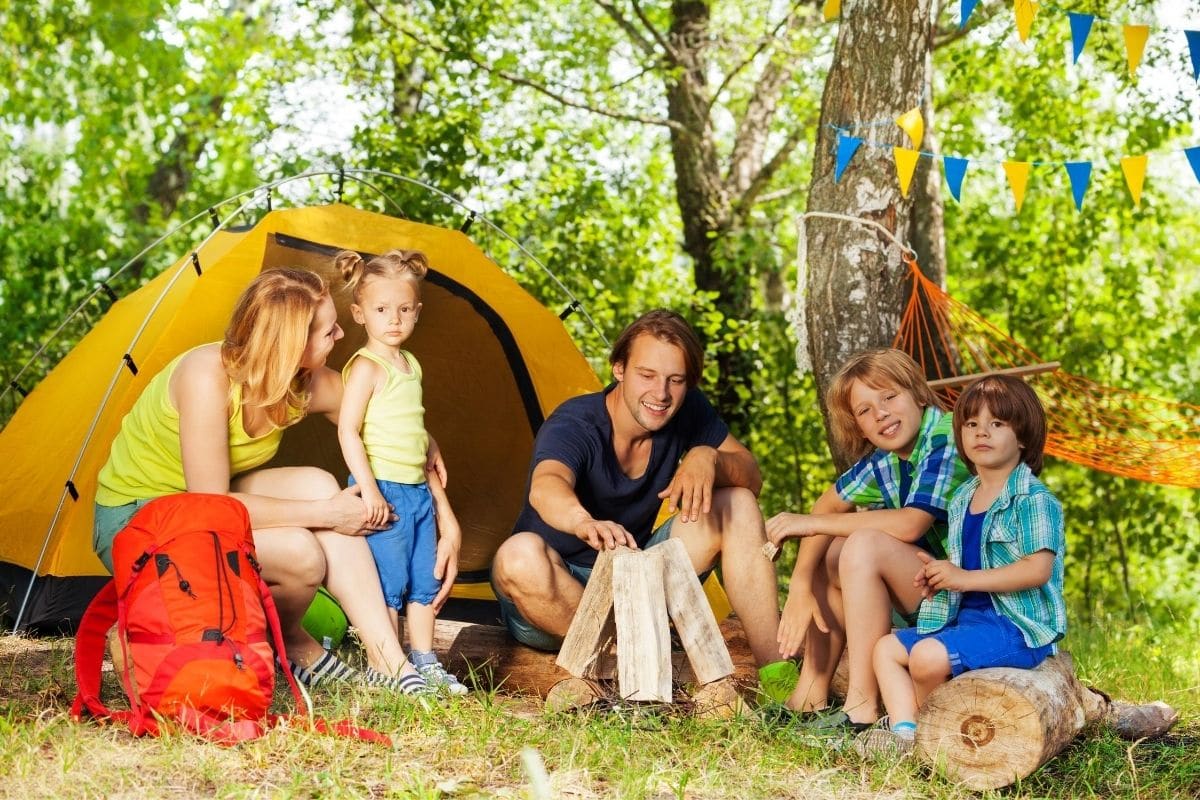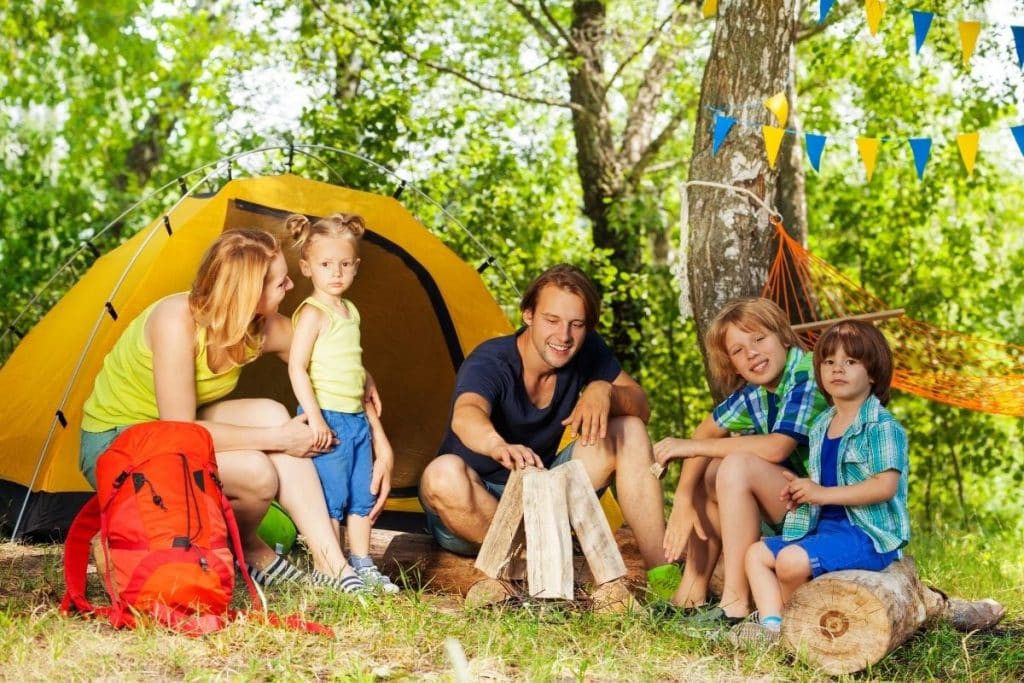 If you're just dipping your toes into the world of camping, it's easy to find your camping trips filled with more frustration than fun. At the end of the day, you're essentially signing up to live outdoors for a couple of days, and that presents some challenges most of us aren't used to dealing with.
Fortunately, plenty of others have camped before you, and they've struggled with the same pain points. Today, I'm here to pass along some of that knowledge and share 10 of my favorite beginner camping tips!
Practice makes perfect
The last thing you want to do is get to your campsite and realize you have no idea how to assemble your tent. Take some time before you go and set it up in your backyard. This will save time and energy later on and help you avoid a stressful start to your camping trip.
Get the right gear
You may be tempted to save some cash on your camping gear. After all, if it's your first trip, you may not be totally convinced that camping is for you. Why should you invest? If you don't have the right gear, such as a big enough tent, a well-insulated sleeping bag, a decent pan to cook your meals - you're going to have a bad time.
Camping with friends
A great way to gain camping experience as a beginner? Camp with friends - ideally, ones who know what they're doing! Chances are, they'll be more than glad to have some company on their next adventure.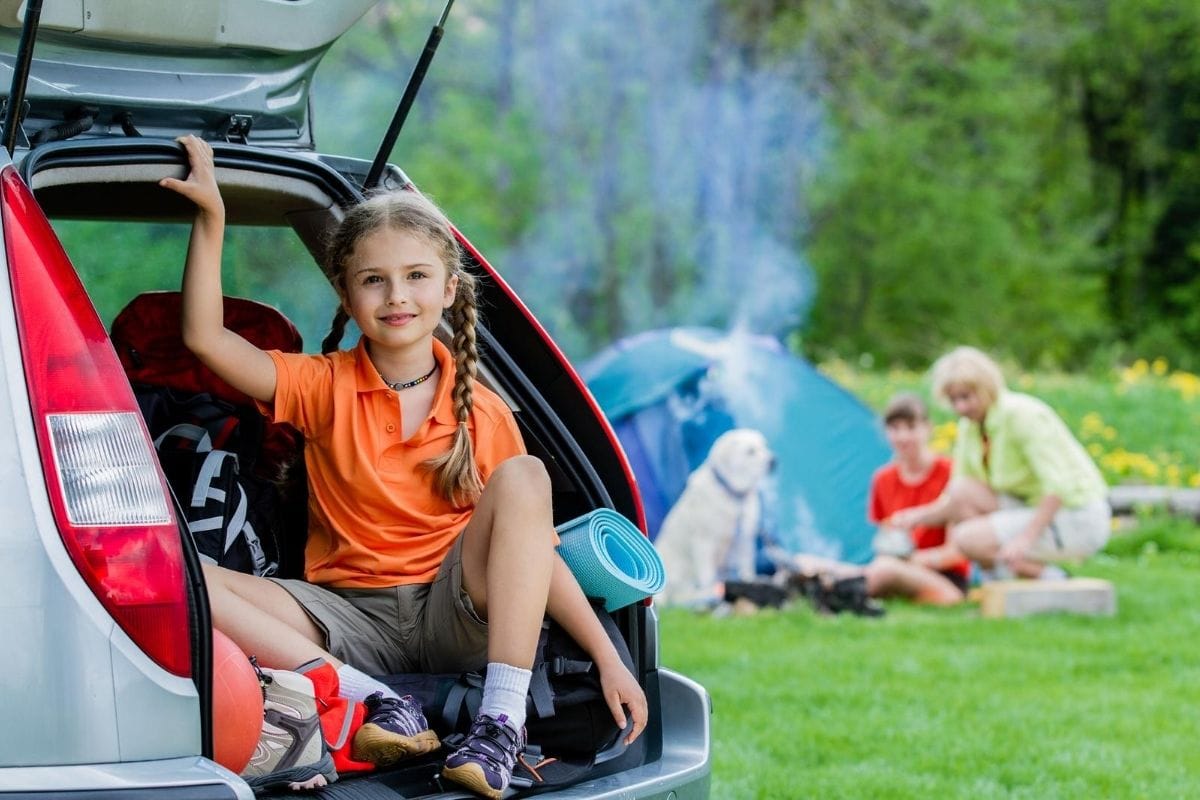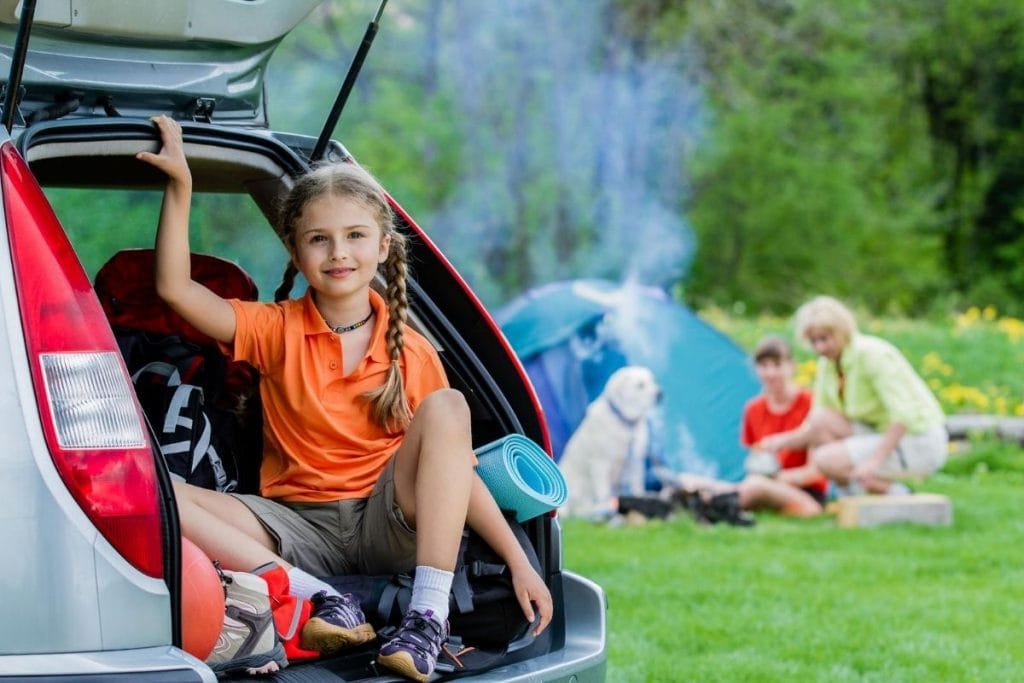 Plan meals in advance
One of the most fun elements of camping is cooking outside, but it can also be one of the most complicated and frustrating parts of your experience if you don't plan ahead. Fortunately, there are tons of ideas and recipes online that can be quickly prepared over a campfire. And don't forget the tasty campfire treats!
Keep it super clean!
It's incredibly important to keep your campsite clean. Aside from being a respectful camper, you'll keep yourself from attracting unwanted visitors to your campsite, like raccoons and bears. Stash food scraps and other waste in airtight containers or plastic zippered pouches to prevent odors and keep pests away.
Have games on deck
If you're camping with kids, you shouldn't expect them to entertain themselves. Leave the tablets behind and bring along some outdoor and board games to keep everyone entertained. From scavenger hunts to flashlight tag, there are tons of options to consider. Here are over 50 fun games we have tried and have taken camping.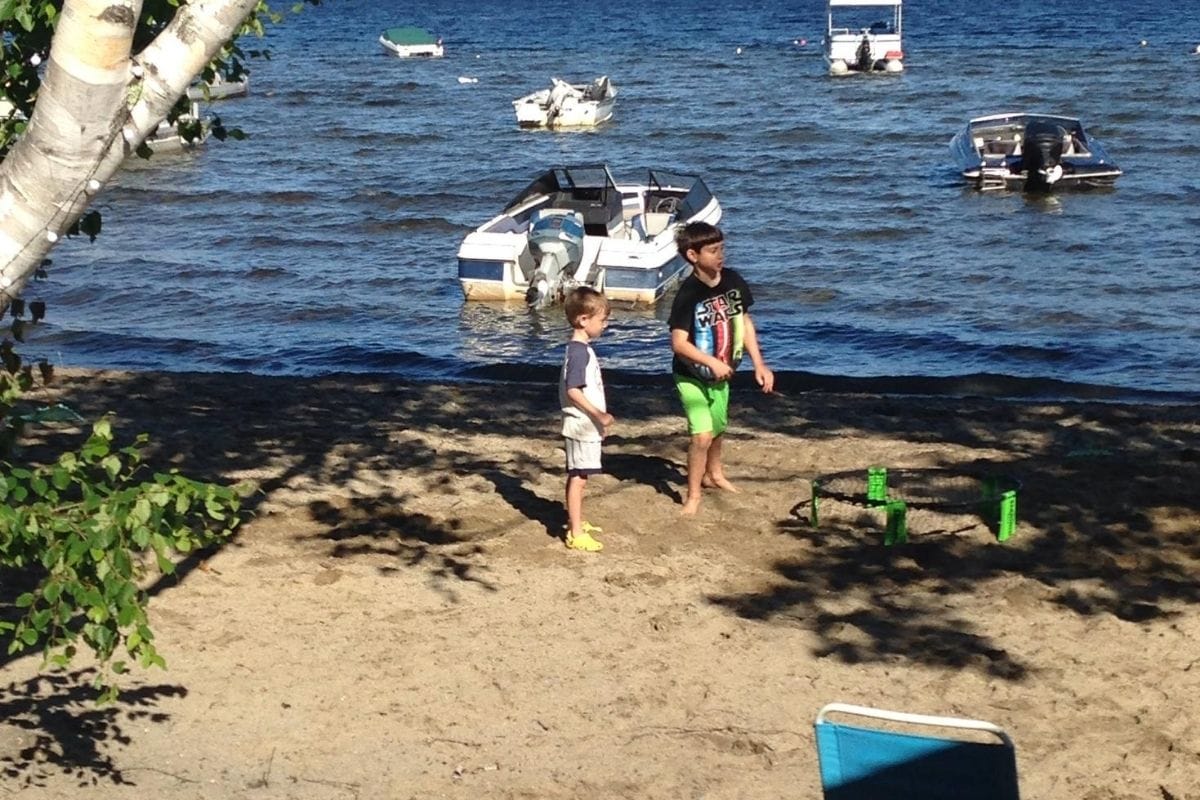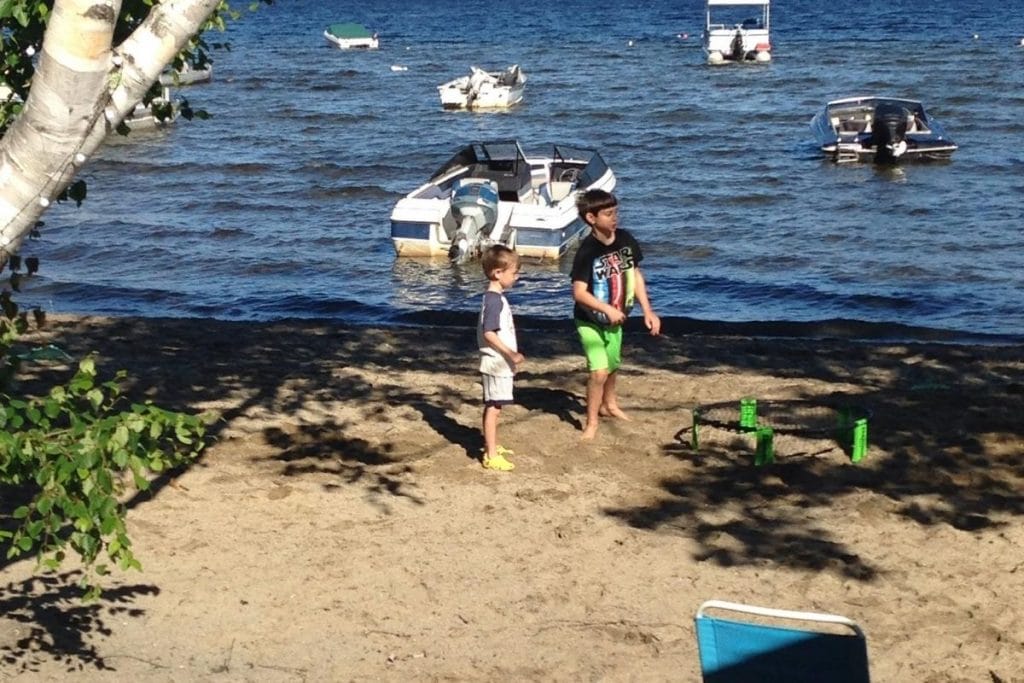 Know before you go
Before you go, read up on the rules and regulations at your campsite. National parks will have different rules than your state and county parks, and those will differ from public parks. One thing that will remain a constant across all campgrounds is any kind of fire restriction in your area. If you're camping in a place that deals with hot, dry summers, there's a good chance you'll find a fire ban in place. This usually means no campfires.
Invest in a headlamp
Building a fire in the dark - or trying to use the restroom in the middle of the night - isn't easy when you're using one hand to hold a flashlight. Headlamps are a cheap and convenient way to make sure you can see what you're doing at all times.
Leave your campsite better than you found it.
Most campers leave behind the campground a little worse for wear. Make your camping trip more meaningful and teach your family the importance of caring for the environment by always leaving your campsite cleaner than you found it. You can make it a game to see who can collect the most trash on a hike, incorporate found litter in your scavenger hunt, or simply ask everyone to spend five minutes before you leave making sure you've left nothing behind.
Equipped with these camping tips, you'll be well on your way to a great camping experience, whether it's your very first time or you're still getting the hang of things. If you're a seasoned camper, what tips would have helped you in the beginning? Leave a comment and let me know!