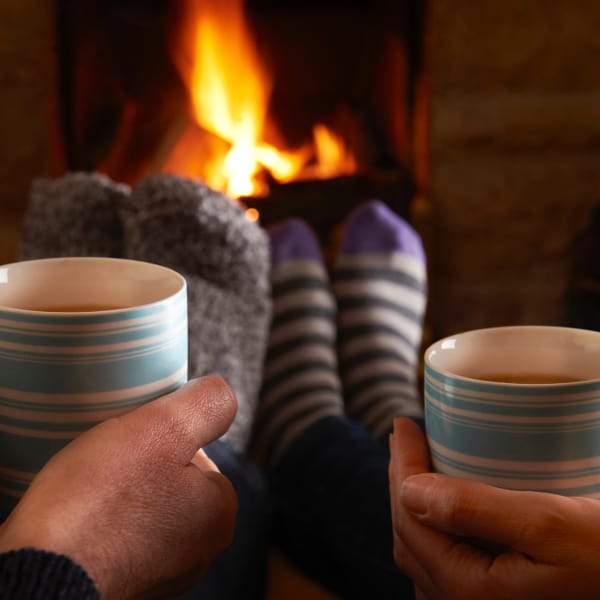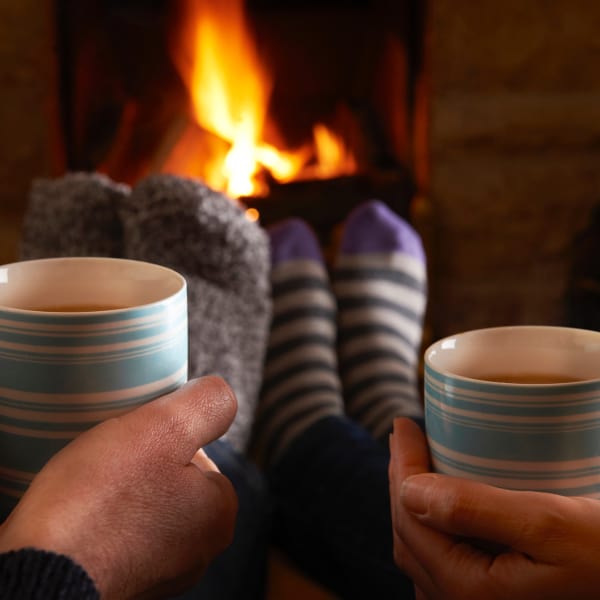 We (my husband and I) are huge tea drinkers. In the evening, after the kids are asleep, we will often make up a cup of tea which is a nice way to end the day. I especially love black teas such as Early Grey and Chai teas. And although not my first choice, I do like a nice herbal blend occasionally. As I had resolved to losing some weight on January 1st, I was eager to have something different to drink besides water and (sugarless) coffee.
Oh yes, sugarless, we started on the Keto diet. If you haven't heard of it, it's a high fat, low carb, no sugar eating plan. It's different from anything I've ever done before. One thing I did know how to do was to have healthy items to drink to help keep me going. I have a lot to share about my journey so far but first I want to share about these awesome teas I have agreed to try out in exchange for an honest review.
ORGANIC and FAIR TRADE INGREDIENTS
The first thing I noticed when I picked up a tin of Zhena's Teas is that the tea uses organic and fair trade ingredients. Taken from Zhena's website because I wouldn't be able to say it any better than them. "We at Zhena's do our best to source the purest, most natural teas. All of our hand-blended teas and infusions contain natural essential oils of fruits and flowers. Our products are made with natural leaves, herbs, fruits, healthful flowers, spices and essential oils and when possible we source organic and fair trade ingredients. Our ingredients are 100% natural and do not contain petrochemicals, dyes, artificial fragrances or preservatives."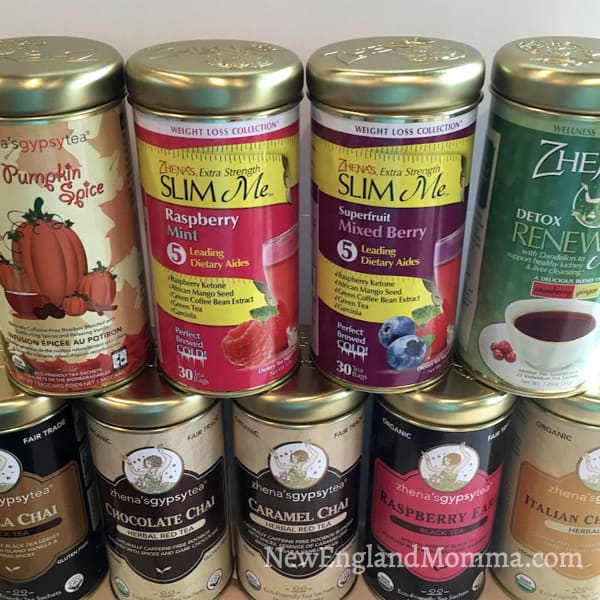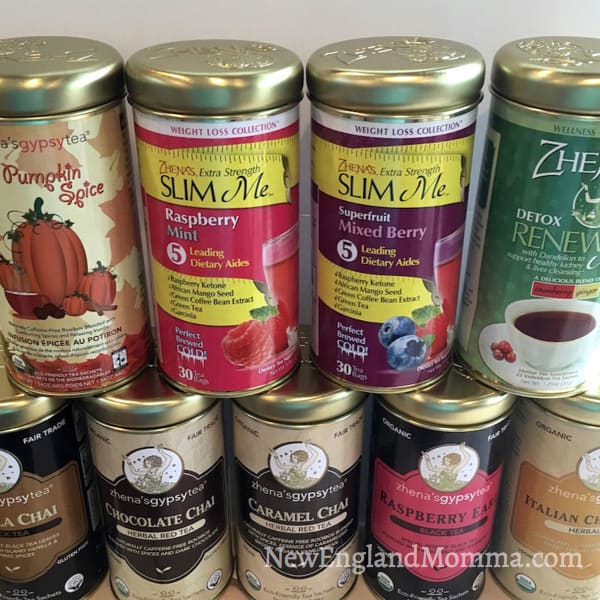 SLIM ME TEAS
This was new to me and I was curious yet excited to try a cup of it. I received two Slim Me teas to try. The Raspberry Mint and Superfruit Mixed Berry. Both of these teas contain green leaves as well as 5 Leading Dietary Aides. Raspberry Ketone, African Mango Seed, Green Coffee Bean Extract, Green Tea and Garcinia. The Slim Me teas have been carefully formulated to promote weight loss, help with suppressing appetite, boosting energy, detoxifies and cleansing the body.
The Superfruit Mixed Berry I enjoyed more than the Raspberry Mint, only because I'm not a huge mint fan and the mixed berry tasted a little bit sweeter. What I did enjoy though was that both Slim Me Teas can also be enjoyed by popping one tea bag right into a glass of cold water or if on the go, put it right into your water bottle and take it with you! One tea bag lasted through many fills of my water bottle and it made it so much easier to drink water all day long!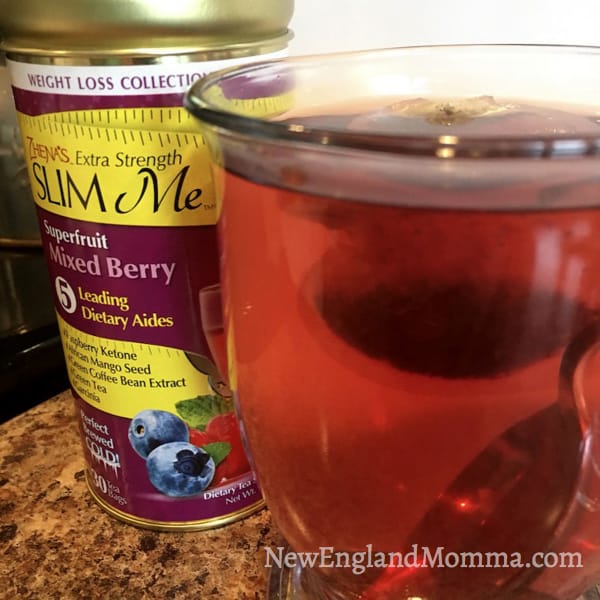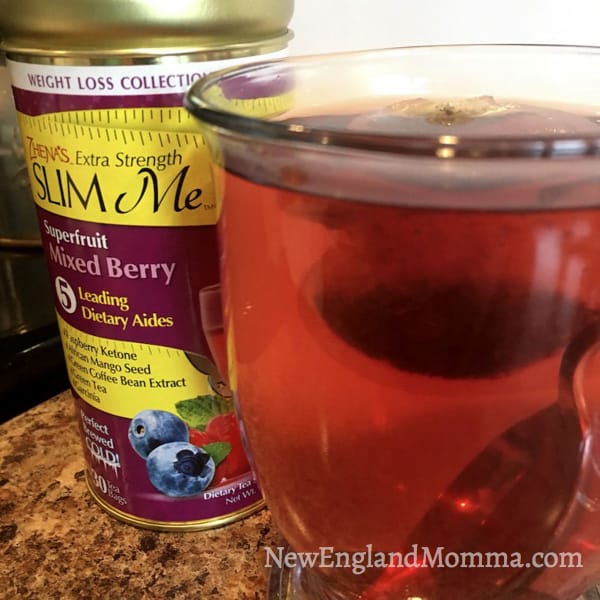 So did it suppress my appetite, boost my energy, detox/cleanse or help with weight-loss? To be honest, I felt great however I am also on my second week of eating on a diet plan. Water suppresses my appetite already so I don't know if it was the tea or all the water I've been drinking. I will tell you that I will continue dropping one tea bag into my water bottle because I do believe that it will help. I haven't had enough time to fully find out.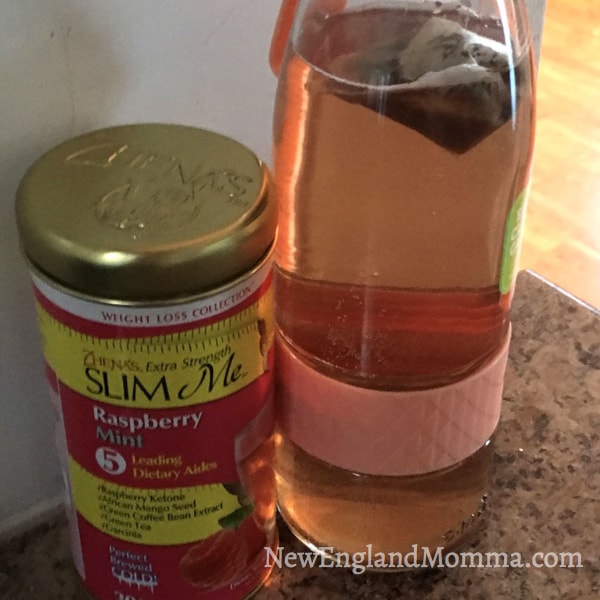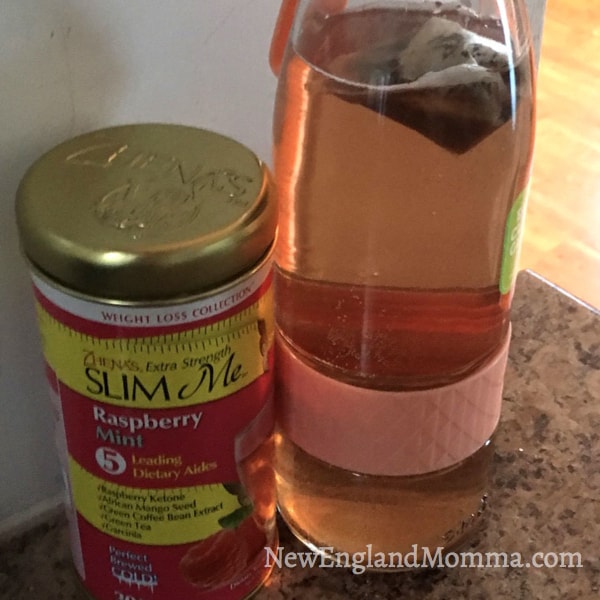 EARL GREY RASPBERRY
The next tea I was excited to try was the Earl Grey Raspberry. I am very particular about my Earl Grey. I wasn't expecting it to be good. I am very happy I was wrong. Earl Grey meets a hint of raspberry. A splash of milk and it's easily one of my favorite teas. I will be having this one delivered to my house again.
CHAI TEAS
First, who knew there were so many different flavors of Chai teas? Zhena's has Vanilla Chai, Coconut Chai, Caramel Chai and one of my newest favorites Chocolate Chai! Chai teas usually have a blend of black (or red) tea leaves as well as spices like cinnamon, cardamom, cloves, ginger, black pepper. And then other special spices like vanilla, coconut etc. I had a blast trying each of the different teas and enjoyed them all. Just when I thought it couldn't get any better...well it did.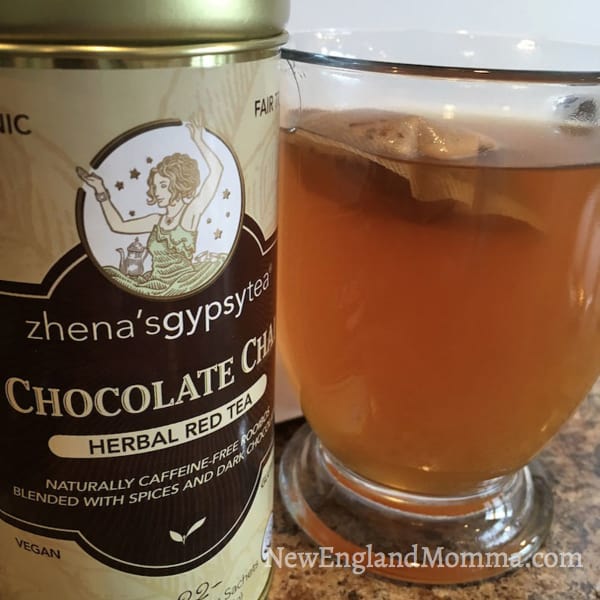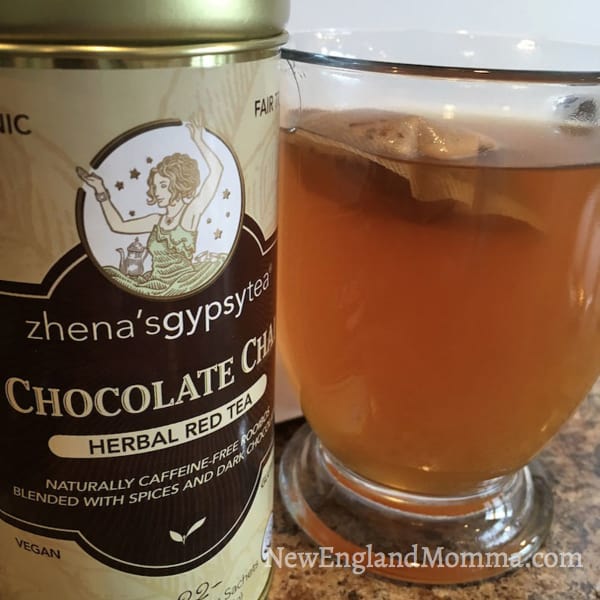 PUMPKIN SPICE
The pumpkin spice, although out of season has become another favorite. This Roosibos tea is combined with Vanilla, Cinnamon, nutmeg and other flavors to create a very soothing tea. This tea is another tea that can be made either with hot or cold water. And it contains no caffeine so it's perfect to have before bed!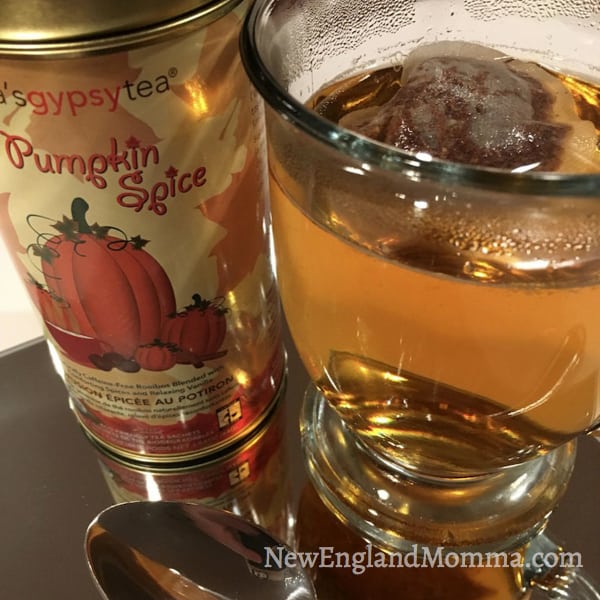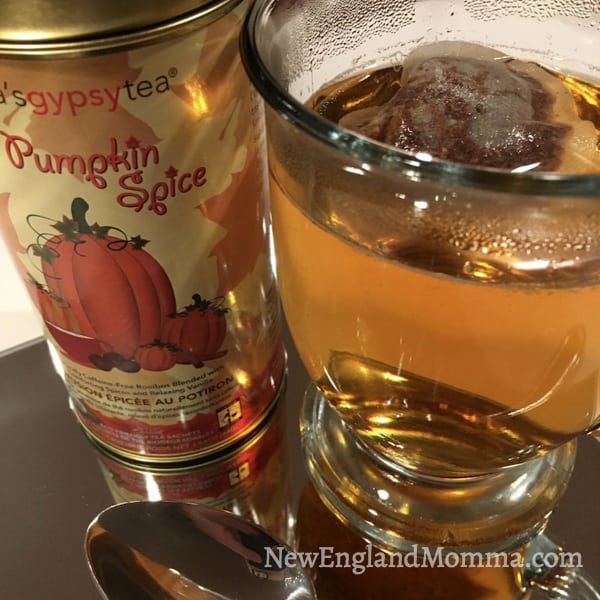 I enjoyed trying out Zhena's teas and look forward to drinking them more in the future. They have a ton more flavors on their website, that I can't wait to taste. Also as of the date of this post, per their website, if you sign up for their newsletter they will send you a code for 15% off your first order!