When you teach children to cook it can be a lot of fun.  Giving them the foundation to learn how to cook to feed themselves and their future families is awesome. Help them succeed in their cooking capabilities by teaching them to cook with a few of the suggested food items above. The look of pride and the feeling of their accomplishment is awesome! You never know, they may soon start taking over the dinner planning and weeknight cooking while you can sit back and be their taste-tester!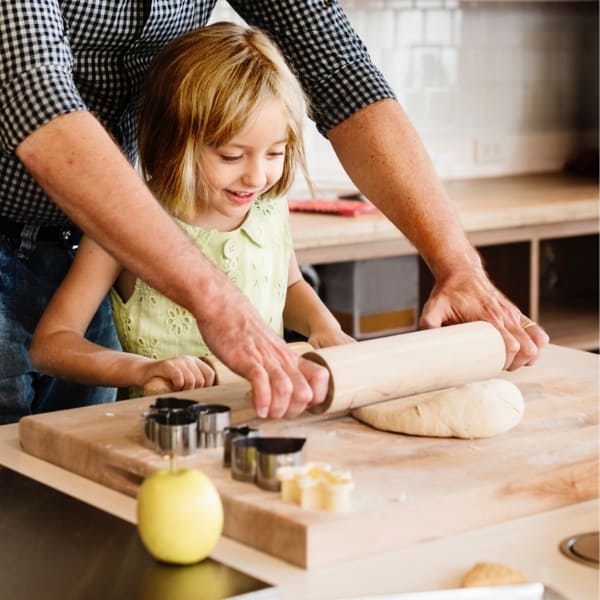 First Published: Jan 25,2018... Last Updated: Nov 6, 2019
As a parent, it's normal in the house to have little helpers in the kitchen. It never fails that once you start to cook, you have an extra set of hands ready to dive in and do whatever job you give them. And how awesome is that? It's like having a little mini chef at your side, ready to go! It's awesome on two levels. The first being that they want to be with you. And the second is that they are curious and want to learn how to cook. An amazing opportunity awaits them.
Here are 10 essential foods to teach children to cook. 
1. Flour
Flour seems to be in everything. The best part of learning to cook with flour? Their recipe book will be so versatile. Teach 'em how to make pancakes and muffins from scratch. What about an amazing loaf of homemade bread or pizza dough? Such a staple needed in a kitchen and so many super simple recipes to learn that include flour.
2. Potatoes
Part of learning to cook is understanding how much you can do with one food item. What better food to teach this with than potatoes? Cut them up and make french fries or roasted potatoes. Mash them or bake them. How about grated for hash browns? The list goes on and on.
3. Eggs
Another great food item that can be a sidekick to the main dish or stand alone on its own. Eggs are simple and forgiving if overcooked. Teaching your child to scramble, boil or even how to crack an egg are all great cooking skills to know.

4. Bone/Soup Broth 
Kids love soup. There is something fun about it. Maybe the slurping noises that they can make...or the ability to add a million crushed up crackers into it. The world may never know why, but they find it fun. Teaching them the simplicity of making a nice broth soup is key! All you need is some basic broth or bouillon and veggies to add if you want, and they created their own soup masterpiece!
5. Vegetables
Raw, steamed, sautéed or baked - doesn't matter. Children should know that veggies can taste different when cooked differently. And let them help you out by having them cut up the veggies.  Check out this post where I share with the Best Knife for Those Little Hands.
6. Oil
Explain the health benefits of using coconut oil or extra virgin olive oil. If they are wanting to learn from you, then give them the information to help them succeed in a healthier lifestyle as they get older.
7. Honey
Such a great alternative to adding sugar to recipes. Introduce your little ones to the many ways that honey can help sweeten up a dish from roasted veggies to homemade bread. It can be used in so many different recipes while offering such an awesome flavor booster.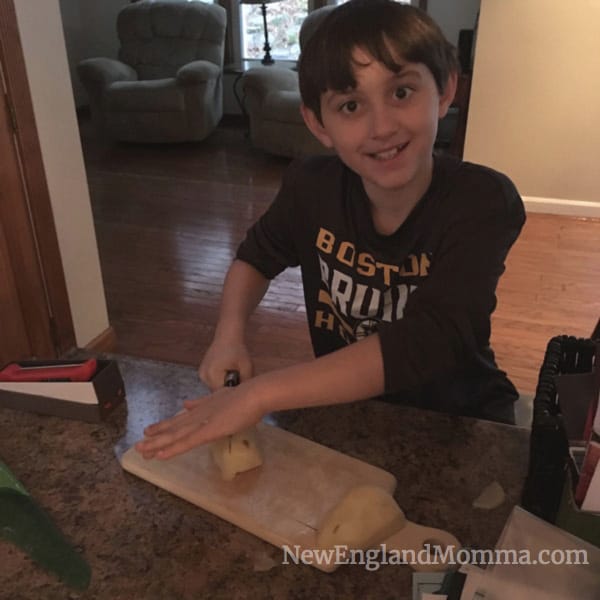 8. Pasta 
When thinking of your children and their palettes, they may not seem all that diverse. If their taste-buds revolve around loving all things pasta and macaroni, then teach them how to cook and make the best pasta and macaroni that they can. Teach them there are more ways to have spaghetti then with their favorite tomato sauce. Add garlic and butter or a handful of cheese and milk to make their own macaroni and cheese dish.
9. Cheese
Cheese makes everything better, or at least I think so! Teach them that by adding a bit of cheese, the flavor increases. Have them taste test a few different cheeses so they understand the uniqueness a particular cheese can bring to a dish.
10. Black Beans 
Protein matters. Let your kids know that black beans are a great source of protein when meat maybe isn't an option. Tacos, burgers, additions to a salad or soup - all great ways to learn how to cook with good ol' black beans.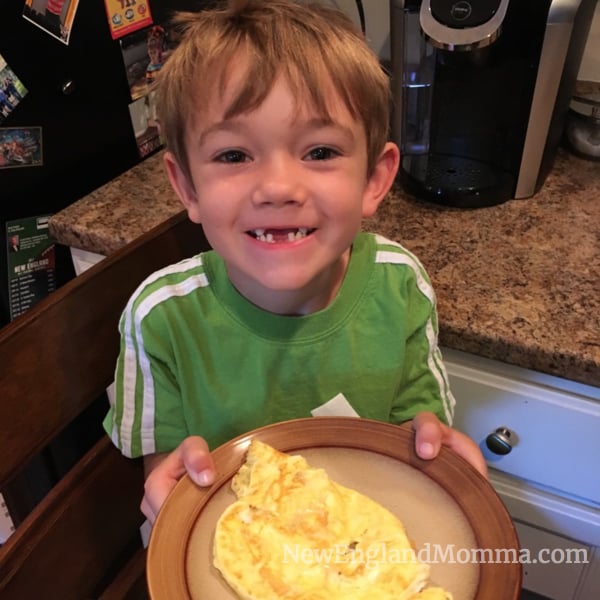 Embrace the time your children want to spend with you in the kitchen. Teach them the skills to be able to cook in life. Each person should have the basic knowledge to be able to cook for themselves and someday, others.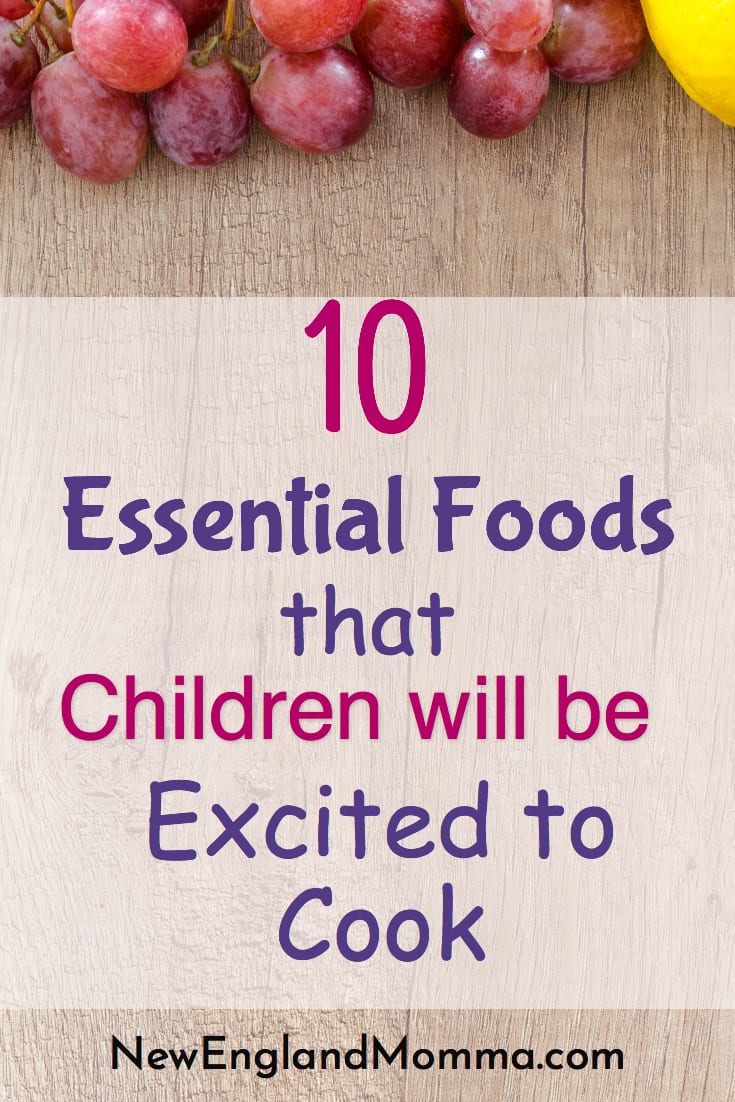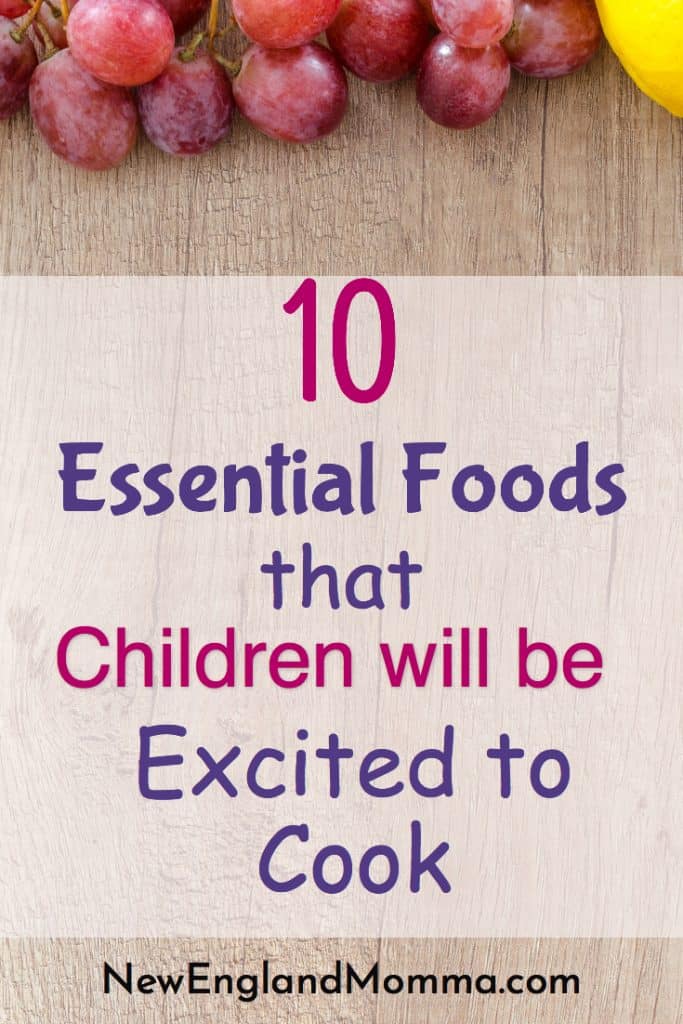 More Fun Things To Do:
SaveSave