It's important to be teaching random acts of kindness to kids this Christmas season. With so much going on in the world, what a great time to start! Really, we should do these acts of kindness every time of year, but the holiday season is a good time to start.
However, while there are plenty of opportunities to help out and do better in our everyday interactions with others, reaching out and doing something nice for someone else can be an especially thoughtful gesture when the holidays are near.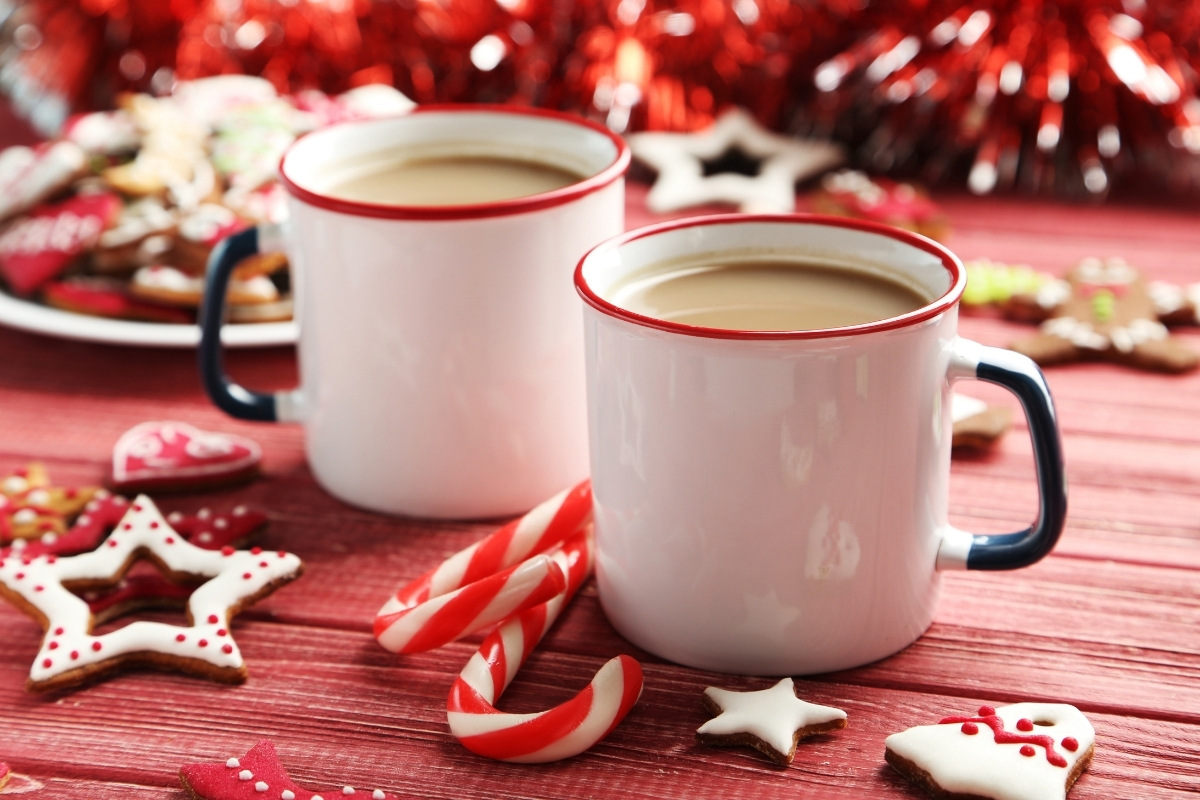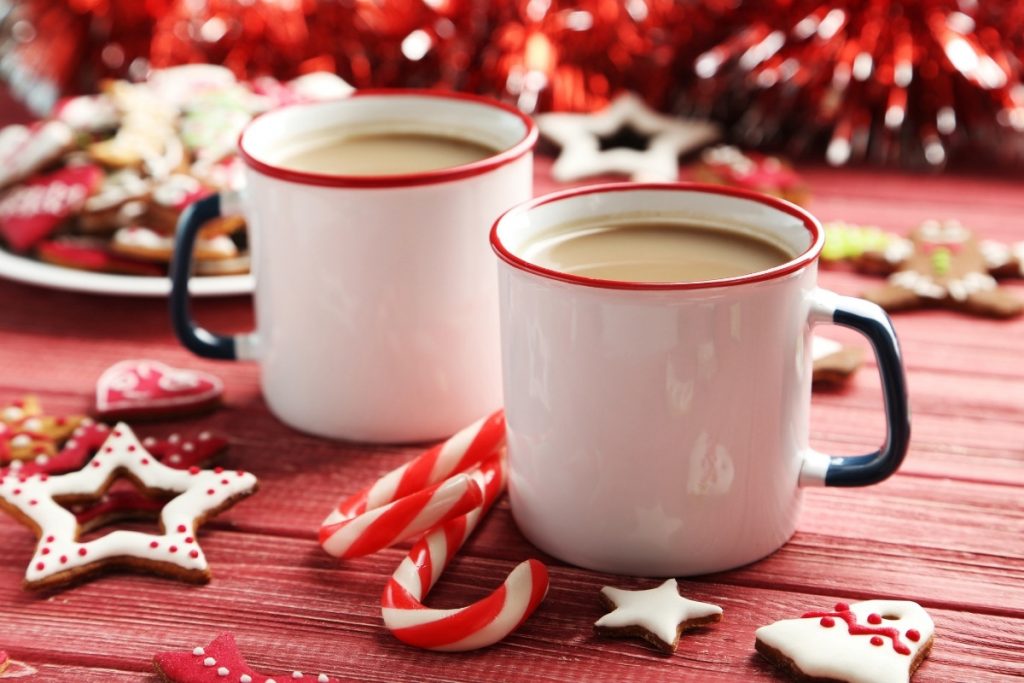 First Published: Nov 30, 2018... Last Updated: Dec 16, 2020
If you're on a mission to help spread kindness this holiday season, here are some ideas you and your family can brighten spirits and spread cheer this Christmas and teach random acts of kindness to kids.
And when you get to the end, be sure to click and download the free Acts of Kindness Printable!
Write it down
Stumbling upon a few words of encouragement or motivation can be just what a stranger needs to inspire their spirit and uplift their mood. Take a few minutes and write down some kind notes with your family.
Then, ask your kids for ideas for places to hide them! You can tuck these notes between the pages of library books, hide them in the aisles of grocery stores, tape them in public restrooms, or place them where they're likely to be seen or appreciated by someone who needs them.
RELATED: Ready to stress-less on Christmas morning? Here's how!
Spread a little sweetness
When the temperatures drop and the snow begins to fall, it can be a great excuse to spend some time inside, whipping up your favorite baked goods in the kitchen. Bake some cookies, brownies, cupcakes, bars or other sweet delights!
Package them up, and deliver them to family and friends who might appreciate them. You can also share these with your neighbors, mail carrier, or even your local fire or police department.
Pay it forward
If you have a few extra dollars to spare, a great way to perform an act of kindness and surprise a stranger is to pay it forward. When you're in line at your favorite coffee shop or local cafe, see if you can leave some cash behind to pay for the person behind you.
Dining out as a family? You can cover the bill for the table next to yours. Alternatively, you can offer to pay for someone else's groceries while you're at the supermarket. These unexpected acts of kindness go a long way and might encourage others to pay it forward, too!
When you head out a store, ask your neighbor if they need anything and save them from having to go outdoors.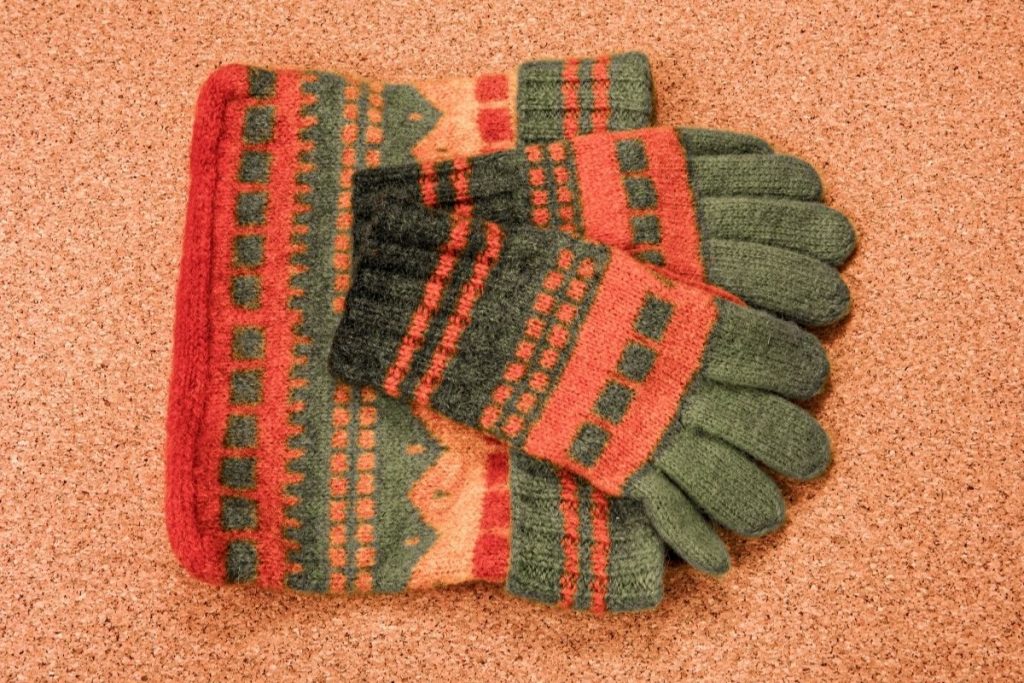 Warm 'em up
During the colder months, those who are less fortunate often struggle to stay warm. One way your family can spread kindness and make an impact is to help get warm winter clothing to people who need them.
Go through your closets and find boots, pants, sweaters and gloves that no longer fit to donate to charitable groups.
Another way you can help those in need is by leaving gloves, scarves, hats, and mittens in a local park or other location frequented by the homeless. Leave a note to let them know the items are free to anyone who needs them.
Get physical
One of the biggest favors you can do for someone during the cold winter months is to help them deal with the ice and snow. Clear the driveway and sidewalk for an elderly neighbor, or help them carry in groceries when the walkways are particularly slick.
If you don't live somewhere that experiences much - if any - snow, consider other ways you can help out and perform an act of kindness, like collecting a neighbor's trash and recycling bins from the curb.
Send some cards
Christmas can be tough for kids suffering from illnesses that force them to spend the holiday in the hospital. To brighten their day consider sending holiday cards with words of encouragement.
There are a number of charities and organizations that help coordinate these efforts. Check your local United Way or search the internet to see which one best aligns with your interests. Even the youngest members of your family can help by adding illustrations and stickers.
In your own home
I had the above six items and then thought, well, with the pandemic, most kids aren't going out of their home! So doing the above things is great, but not always doable. Helping mom or dad around the house, calling grandma on the phone (not a text) and being nice to siblings is a great way to start! I've even put together a FREE Acts of Kindness printable for kids to help them.
These are only a few of the ways you can make an impact and spread some holiday cheer this Christmas! Do you have any ideas or suggestions that I didn't mention? Leave a comment and let me know!