Fall is here! Grab a sweater, a pumpkin latte or hot apple cider and your family. Here are 6 must-do, plan ahead activities to do in New England this fall. October 2020 may be a bit different this year, but there are still plenty of fun things to do!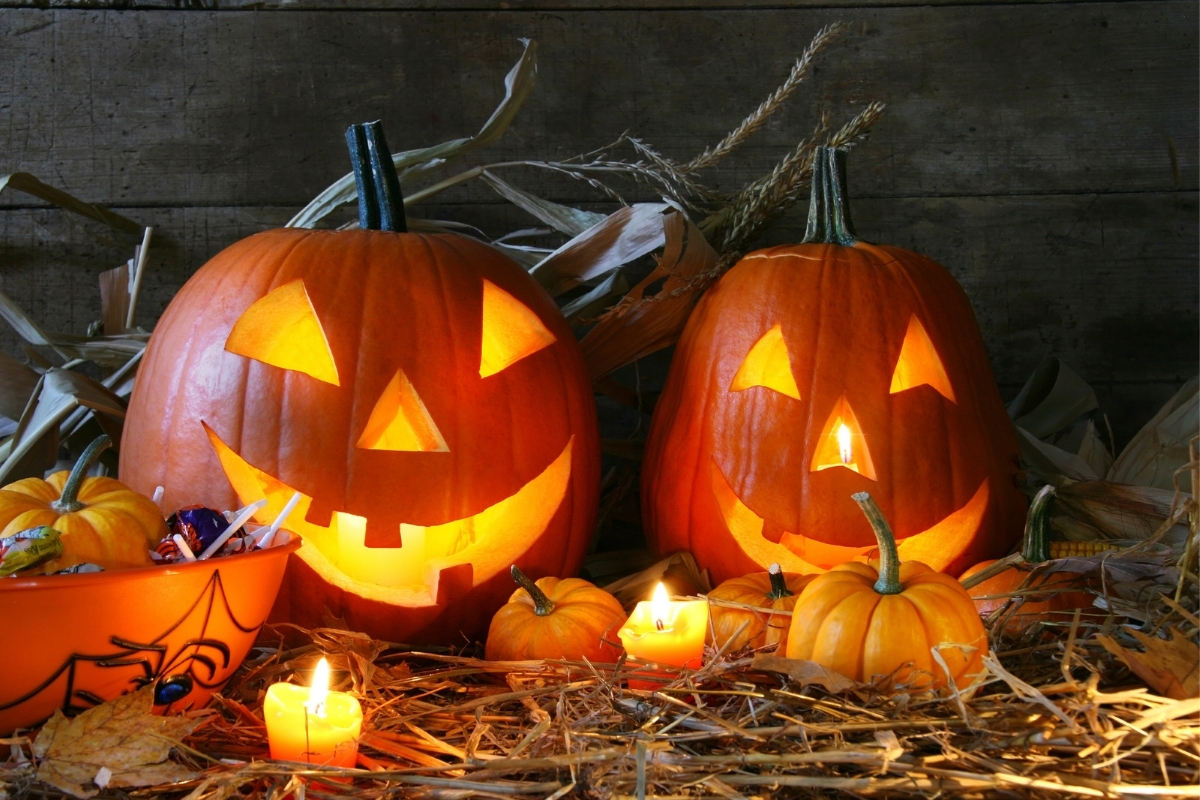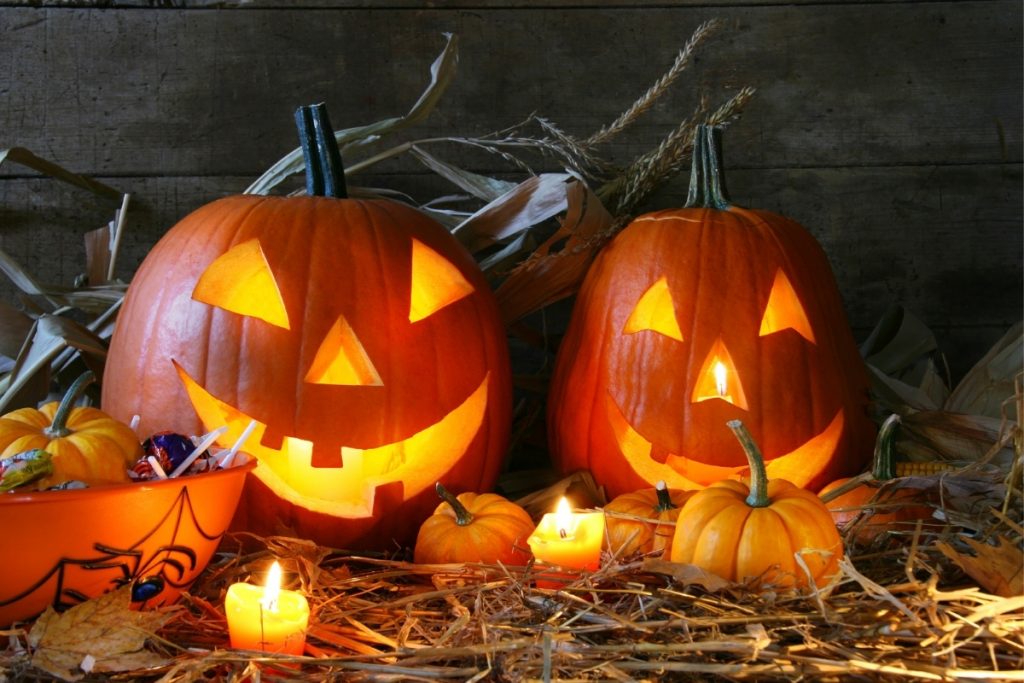 As we live in Massachusetts, most of the activities are from this state, but they are all within a two hour drive of Central Massachusetts. Please keep in mind that most of these fall and Halloween activities do require tickets to be purchased ahead of time online.
Drive-thru Jack-O-Lantern Spectacular
Fall in New England wouldn't be complete without a drive through the Jack-O-Lantern Spectacular at Roger Williams Park Zoo. Happening the month of October. Celebrate Halloween and the fall while staying safe inside your car enjoying thousands of intricately carved pumpkins as you immerse yourself in the sights and sounds of the Halloween season. Must buy your Jack-O-Lantern Spectacular tickets ahead of time online only!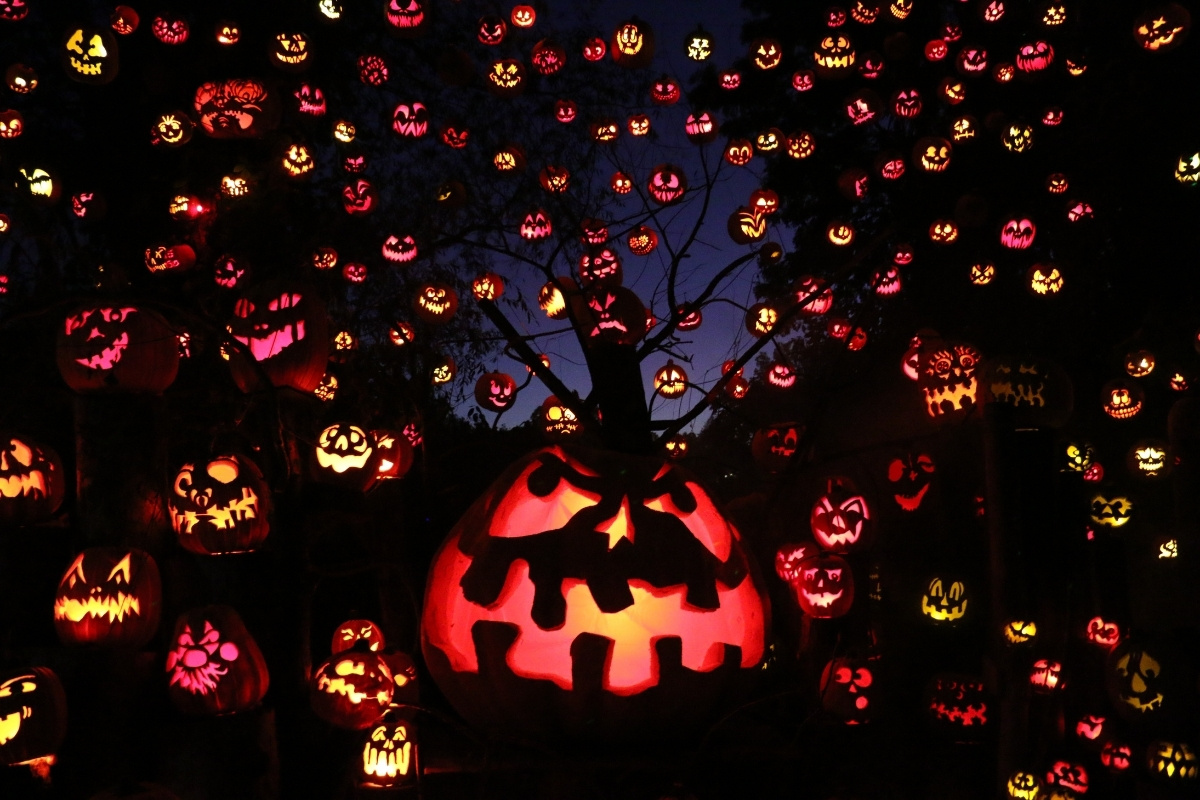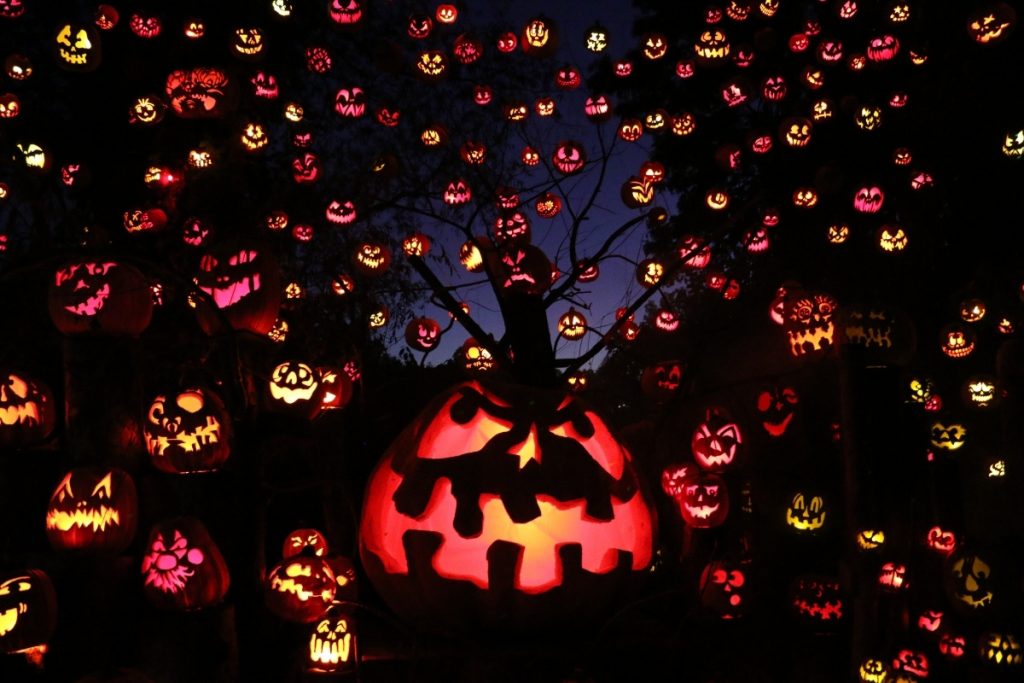 Haunted Hancock
Head out to the Berkshires for a weekend of fun and leaf peeping! While there get ready for an after-hours, spine-chilling evening of ghosts and mystery. Walk the dark paths of the village by lantern light, listen to true tales of ghostly sightings (like the infamous Woman in Black), and discover the Shakers' role in the spiritualist movement.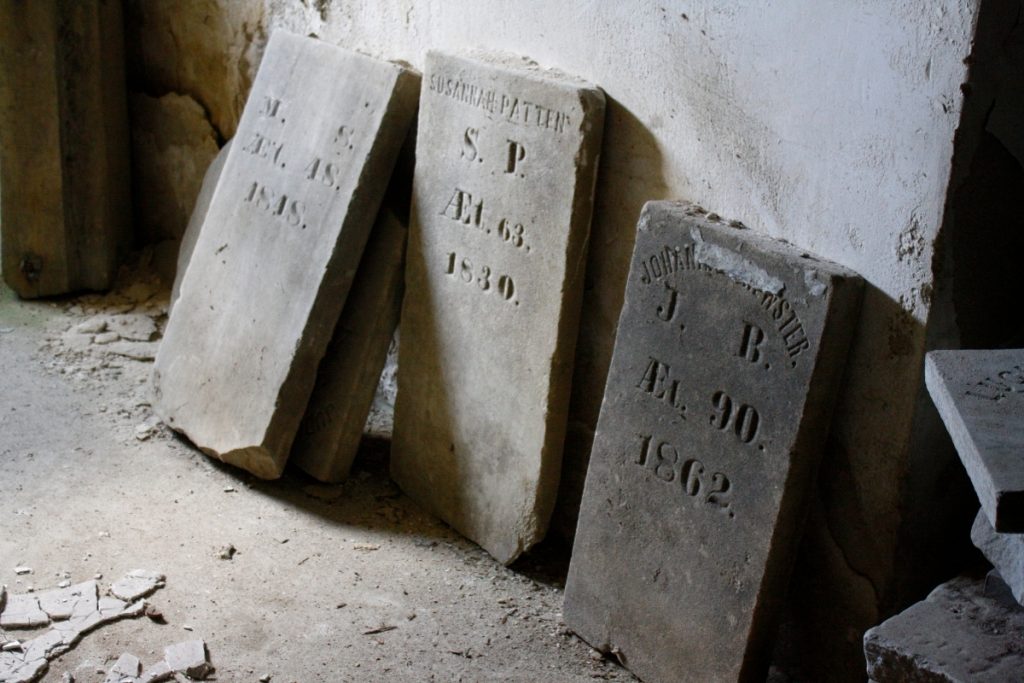 Tours are 90 minutes and are recommended for ages 12 and older. The tour covers about ¼ mile of the property and includes walking up and down several flights of stairs.
Haunted Hancock is happening on Saturday evenings in October. Purchase tickets ahead of time online.
Old Sturbridge Village Phantoms & Fire
Enjoy Old Sturbridge Village in the evening where you will find a ton of spooky fun! Maybe you'll see the headless horseman or gather the kids to participate in the Clues & Candy scavenger hunt!
Listen to the stories of Edgar Allen Poe as told by the characters that have witnessed them occur. Bring the whole family as there is something for everyone! Get your Phantoms & Fire tickets ahead of time, as pre-registration is required.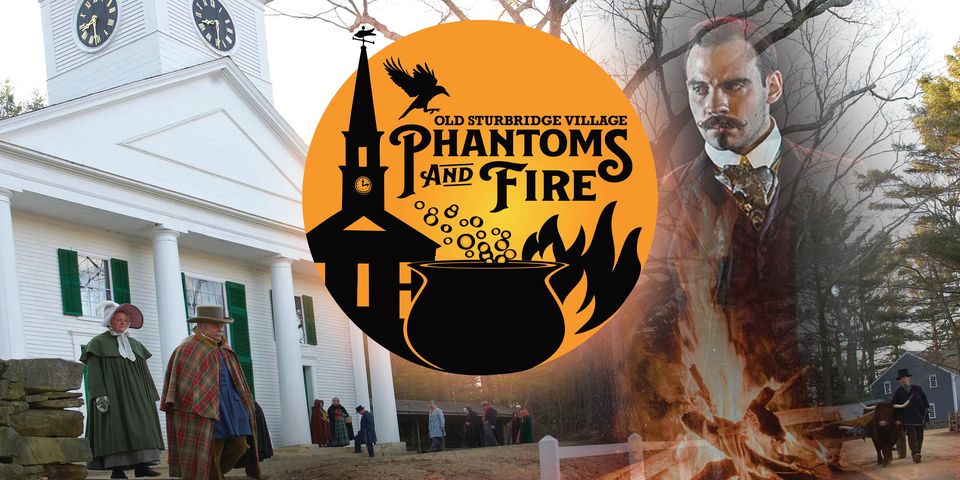 Southwick's Zoo - the Zoo Boo!
The Zoo Boo this year will be done a little differently. For 2020 it is only on weekends only. Join Southwick's Zoo for Halloween fun! The zoo will be decorated, and children ages 3-12 in costume can receive free general admission on October 17th, 18th, 24th, and 25th!
The final weekend of their 2020 season, October 31st and November 1st, will be Drive Thru only. The zoo will not be open as a walk thru on those two days. Zoo Boo Admission MUST be purchased in advance online.
Davis' Farmland Mega Maze
Located in Central Massachusetts, each year my oldest son and I love to tackle Davis Farmland's Mega Maze. With over 8 acres of corn and almost 3 miles of pathways, this corn maze is not to be missed. Every year there is a different theme, but what doesn't change is the challenge of the maze. It normally takes us a couple of hours. There are games located within the maze to add to the enjoyment. Of course you have to find them first!
RELATED: Local pumpkin farms to visit on a fall day
Davis Farmland Mega Maze is unlike other corn mazes. After you get through admissions you will be in the courtyard which you can purchase drinks, food and play games and enjoy family activities such as the petting farm, a jump pad, tube swings, inflates, corn cannons and more!
Tickets are limited and must be purchased online ahead of time. Your selected ticket time is for entry into the entire courtyard. You can enter the Mega Corn Maze or any attraction at your leisure. Get your tickets to the Mega Maze online.
Showcase Pop up Drive in
Showcase Cinemas and Patriot Place have partnered up to show drive-in movies throughout the month of October. This fun is socially distant activity for the whole family! Tickets for the Showcase Cinemas and Patriot Place Pop-Up Drive-In are on sale now for just $20 per vehicle for each showing.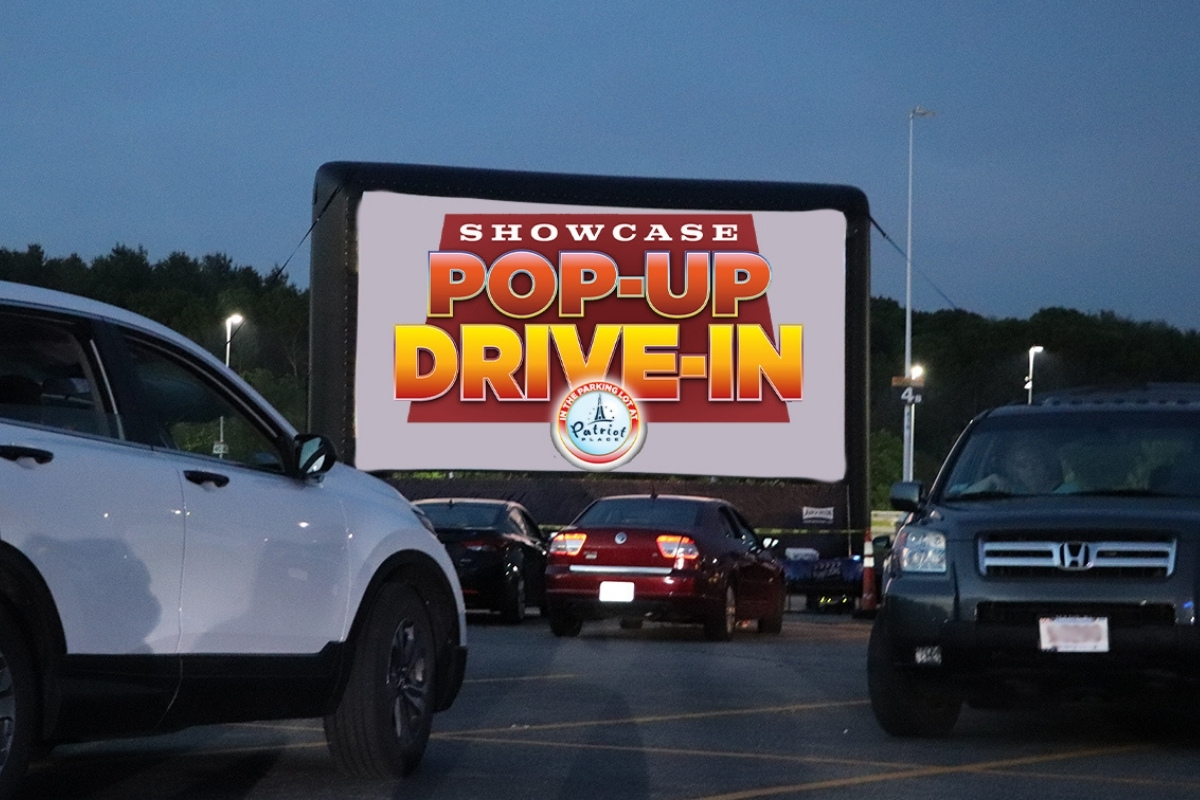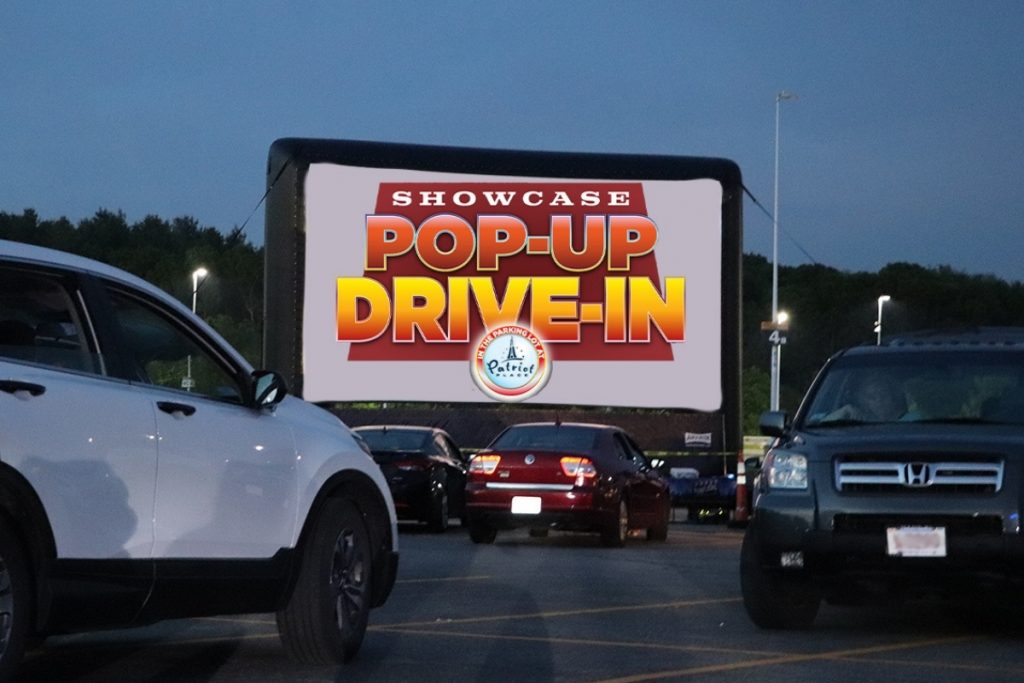 Each night features two movies, starting with a family-friendly movie and then followed by a conventional horror movie. The first movie will start at 6:45 p.m., and the second will begin approximately 30 minutes after the end of the first showing. Hurry over to the website to get a list of movies that will be playing each weekend night and get your tickets!
Guests will also be able to enjoy Patriot Place's shopping and dining options before and after each movie.
New England in the Fall
Which of these awesome fall activities will you be participating in this year? Please remember that most of these do require online tickets purchased ahead of time. In case of rain or other inclement weather (I refuse to think snow already), please contact the attraction or check their Facebook page for updates as well as their Covid policies. Have fun!