The best Advent calendars 2019 for Christmas is here! Every year I gather the newest and best Advent calendars to make it easy to shop before the holidays. These Christmas countdown calendars make Christmas even more fun when children get to open each door or window to reveal what is inside. Which Advent calendar will you be trying this holiday season?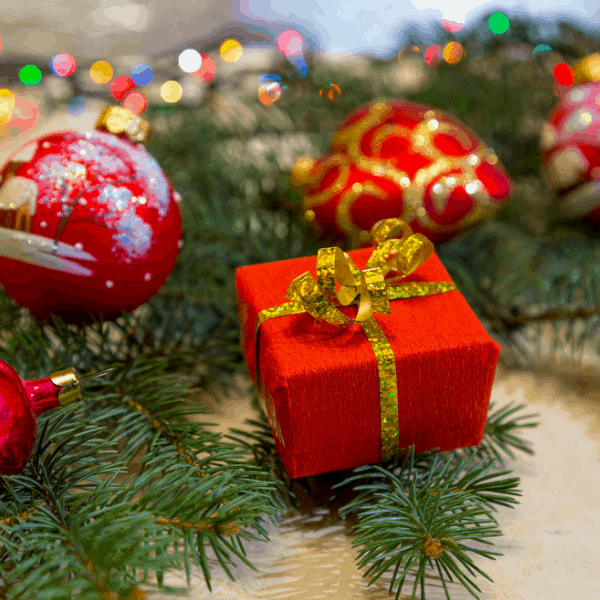 First Published: Nov 14, 2018… Last Updated: Sep 6, 2019
One of the traditions in our home every Christmas season is to countdown to Christmas Day with an Advent calendar. To be honest, we have a couple of them, since my boys love them so much. It adds even more excitement to the holiday season.
Each morning, my boys will run downstairs excited to open up the next box or drawer and reveal what is inside.
Besides counting down to Christmas Day, the calendars can also promote creative play, encourage counting and of course, patience! The Christmas countdown calendars listed below are all kid-friendly because they have toys inside them, however be aware that some of the calendars are made for bigger kids as they include tiny pieces.
And finally, I can't stress enough that you will want to order your Christmas countdown calendar early! We have been disappointed in the past, thinking we could order it a couple of days before we needed it and it wasn't available. Buy it now and put it away until December first.
The following are affiliate links. NewEnglandMomma.com is a participant in the Amazon Services LLC Associates Program, an affiliate advertising program designed to provide a means for us to earn fees by linking to Amazon.com and for affiliated sites.
BEST ADVENT CALENDARS 2019
Funko Calendars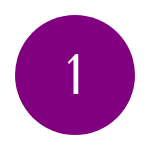 Funko has created 3 new Advent calendars that I can't wait to share with you! We are going to have a hard time deciding which to get. Have super heroes in your family? Fortnite fans or love Harry Potter? Countdown to Christmas with one of these fun calendars! Here is what the Marvel Calendar looks like.
LEGO City Advent Calendar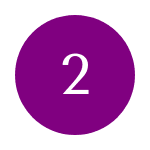 My boys love the LEGO Advent Calendars. This version of the LEGO City Advent Calendar comes with over 313 pieces! If you flip the box over, you will see 25 perforated boxes numbered from 1 to 25, each day, your child will open each box and inside will be a LEGO mini-figure or small building toys inside. This set includes five mini-figures!
LEGO Star Wars Advent Calendar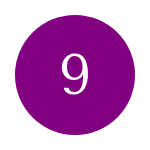 Another fantastic LEGO Advent Calendar is the LEGO Stars Wars Advent Calendar (Building kit #75245, new for 2019). This is the an Advent calendar set kids of any age will love. Also, because there is a new LEGO Star Wars calendar every year, and if you have multiple kids, you can get a previous year's box so they each have one and it will be unique. Build 24 festive LEGO Star Wars characters and mini models and play with them on the foldout play area!
PLAYMOBIL Calendar – Santa's Workshop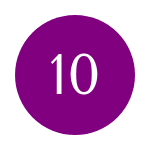 This fun advent calendar from PLAYMOBIL contains everything needed for Santa's workshop! It contains 24 surprise items with each day leading up to Christmas. Includes backdrop, four figures, sleigh, work bench, reindeer, slide, bike, tons of toys, and plenty of other accessories!
FAQs FOR ADVENT CALENDARS
When should I order my Advent Calendar?
Order early.  ORDER. EARLY.  Bears repeating. Order Early.  Purchase in October or November and then put them away until December 1st. We've been disappointed before thinking we'd wait to order our countdown calendar and then it was sold out! Avoid the disappointment and order it now.
Can my kids share it or should I get more than one?
If you have one calendar and multiple kids, establish ahead of time the order for opening doors. We like to do odd numbers for one child, and even for the other. If the calendar has the number 25, then we all open it together.
How old should my child be to use an Advent Calendar?
Keep in mind, many of these calendars contain small pieces as the boxes are tiny. Advent calendars with toys, little LEGOs or other small bits might not be the right kind of calendar for your family just yet, if you have a child younger than 5.
Any tips on making it more fun?
Christmas is such a fun holiday. Watch your kids open the box and their eyes light up. Enjoy the moment together!
Counting down to Christmas is an exciting time, especially when you are a child. Using an Advent Calendar can not only keep the "How many more days until Christmas?" at bay, but gives children something fun to look forward to each day and promotes fun creative play! Merry Christmas!