Every Christmas season, I love to pull together a New England Christmas bucket list. My kids want to do specific things, my husband has his own ideas and of course, I have my list of fun to do's as well. Although this list is based in New England, I find that most anyone can benefit from the ideas listed on here. From holiday lights to having hot cocoa to warm up with, this New England bucket list will help you make the most of the holiday season.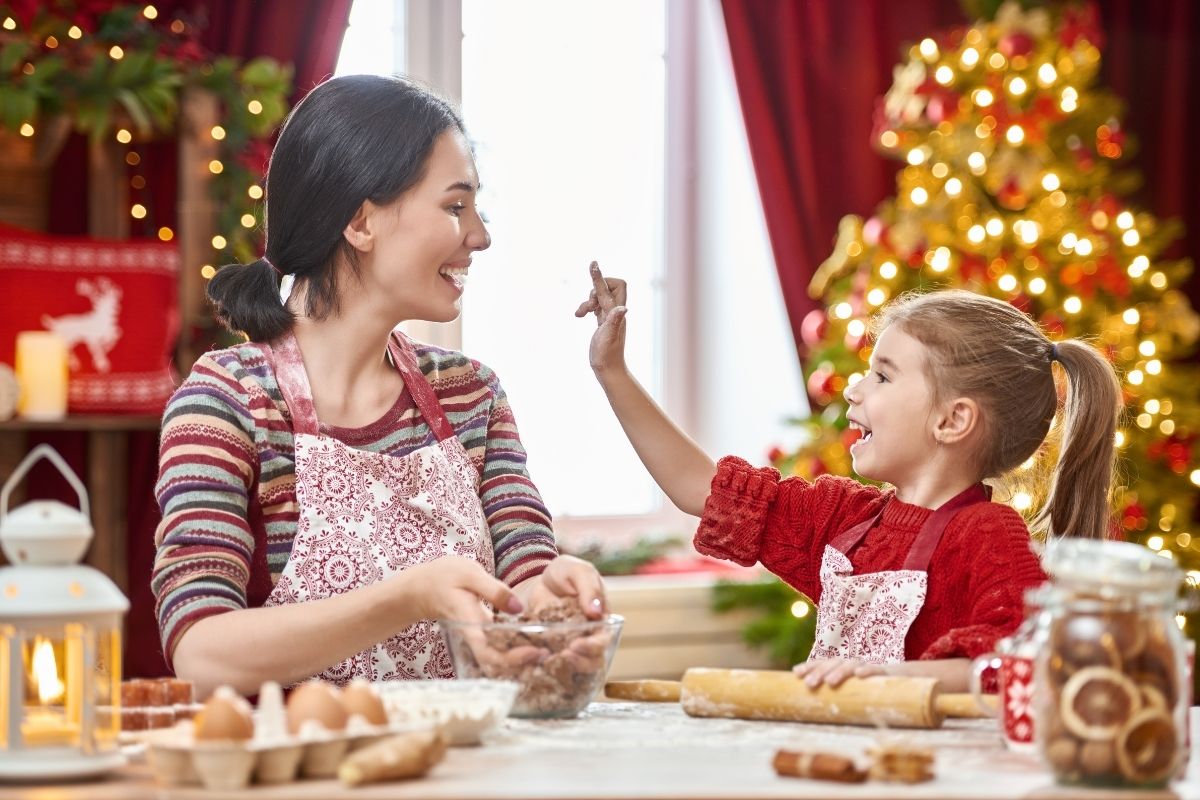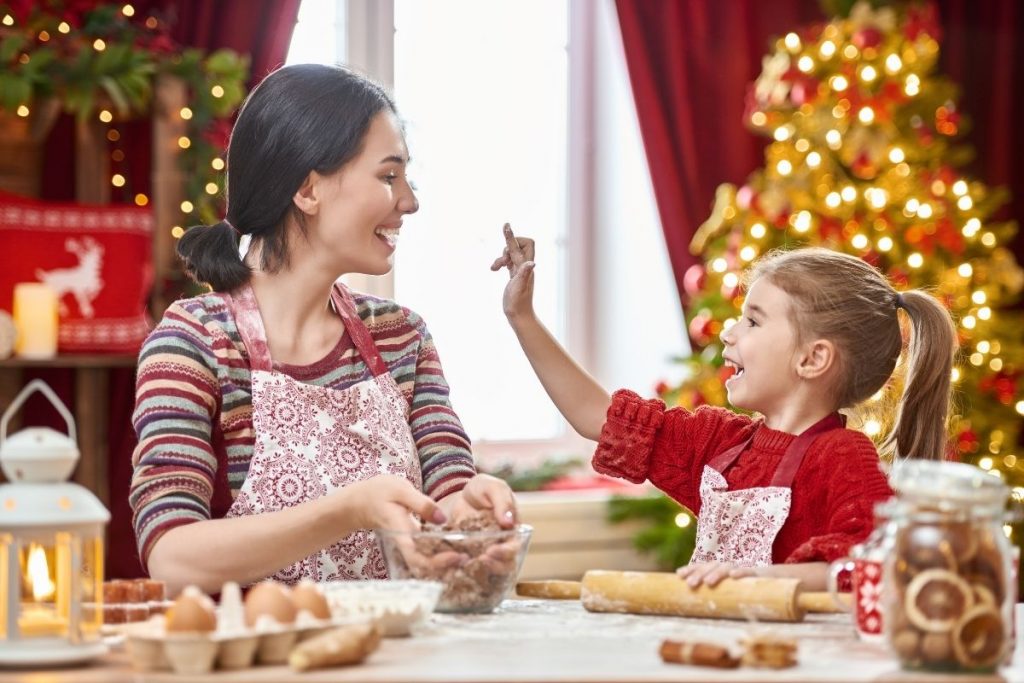 First Published: Nov 1,2019... Last Updated: Dec 12, 2020
On my kid's list, they always want to decorate sugar cookies, make a gingerbread house, visit Santa and make homemade ornaments for the tree. I love to pile everyone in the car so we can head to see Christmas lights at Edaville Railroad in Carver, Massachusetts or the lights of La Salette , where as I've been visiting nearly every year since I was a kid to see the lights and walk around with a cup of hot cocoa. My husband, believe it or not, is a shopper, and walking around the mall taking in the spirit of the season is one of his favorite things to do!
The New England Christmas bucket list
We all make a list in our heads and sometimes even write things down on our calendar. But, how many times at the end of the season, have you thought "Oh, we forgot to do <fill in the blank>!"  
This year you'll be ready. Print off this bucket list of fun things to do within New England. Stick it to your refrigerator or calendar, so you can plan out the holiday season. I've also included a 2nd page, for your own family fun ideas!
Click the button below to be taken to the Christmas Bucket List!
Christmas is a time for family and even though there will feel like a million things to do this Christmas season, take some time to do the things that truly make you and your family happy and create wonderful memories together.
More Holiday Ideas