Desert Essence Probiotic Hand Sanitizer goes on super smooth.  It feels almost like a lotion to me.  I love to use this daily because the weather here in New England is getting cold and dry. My skin gets very dry, especially my hands because I'm always washing them.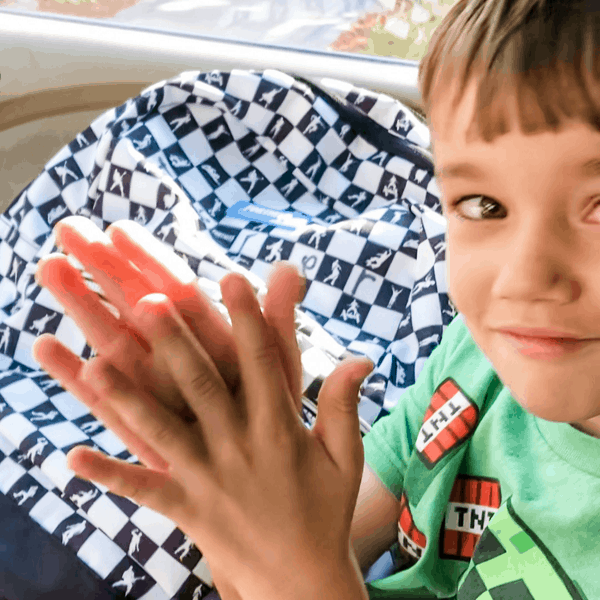 I received this product for free from Moms Meet (momsmeet.com) to use and post my honest opinions. Compensation for this post was provided and this page may contain affiliate links.
REASONS FOR USING PROBIOTIC HAND SANITIZER
Taking the dog out for her walk, preparing dinner, after being at the gym, when the kids are sick, I find myself washing my hands often, which tends to dry them out. I would prefer to use a sanitizer, instead of a soap that wouldn't be so harsh on my skin.
Then Moms Meet was talking about how Desert Essence Probiotic Hand Sanitizer not only kills 99.99% of germs but also nourishes and conditions the skin. When I read this, I couldn't wait to try it out.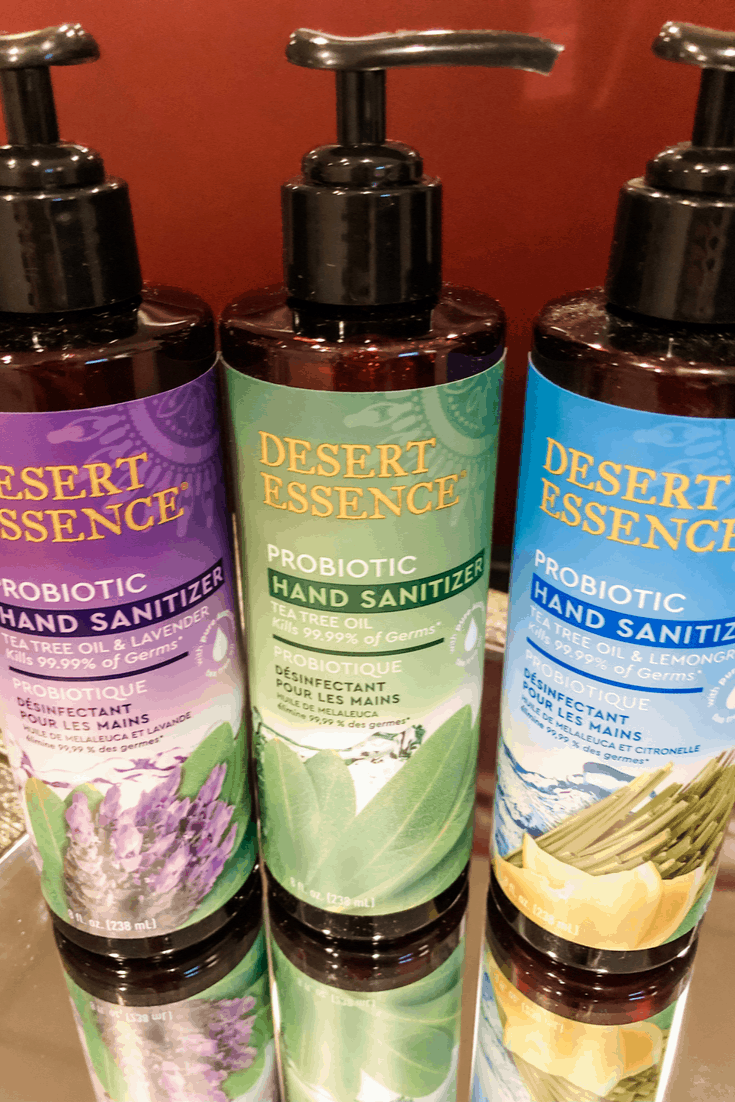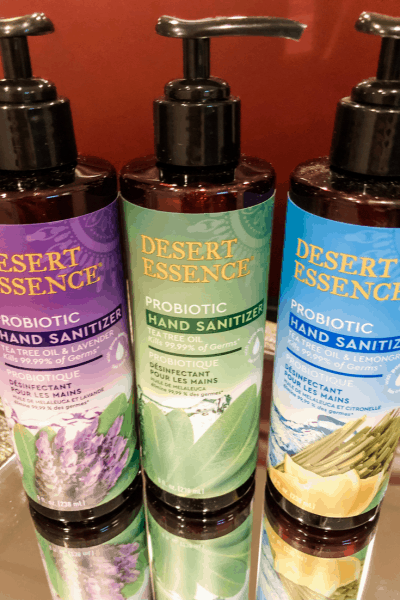 THREE DIFFERENT SCENTS
There are three varieties of Desert Essence Probiotic Hand Sanitizer. Tea Tree Oil, Lavender and Lemongrass.  I got a few bottles, as well as their mini size which is perfect for throwing into my purse for when we are out and about as well as awesome for keeping in my car when I pick up my kids at school, they can sanitize right away.
I was asked to try Desert Essence Probiotic Hand Sanitizer in exchange for my review and honestly, its a total win for me. My kids love the smell of the Desert Essence Lemongrass Probiotic Hand Sanitizer so much, when they see it in my car, they are always putting it on their hands. Sanitizer that makes your hands smooth, conditions them and my kids like, yeah it's definitely something worth getting.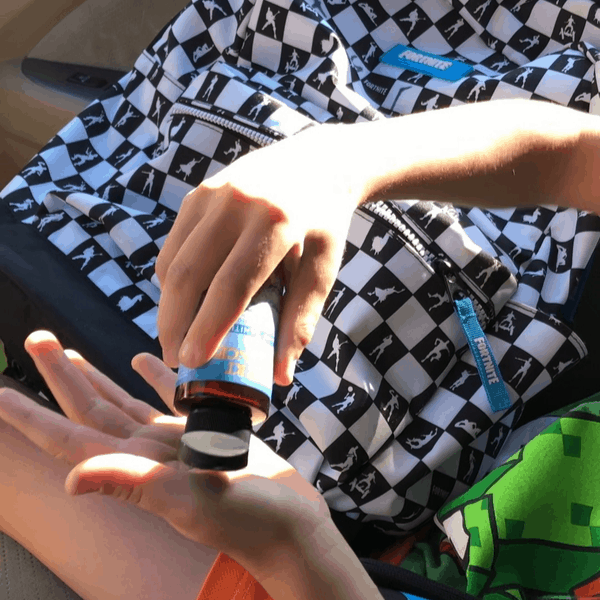 Want to give it a try? Head on over to DesertEssence.com and use code DEprobioticpower to get 30% off Desert Essence Probiotic Hand Sanitizers!
MORE IDEAS YOU MAY ENJOY: